The National Democratic Congress (NDC) says notorious galamsey queen, Aisha Huang, should be made to face the full rigours of the law.
The party insists she has flouted all the mining laws in the country.
The Deputy General Secretary of NDC, Peter Boamah Otokunor in a JoyNews interview said her acts should not be trivialised.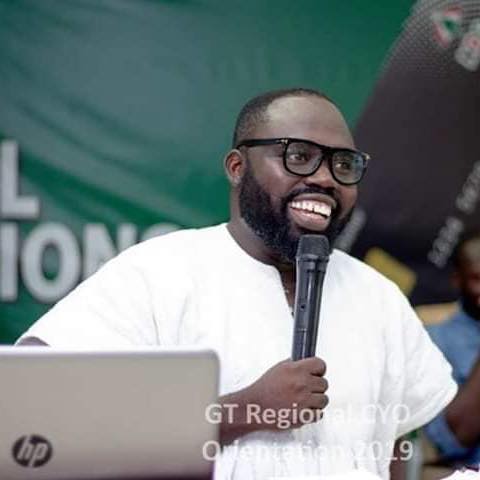 In his view, the ruling New Patriotic Party is defending her. An act he says is not in the best interest of the country.
"I have read commentaries from NPP members and the lawyers defending her that this is not any matter and that, the issue is being blown out of proportion.
"Look at the crisis the country is going through and the challenge of suffering the worst currency depreciation in the history of this country.
Gold is the solution to this problem, but Aisha Huang is doing all manner of things to our mining laws, but because NPP is in power, she is being defended," he claimed.
Peter Boamah Otukunor added that once the nation has custody of her, she should be punished to serve as a deterrent to others.
"What we are demanding now after finding out that, Aisha Huang is still in the country is the proper application of the law in dealing with her. She must be prosecuted", he added.
On Wednesday, September 14, the lawyer for the accused blamed the media for her prosecution.
Captain (Rtd.) Nkrabea Effah Dartey said the media has overhyped the case.
He contended that this is a small matter.
According to him, illegal mining happens systemically in the country so he does not understand the utmost attention given to this case in particular.
"My worry is that the media has overhyped this small matter of mining without a license and doing mineral sales without license. It's a small matter, it happens every day in Ghana."
"So I don't see why the media should even write an editorial on this matter," he said after his client was remanded for two weeks.