The news came as a shock to everyone, not least in Africa.
The entire continent of Africa lies between four time zones (GMT to GMT + 3), and depending on where one was, the news of Blatter's resignation hit shortly before 1700 GMT and 2000 East African Time (GMT+3). Said another way, the news that Blatter was stepping down hit Africa between 5pm and 8pm local time on Tuesday night.
This was a prime time slot and so it had maximum coverage.
Africa: Blatter stronghold
The reaction across the continent was mixed, as it tends to be with football politics. Make no mistake, though, all around Africa FA bosses were saying the same thing: Blatter's departure is a machination of western governments.
Africa is (or was) Blatter's stronghold; all 54 nations gave the Swiss their vote in last Friday's election. And as soon as the 79-year old was re-elected, he was surrounded by African delegates, who high-fived him and slapped him on the back. On Tuesday night the Zambia FA president, Kalusha Bwalya, called it "a sad day for football" but described Blatter's decision as an "honourable gesture".
The tone was slightly different in South Africa, where Joe Crann, a Johannesburg-based journalist, said: "People in South Africa are happy change is coming, but are definitely worried that whoever replaces Blatter won't serve Africa and other smaller [football] continents the way he did."
However, not everyone was so charitable. Vincent Sowah Odotei, who has twice lost out in attempts to become the head of Ghana's FA, believes it is good news that Blatter is going. "How many years has Sepp had to institute the profound structural reforms he is now touting? He's been in charge for 17 years and done precious little about the rot around him."
The president of the Ghanaian FA, Kwesi Nyantakyi, who is widely thought to be among the favourites to succeed the head of African football, Issa Hayatou, when he leaves his post, could not get away from the fact that this was something instigated by the west. "Last week's arrests were intended to create a certain effect," he told Metro TV in Ghana. "[The US] wanted to highlight Fifa as a corrupt institution [and] Fifa officials, including all of us, as corrupt people and to get the world's attention. And they succeeded."
So now that Blatter has announced that he is stepping down, will his huge support with Africa wane? Well, it depends on what happens now, according to the Nigeria FA president, Amaju Pinnick: "Mr Blatter has neither been indicted nor arrested. Should he be indicted or arrested, he will immediately lose our support."
But as ever, there was humour, too. South Africa's colourful sports minister, Fikile Mbalula, tweeted: "Whatever happens to Sepp Blatter, I'm available to be the next Fifa president."
An African Fifa boss?
Elsewhere, Peter Alegi, a historian at Michigan State University and author of "Africa's World Cup," said a "mild reformer" — not a radical — was likely to succeed Blatter.
"I do not see much of a chance of a domino effect from Blatter's resignation," he said in an email. "I believe it's more likely that the diverse members of the global football establishment will do whatever it takes to hold on to power, privilege, and prestige."
The candidates from Africa who have been mentioned as possible Caf options include Zambia's Kalusha Bwalya and Ghana's Kwesi Nyantakyi. But both men have been silent on the matter.
Incumbent Caf boss Issa Hayatou is widely thought to be not interested in leading Fifa, where his biggest in Blatter may yet need him in the coming months leading to the elections in late December or early next year.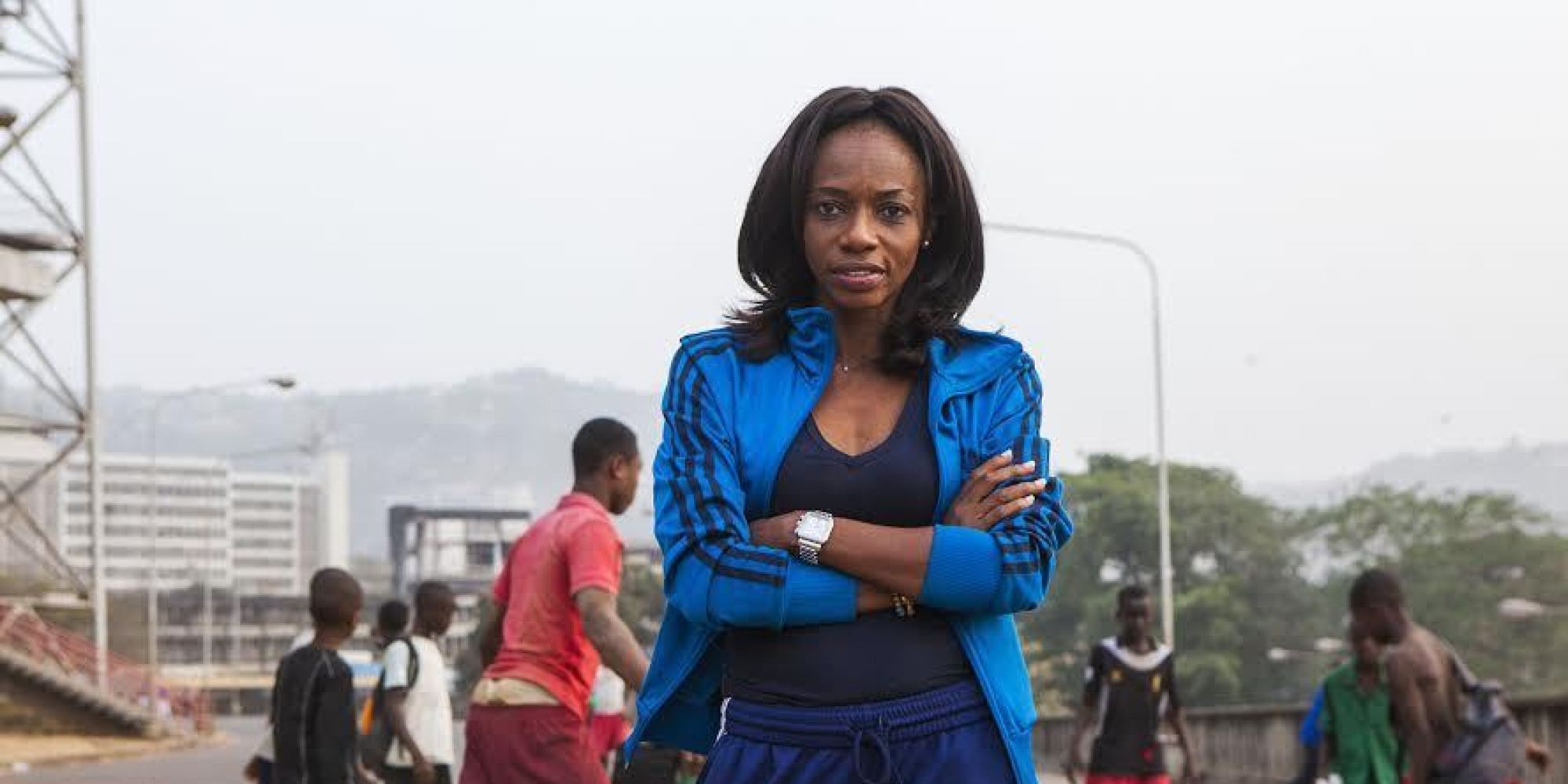 Or maybe, Sierra Leone's FA boss?
Isha Johansen is one of only two female football association presidents out of 209 member countries, and no woman has ever led the governing body. Since joining FIFA in 2013, she has worked tirelessly for her federation, notably in helping her nation's battle against the deadly Ebola virus.
"Why not?" said Johansen when asked if she was interested in becoming FIFA president, though she is unlikely to stand in the upcoming election.
"If the time is right. It's a learning process. I have learned so much in the years that I've been in football," she told CNN.
The reaction from the rest of the African public has been extremely mixed, but you will find as many backing Blatter's ousting as you would those who felt he should have stayed to keep helping the continent.
–
Parts of this article were featured in a Guardian article by the same author. Follow Gary on Twitter: @garyalsmith