Traditional authorities in mining areas in the country have been advised to shun customs that bar women who are menstruating from taking part in mining activities.
Chief of Twifo Ntafrewaso, Nana Gyamera Akoto II, says such customs and practices that prevent women from being economically empowered should be done away with because they are outmoded.
Speaking at a forum organized by Friends of the Nation to assess the role of women in small scale mining at Assin Foso in the Central Region, the chief indicated, it was a time such cultural practices were nibbed in the bud to make women venture into male-dominated areas of work.
Women play diverse roles in the mining value chain sector. While some take part in the actual mining, others sell food, goods and wares to the miners to make ends meet.
But such women report they face many obstacles as they are barred from going to the mining sites when they are menstruating.
They say this leads to economic losses for them and does not put them on the same pedestal as their male counterparts.
Nana Gyamera Akoto II intimated there was the dire need for traditional authorities in such areas to have a re-look at such cultural practices and abolish them as they have outlived their usefulness in modern-day practices.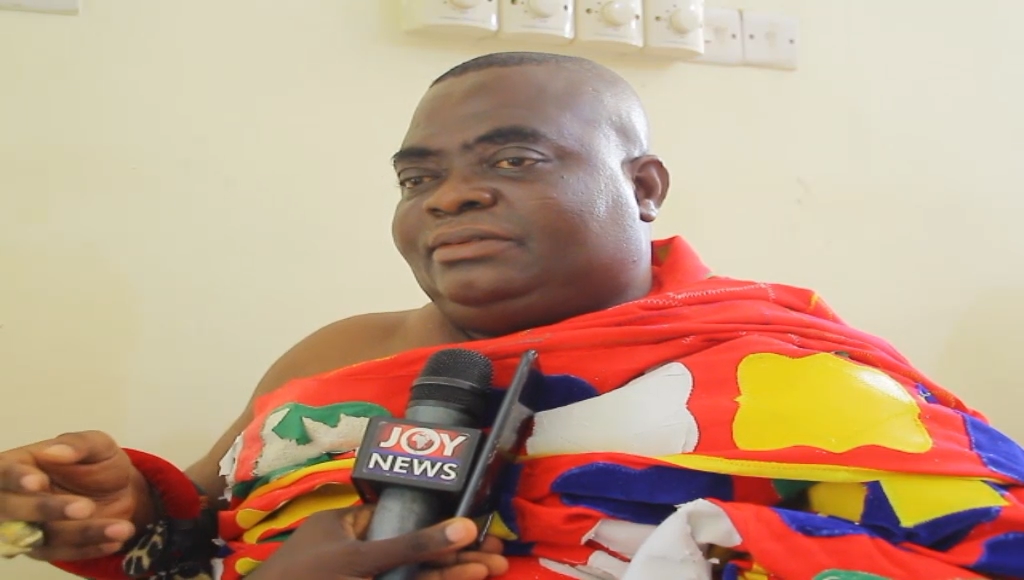 The chief believes such cultural practices do not emanate from the concession owners but from the traditional authorities on whose lands the mining activities take place.
"They have a perception that our gods do not like women who are menstruating to go to the site. This has not been proven scientifically because if you go to the large-scale mining companies, they employ women; women menstruate but it does not affect production.so, why is it that when you go to the small-scale mining, then, there's that perception and belief that when women menstruate, they should not go to the site," he asked?
He believes such practices and beliefs are still by some chiefs in some communities. He wants such traditional authorities to cease such practices forthwith and allow women to pursue their economic endeavours without hindrances.
Some women scale scale-miners revealed a lot more women ought to be supported to get into mining instead of putting impediments on their way through custom and other physical barriers.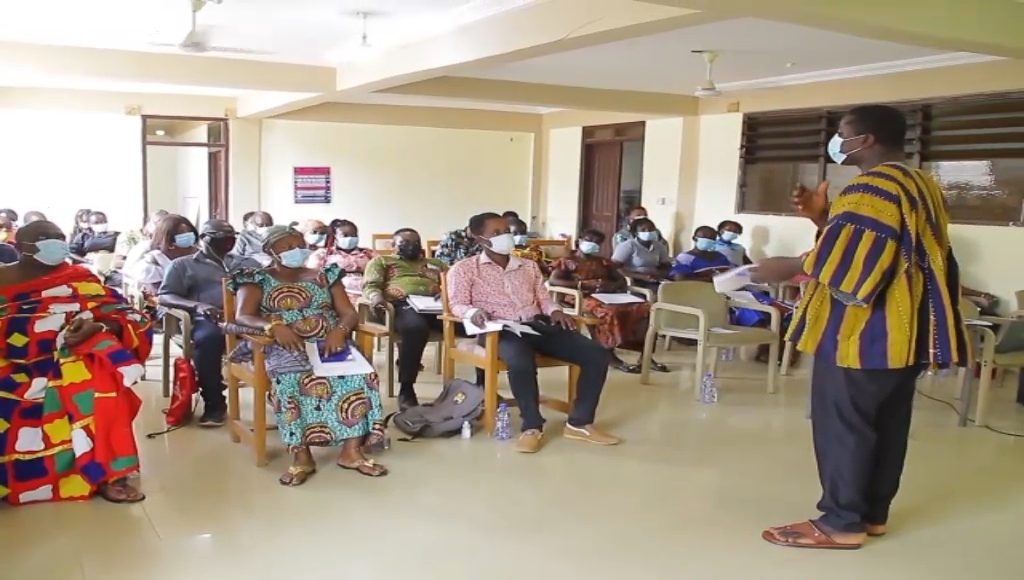 "They say when a woman menstruates, she shouldn't go to the mining sites. How do they even know if I am menstruating? This really affects us because having to sit at home for six days during our period of menstruation deprives us of our livelihoods and something should be done about it," one small-scale woman miner said.
The forum was to galvanised views on the participation of women in mining and other challenges confronting women in mining areas.