The Ashanti regional directorate of the National Health Insurance Scheme (NHIS) has achieved more than half its targeted membership subscription for 2021.
The Directorate boasts of active membership of 2,429,586 at the end of June, 2021, which represents seventy-three per cent of this year's target of 3 million subscription.
Ashanti Regional Director of NHIS, Mr. Kwadwo Tweneboah-Koduah ascribed the feat to a number of digital solutions including the mobile renewal system employed by the authority.
"NHIA has deployed a number of digital solutions to bring about efficiency and effectiveness in NHIS service delivery to residents in Ghana," he said.
Addressing staff at the 2021 mid-year review, Mr. Tweneboah-Koduah urged them to educate citizens to link their NHIS cards to the Ghana card, using the mobile renewal service code (*929#).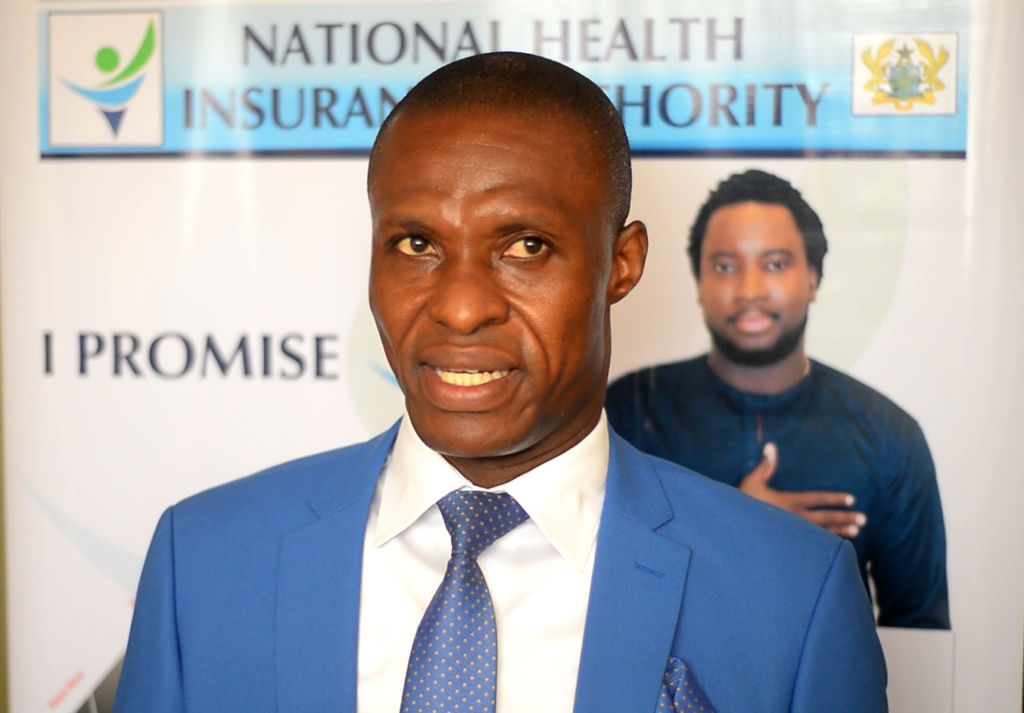 He believes this would help save cost of printing biometric NHIS card.
"For us at NHIS, we're always looking at the best way to offer service at the lowest cost.
"We've realized that Ghana card is the best way to go now," he said.
He added that "the NHIS card is fading out. Now, we print NHIS cards for only people with critical situations".
"If you have the Ghana card there's no need for us to print the NHIS card for you again because it's additional cost," he added.
He disclosed healthcare providers in the region and in other parts of the country, have been paid their arrears up to March, 2021, which he deems unprecedented.
He indicated NHIA owes these facilities about 3 months arrears only.
"Technically, we are indebted to our providers for about 2 or 3 months, which is good, because once you advance monies to the providers, you're assured of improved healthcare delivery," he said.
He thanked the staff for their phenomenal dedication to work.
The authority is hopeful to surpass its target at the end of 2021.