The Ashanti regional Fire Service has identified the causes of the four fire outbreaks recorded in Kumasi recently.
Speaking on The Pulse on JoyNews, Ashanti Regional PRO of the Fire Service, DO3 Desmond Acquah stated that their investigations indicate that the outbreaks are caused by negligence and faulty electrical appliances.
"Nobody is behind these fires, most of these fire is caused by our own negligence and not adhering to the basic fire safety measures that we have announced over the years," the Regional PRO maintained.
First, a market close to the republic hall at KNUST was gutted early Sunday morning, then a warehouse at Aboabo close to the central market went up in flames.
"If you look at what happened in KNUST last Sunday dawn, our preliminary investigations point to the fact that there was a refrigerator which had a fault with the plugs. Therefore, per the evidence that we have gathered, it shows that the fire erupted from the faulty socket".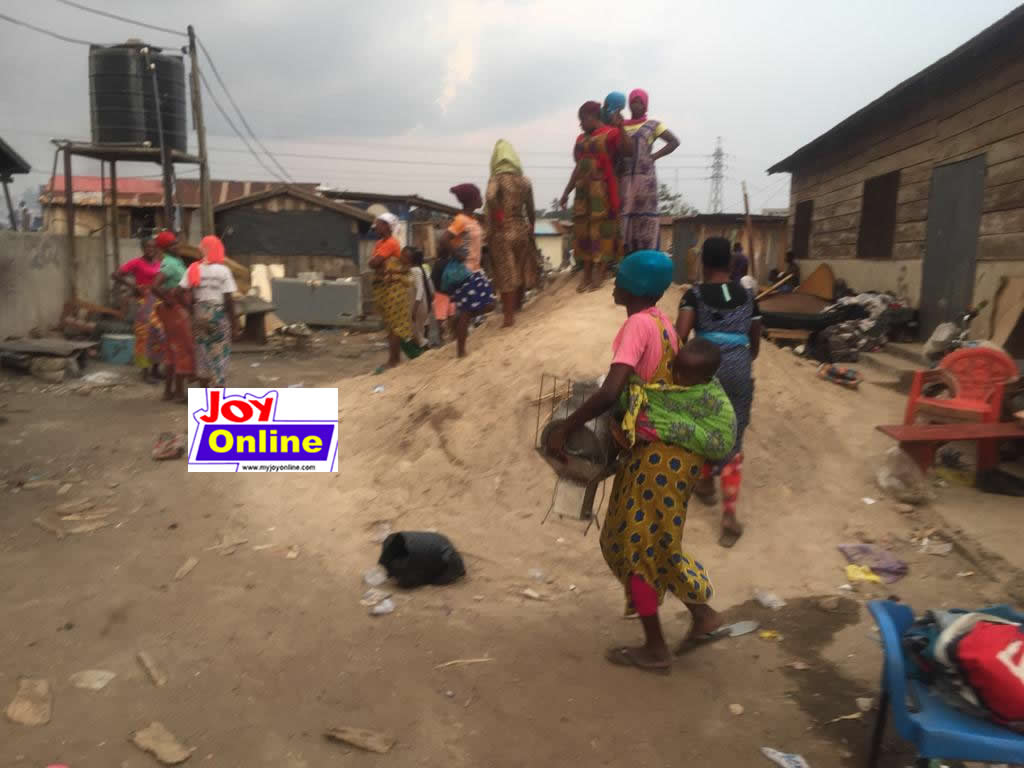 On Monday an inferno swept through Dagomba Line, a slum in Kumasi leaving residents stranded and just Tuesday, some parts of Suame Magazine was razed by fire.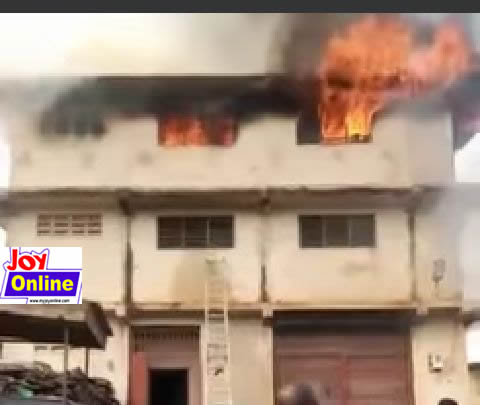 "That of Dagomba Line, it is obvious that the load in that particular structure where the welding was taking place, a lot supports the welding machine, therefore, there was an overload of the circuit and then the fire occured," he said.
DO3 Acquah noted that the causes of all the fires recorded are similar in nature, and advised that people adhere to the basic fire safety measures in their homes, offices and shops.