A transportation engineer with the Building and Road Research Institute of the Council for Scientific and Industrial Research (CSIR) is blaming road consultants for the poor nature of Ghana's roads.
Dr Williams Ackaah says most contractors only build roads with the scope, design and specification given to them by the consultants.
He also revealed some contractors lack the requisite resources for construction.
Speaking on Luv in the Morning on Wednesday, Dr. Ackaah said many of these contractors despite their inadequacies are able to win contracts due to their political affiliations.
"We have a lot of companies around. People who have money will just set-up a company, but my problem is that they don't engage and employ qualified engineers. Because they have the money and machinery, they think that's all.
Even though they may have the papers indicating they have the men, on the field they are not there. Some of them don't even have the right equipment but political connections to win contracts," he said.
There are concerns roads constructed in recent years do not long last their expected lifespan.
Many of the roads constructed recently barely last half a decade.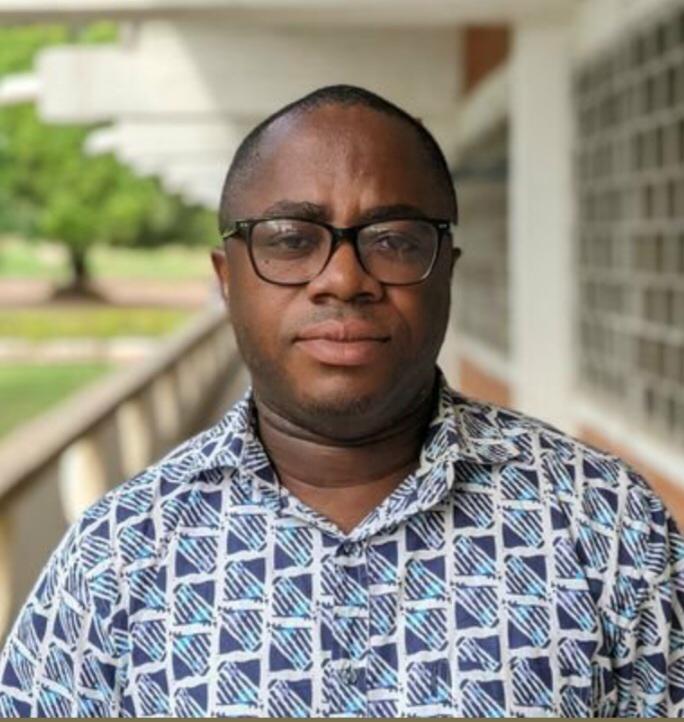 According to Dr. Ackaah, roads such as bituminous road surfacing locally known as "sampete" should ideally last for 5 to 6 years while asphalt and concrete roads span for nearly 20 and 40 years respectively.
The transportation engineer describes the situation as "problematic".
"It's troubling looking at our road network. We still need to construct several kilometers of roads. If the roads that we are constructing are not lasting then it is problematic. From some of the roads we've seen, most of the bituminous roads do not last for more than 6 years and it is problematic," he said.
Dr. Ackaah indicated roads constructed under the supervision of the rightful quarters last longer.
He is admonishing supervising agencies to ensure contractors construct roads which meet international standards.
"I know the Kumasi city roads lasted long. The Building and Research Institute supervised that. After 30 years that is when they were re-asphalted.
I believe we should look at this area where the Ghana Institute of Engineering or Ministry of Roads and Highway make sure these companies meet the appropriate standards. We have to assess their performance and know whether we can continue giving them those projects but these people are politically connected," he said.
DISCLAIMER: The Views, Comments, Opinions, Contributions and Statements made by Readers and Contributors on this platform do not necessarily represent the views or policy of Multimedia Group Limited.