The National Peace Council (NPC) says for women to effectively play their expected roles to attain sustainable peace, there should be a structured effort to include them in decision-making processes.
The Council said this could be achieved if beliefs and stereotypes that undermine their roles in peace and security are broken and included in decision-making positions.
Suallah Abdallah Quandah, the Executive Secretary of the Bono Regional Peace Council, stressed that the outcome of the participation of women in peace processes is a durable and better implementation of agreements, hence the need to ensure nothing serves as a barrier to their involvement in the processes.
He made the remarks at the third Gender, Conflict, and Peace-Building seminar in honour of the late Queen-mother of the Sunyani Traditional Area, Nana Yaa Nyamaa II.
The seminar at the auditorium of the University of Energy and Natural Resources in Sunyani was themed: "Towards Gendered Peace-building Processes for Sustainable Peace".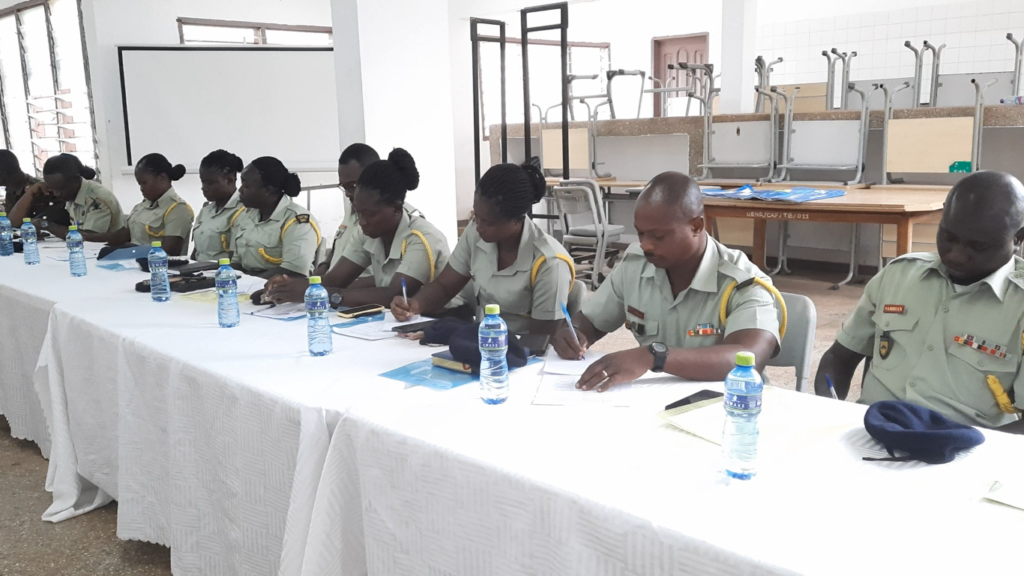 It was attended by women groups from the public services, security services, academia, political heads, NGOs, and family members of the late Queen-mother, among others.
The Executive Secretary said the late Queen-mother, who was a council member, played key roles in conflict resolution and peace-building in the region. He said it reaffirmed their position that when women are part of peace-building processes, sustainable peace is achievable.
He noted that the seminar, which aimed at training women in conflict resolution, also sensitised them on their roles, know their bottlenecks, and how to address their challenges, including low self-esteem.
"We must focus on improving the access to education of girls and all young people, providing a secure environment for them to learn, breaking down gender stereotypes in school curricula and teacher training programs, advancing understanding, tolerance, and solidarity, and ultimately spreading a culture of gender equality which will lead to a culture of peace," he said.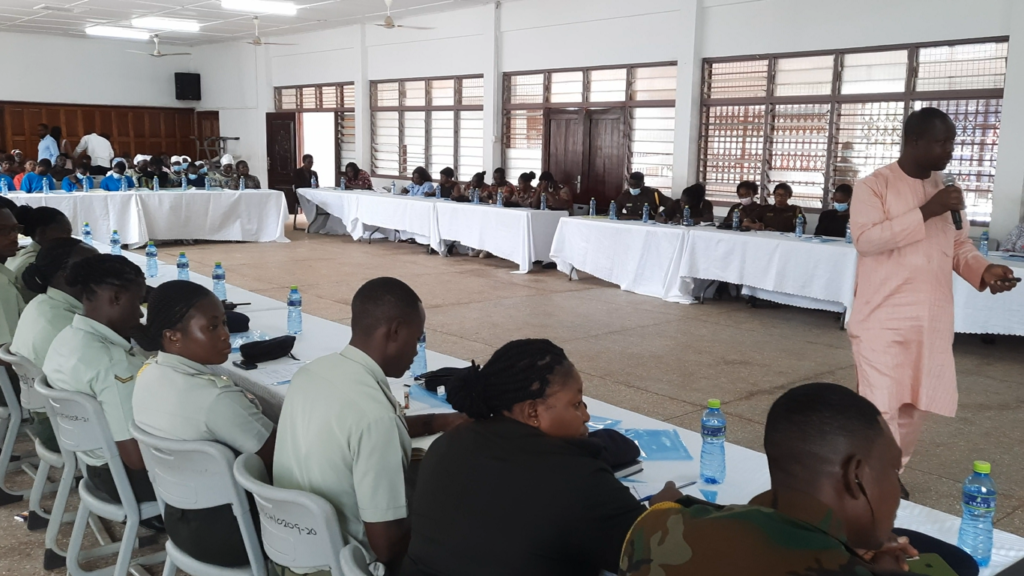 Abdallah Quandah further charged all stakeholders to work to increase investment in building the capacity of women organizations and local civil society networks, working in conflict and post-conflict settings.
"How do we achieve sustainable peace if half of the population are not deeply involved in peace-building processes", he asked, and added that they want to bring everybody on board -irrespective of one's sex, social economic background, and religion since peace-building is the responsibility of all."
The Bono Regional Executive secretary of the Peace Council noted that if they could fully tap the knowledge, expertise, and strength of women, they would be able to achieve sustainable peace.
He, therefore, said the Peace Council would continue to play a leading role in fostering an environment that recognizes and promotes women's rights by engaging both genders in their quest for peaceful and non-violent societies.
Speaking on behalf of the Nana Yaa Nyamaa II Foundation, Theresa Adjei Mensah said the Foundation appreciates the continuous effort by the Peace Council to honor the late Queen-mother, who worked towards peace and security.
She assured them that the Foundation would also continue to work to ensure that her legacy lives on.