The programme Director for Konrad Adenauer Stiftung (KAS), Dr. Joseph Darmoe, has explained that investment in research and development and human capital is central to political and economic success in Ghana.
He has therefore urged government to make "adequate investment in research and innovation in the country" as the focal point.
According to him, there is ample evidence to show that research and development propelled by higher education, more than anything else, has contributed to the rise and expansion of the world's knowledge economy.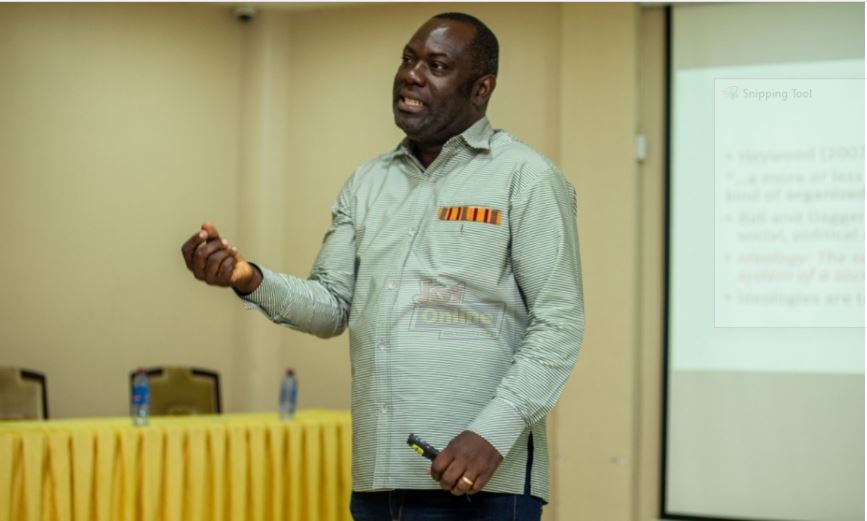 Dr. Darmoe disclosed this during a two-day workshop for Constituency Research and Election Officers of the New Patriotic Party in the Bono, Bono East, and Ahafo Regions in Sunyani.
The training programme which was initiated by the Regional Research Officer for the Bono Region, Henry Osei, brought on board the two adjoining regions and sponsored by KAS, a German Political Foundation linked to the Christian Democratic Union (CDU).
It was under the theme: "Building the capacity of Constituency Research and Election Officers for effective performance".
"With the accelerated growth of a new global economy and the urgent focus on socio-economic issues, there is a need for a national recalibration and re-sensitization of operations and policies targeted at sustainable innovative research and development operations," Dr. Darmoe said.
Present at the programme was the NPP Bono Regional Secretary, Kofi Ofosu Boateng, Joseph Mensah, First Vice Chairman, a facilitator, and Paul Twum Barimah, the Member of Parliament for Dormaa East Constituency.
Speaking as the Keynote Speaker, Paul Twum Barimah underscored the need to put more energy into the research department of the party ahead of the crucial 2024 elections, adding that research findings have shown that the Party had "lost touch" with the grassroots, and there was the need for a paradigm shift to reactivate the Party base.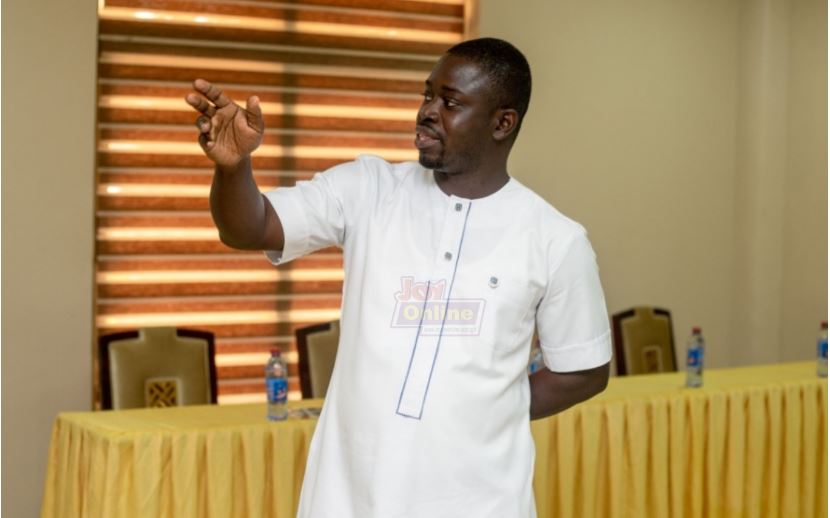 He called for unity and cohesion ahead of the 2024 general elections. "It's time for reconciliation. We will be calling each other. Everyone will bring his or her ideas onboard because everyone has a role to play, and it is time to bring everybody onboard. Let's unite against the task ahead. For me, I think it is a very big opportunity that I would not want to play with at all", he stressed.
Henry Osei, the Bono Regional Research Officer, on his part, commended KAS, the Regional Secretariat, MP for Dormaa East, Albert Ameyaw -Regional Patron, and other stakeholders for their immense support for equipping the researchers in the three regions with such valuable information.