Women make up 70 per cent of Ghana's poultry labour force. Yet only seven per cent own their own poultry farms, according to Agricultural Cooperative Development International.
Edith Akorsah Wheatland is, however, changing the narrative, after quitting her job in the United States of America to venture poultry farming in Ghana.
After working with her uncle for a while, she decided to relocate to Ghana to start her own poultry business. With her little savings earned from her job abroad, Edith started her business.
In 2013, she started her poultry business with 8000 birds, under Rockland Farms Limited in the Ashanti Region. She currently has 80,000 layers and 350,000 broilers.
"It all started in 2009, when I got feed up staying abroad and I wanted something to come back home to do that other people can benefit from.
"I left Ghana at a very young age and with everything I learnt abroad I thought it was my duty to come back home to develop my country" she said.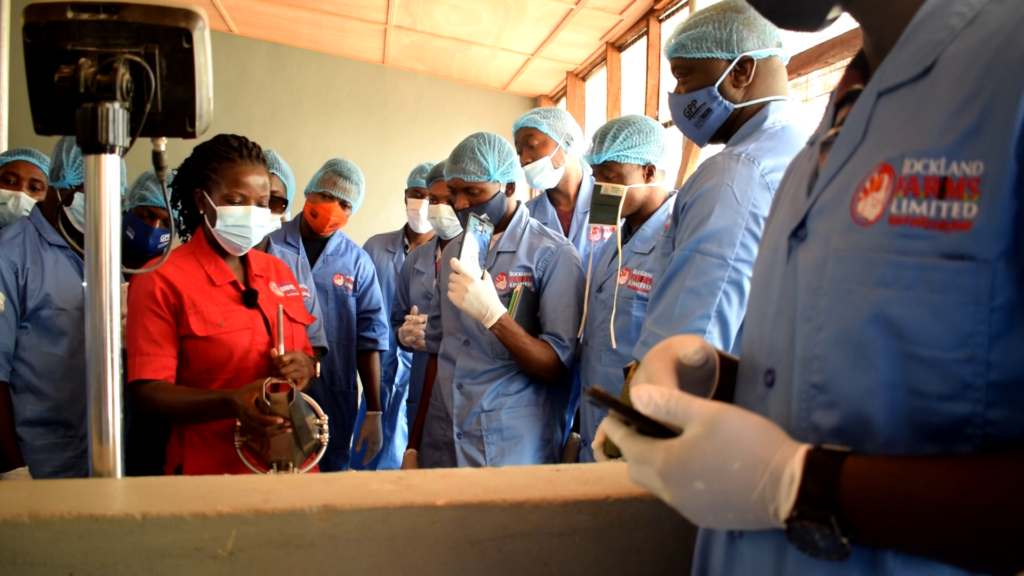 Edith Akorsah Wheatland ventured into the poultry industry after spotting a gender gap in the poultry industry.
Raised by a single mother and inspired by the Sustainable Development Goals 5 of gender equality and women empowerment, Edith employs more women.
"I got into poultry industry from the research that I did, and I realized that the poultry industry was dominated by men. I realized that accessing working capital was one of challenges women face in the poultry sector.
"So, I set it upon myself to get into the poultry industry and inspire women by giving them a helping hand, because I was raised by a single mother.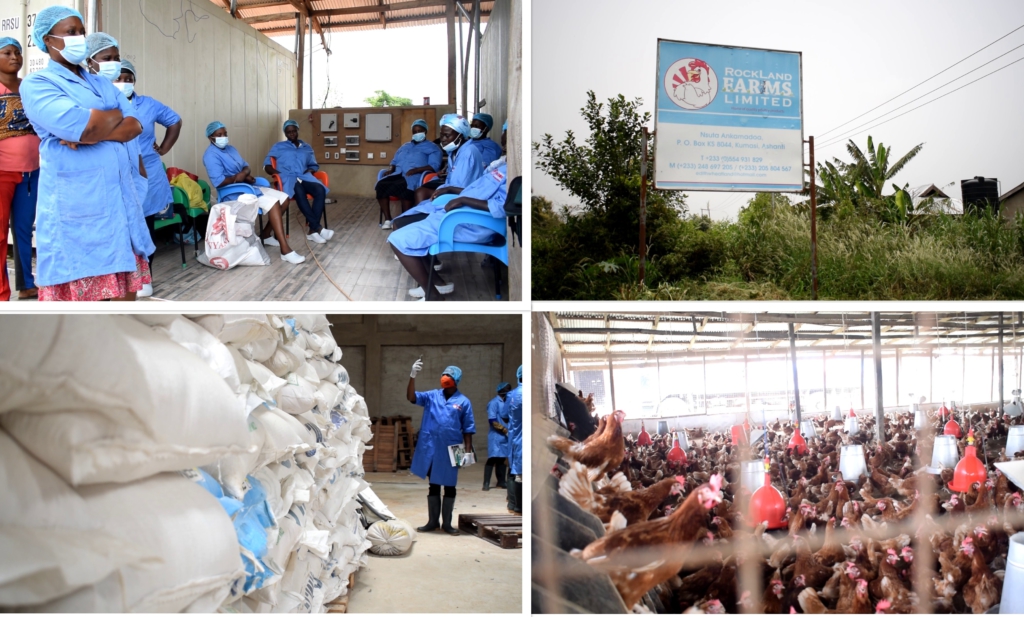 She continues that, "Looking at the things my mother went through just to raise me, I always feel the pain for women. I want women to have the liberty to take care of their children without any stress or pain".
Although business has been lucrative for Rockland Farms, Edith says accessing wheat brands to process poultry feed has been a challenge to the poultry industry.
She is hopeful things will change for the better.
"At the moment one of our biggest challenge is getting a wheat brand to make poultry feed. Most of the flour mills are exporting the feed. But we're hopeful things will change" she noted.
DISCLAIMER: The Views, Comments, Opinions, Contributions and Statements made by Readers and Contributors on this platform do not necessarily represent the views or policy of Multimedia Group Limited.