Executive Director of the African Center for Health Policy Research and Analysis, Dr. Thomas Anaba is baffled by the fact that the government is embarking on celebratory activities while babies are under threat due to a vaccine shortage.
The drastic shortage of vaccines that are meant to be administered to children at infancy to protect them from certain diseases is getting alarming.
Currently, nursing mothers have been moving to health centres in a bid to secure unavailable vaccines which are posing a huge threat to the healthcare delivery system.
Experts fear that this may lead to a full-blown outbreak among babies.
"Do you know what will happen to a child who gets polio today? In 10 or 20 years time he will be disabled probably in the streets begging… we will have children who will be vegetables lying in their homes if they get measles. Will we be proud of that?" he quizzed on The Probe, Sunday.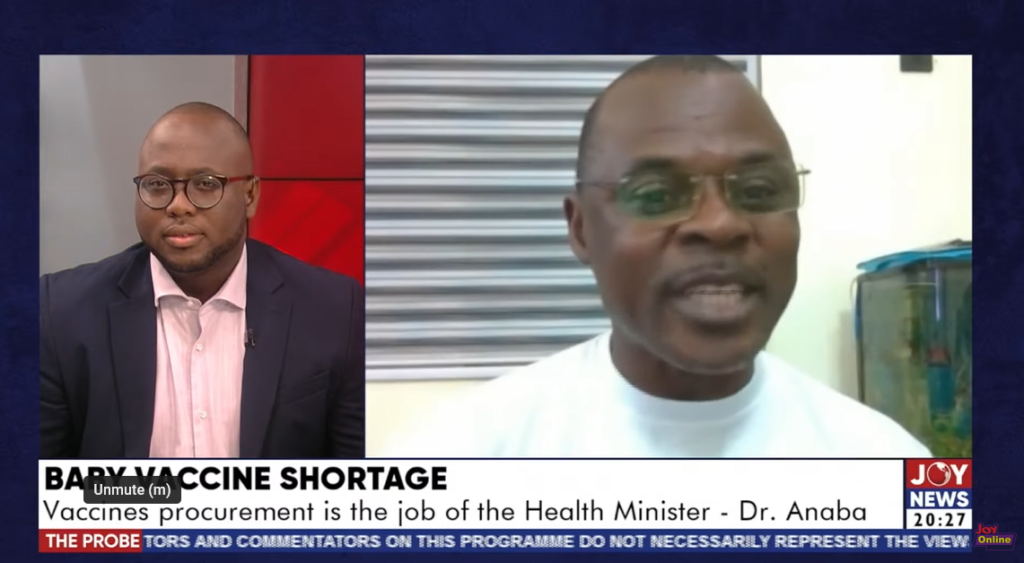 Already, some 100 cases of measles have been recorded in the northern part of Ghana.
Last week, officials of the Health Ministry and the Ghana Health Service blamed various factors including the recent rapid cedi depreciation for their failure to procure the products.
For Dr Thomas Anaba, it will be misplaced if government goes ahead with the planned pomp and pageantry for the country's anniversary celebration at the expense of the newborns.
"I don't see why we should celebrate independence if we don't have vaccines for our children. I have seen other countries use the money for independence to do communal labour, cleaning of communities.
"Why can't the government say that, look we don't have money to buy vaccines. We have programmes going on in the country which are not very essential," he said.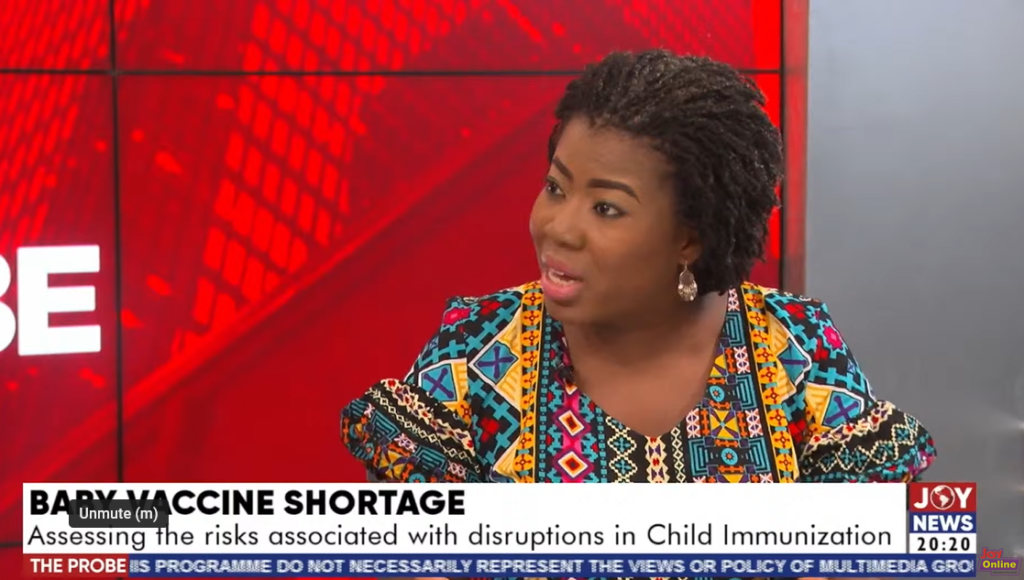 While the Health Minister is yet to officially come clear on the rationale for the inadequacy, healthcare practitioners are predicting doom if nothing is done.
Speaking on JoyNews, Dr Thomas Anaba insisted that prioritising neo-natal health should supersede every other issue even as Ghana celebrates 66 years of independence on March 6, 2023.
The former Medical Director of Ridge Hospital further demanded that the Health Minister takes steps to ameliorate the situation.
President of the Paediatric Society of Ghana, Dr Hilda Mantebea Boye also called on government to pay attention to ensure the newborns are healthy.
DISCLAIMER: The Views, Comments, Opinions, Contributions and Statements made by Readers and Contributors on this platform do not necessarily represent the views or policy of Multimedia Group Limited.