The Minority in Parliament says there could be some serious economic consequences if the Ameri Power Plant deal is repealed by the government.
The opposition lawmakers said the Ameri intervention has helped to stabilize the energy situation in the country.
At a news conference in Accra Wednesday, Minority leader Haruna Iddrisu said the power crisis localized as dumsor could return if the deal is tampered with.
"As far as we [Minority] are concerned it was to deal with an urgent energy crisis justified that we needed to increase the generational capacity of the country and we entered into a contractual arrangement," he said.
Minority leader, Haruna Iddrisu
The Minority was reacting to an urgent motion before Parliament seeking rescission of the $510 million Ameri Power Plant deal entered into by the past government.
The agreement was one of the many desperate measures taken by former President John Mahama's government, to resolve the biting power crisis. The crisis started in 2012 and stretched into the early days of 2017.
The plant will add 400 megawatts to increase the country's energy generation capacity, the past government said.
But the deal faced stiff opposition from some industry watchers and lawmakers before it was finally passed by Parliament on March 20, 2015.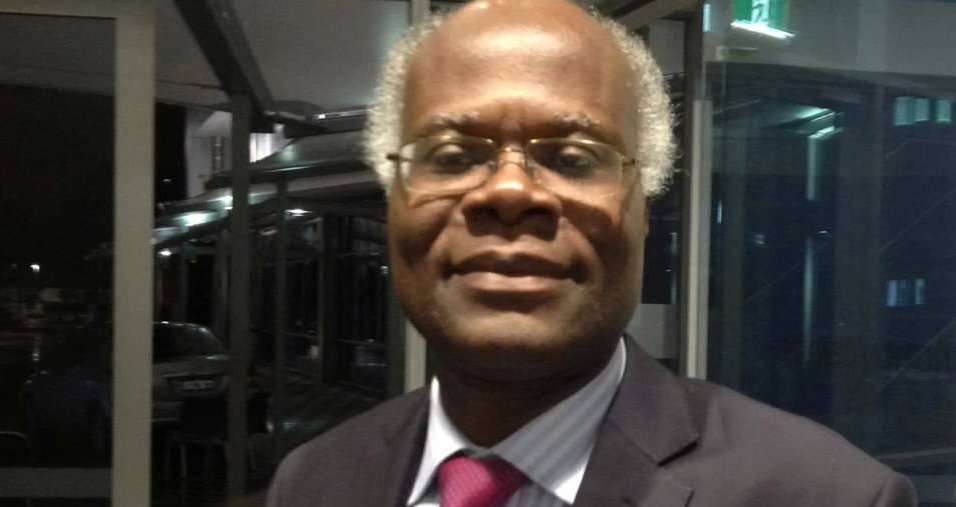 Adansi Asokwa MP, KT Hammond
Reviving the issue two years later, the Member of Parliament for Adansi Asokwa filed an urgent motion asking the House to rescind the deal.
He said some fresh information available to him indicate the deal was not done in the interest of the citizens.
But the Minority has questioned his capacity to demand the cancellation of the agreement approved by the previous [6th] Parliament.
"We are at a loss as an MP can just wake up as disgruntled as the member may be to seek to rescind a decision of the previous Parliament," Mr Iddrisu said.
He said Mr Hammond's action has no backing from Parliament's Standing Orders.
The Minority leader said the word "rescission" was only used in Orders 93 which has nothing to do with actions by previous sessions.
Mr Iddrisu has asked President Nana Addo Dankwa Akufo-Addo to make public the government's position on the matter.
"It is important that the minority is apprise what the official position of government is," he said, adding "it will be a useful guide to us."
But Mr Hammond in response said the Minority does not need the position of government to know the deal was overpriced.
Though he admitted seconding the motion to approve the deal, the MP said based on a high profile information he received, the deal has to be cancelled. "The call I am making is legitimate."