Chairperson of the Brong Ahafo Presbytery, Rev. Dr. William Kwabena Ofosu Addo has described the chaos that characterized the election of speaker for the eighth parliament as regrettably unfortunate.
He said, "what happened in parliament that night simply calls for ignition and reinforcement of the much revered Presbyterian discipline".
Rev Dr. Ofosu Addo was speaking at the Bono Regional town of Nsawkaw during the elevation ceremony of Nsakaw Sub-District of the church to Nsawkaw District.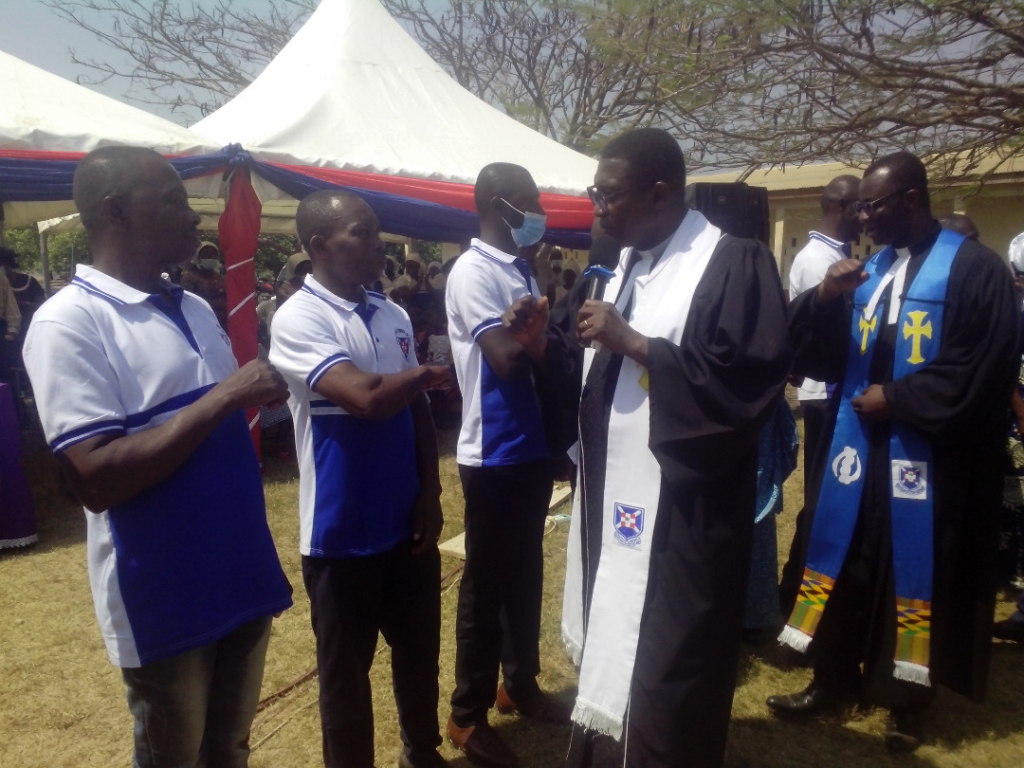 He stressed the chaotic conduct of the Members of Parliament on the night, especially those with Presbyterian background did not demonstrate acts of a people who have undergone strict training.
He added that; "as leaders, we needed to be setting good examples for our followers to copy but if this is the kind of leadership we want our youth to emulate, then there is great danger ahead of us".
On the Covid-19 pandemic, Rev. Dr. Ofosu Addo opined the deadly disease is still ravaging homes and families, hence the urgent need for revisiting the strict adherence to the safety protocols.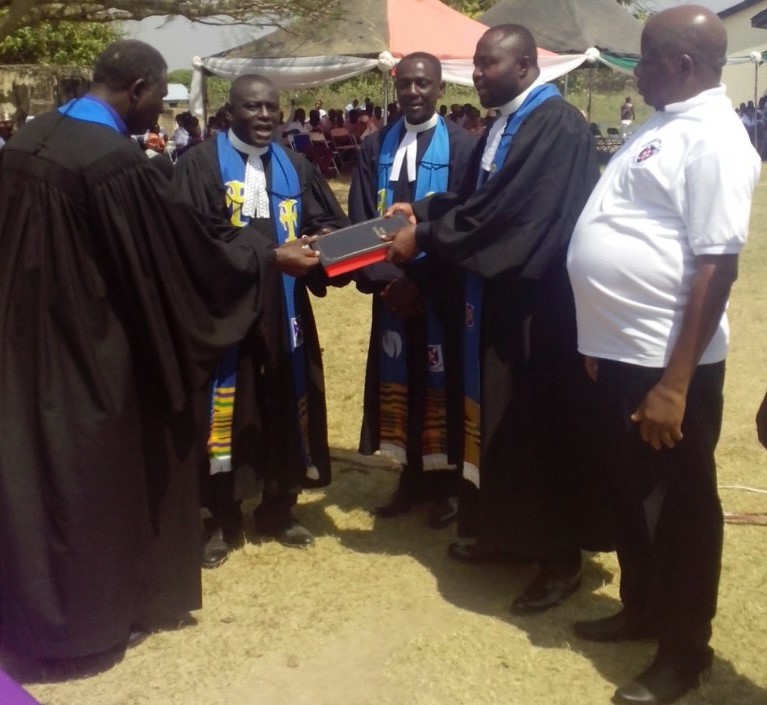 "As the word of God in revelations chapter two verse five encourages us to return to our first love, so do we Ghanaians have to return to our first love of wearing face mask, washing ours hands with soap regularly and using hand sanitizers among other Covid-19 safety protocols" he urged.
Chairperson of the Brong Ahafo Presbytery of the Presbyterian Church of Ghana said Ghana should not follow the deadly path of United Kingdom, United States of America and other nations that have lowered their guard, causing the reemergence Covid-19.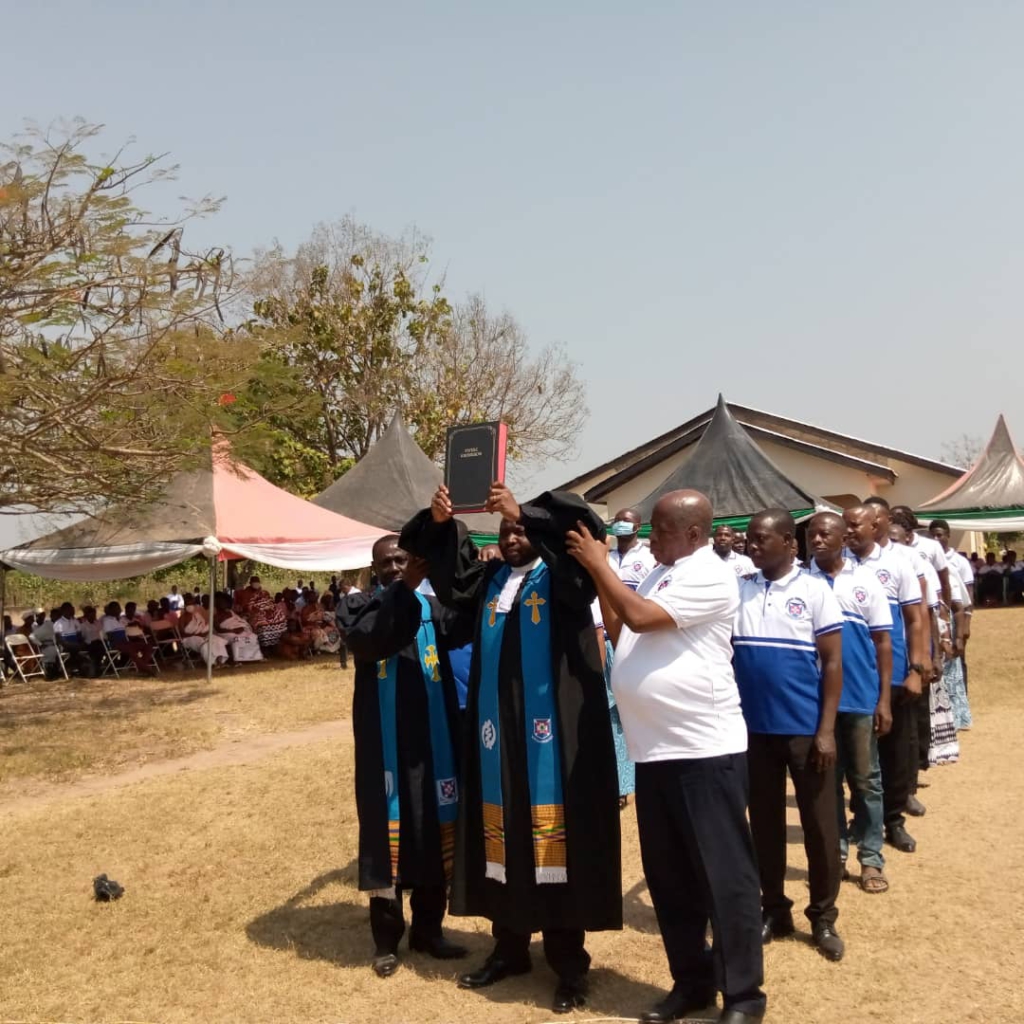 He also charged Christians in Ghana to always be at the right place with the right attitude and practices if heaven will open for them. Rev Dr Ofosu Addo bemoaned the operations of false prophets but emphasized "all shall pass away but the word of will live forever".
For his part, Paramount Chief of the Nsawkaw Traditional Council, Daasebre Okogyeaman Duodu Ampem II, said the positive effects of Presbyterian training and discipline in Ghana cannot be over emphasized. He advised the people of Nsawkaw to eschew the use of "juju" on other people but embrace knowledge and love in order to build Nsawkaw.
Nsawkaw District after its elevation becomes the twenty-seventh district in the Brong Ahafo Presbytery of the Presbyterian Church of Ghana. Three other Sub-Districts within the Brong Ahafo Presbytery will be elevated.