Having experienced life in both family and orphanage settings, Ms. Deborah Dzifah Tamakloe, an Author and advocate for orphans and vulnerable children has disclosed that they deserve to grow in families and not in institutions.
Ms. Tamakloe disclosed that about eighty percent (80%) of children living in orphanages have at least one parent alive.
"Social rules governing child welfare and ideas about caring for Orphans and Vulnerable Children (OVCs) have changed. It is important to note that most children (about 80 percent) who live in orphanages worldwide are not orphans but have at least one living parent. This is why the word orphanage is no longer used in social work terminology."
Ms. Tamakloe further revealed that orphanages never existed in pre-colonial times.
"Although no child welfare system existed in the pre-colonial Gold Coast, it was customary for the extended family, through kinship foster care and other community networks, to provide care and protection for children whose parents could not do so. Orphans were also cared for by childless members of the clan. Community members were committed to the welfare of all children because they believed it "took a village to raise a child."
"The introduction of colonial rule saw the beginning of modern cities and industrialization in Ghana. Traditional society did not remain static. As a result of the subsequent social change and economic pressure, the kinship foster care system gradually lost some of its capacity to respond to the requirements of children needing alternative parental care. That is how orphanages emerged as a temporary abode for orphans and vulnerable children."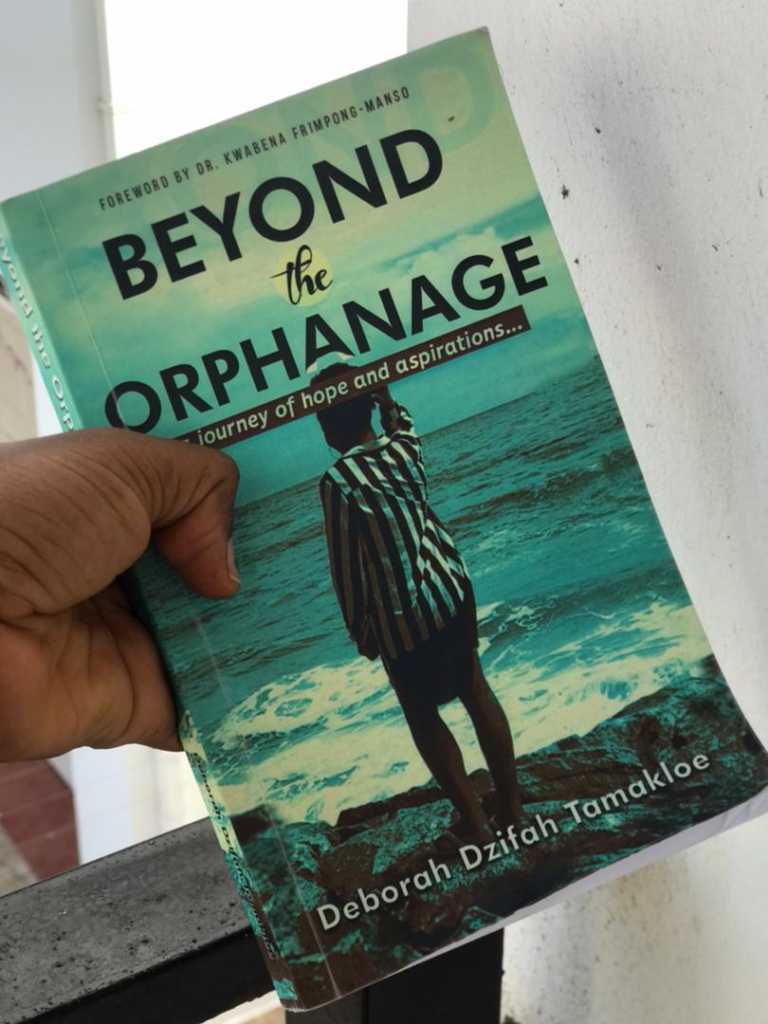 According to Ms Tamakloe, we all want the best for children, but sometimes, creating a poor choice is not a good idea.
"Fundamentally, orphanages are flawed solutions from a human rights perspective and a child development perspective. Every child needs a family and a permanent home; orphanages don't provide that permanency.
"Orphanages kick children out at 18 when these teenagers need the support of family the most. Family is endless, and the child is never kicked out. Instead of taking care of orphans in orphanages — many of whom have parents or family members willing to care for them, how about society and institutions liaising to reconnect them to family and reorient these families to take care of them?"
The advocate for orphans and vulnerable children further opined that in Ghana, residential care has historically been the main formal alternative care option for children whose parents or extended families are unable or unwilling to care for them.
"It is believed that orphanages have prevented many children from reuniting with their families and I am talking from experience.
"When sentiments of orphanages are shared, it seems they are universal. Almost everyone who grew up in an institution would say-institutional care should be frowned upon", she lamented.
Foster parenting is way cheaper to run, so people should instead sponsor families because children deserve to live with families. Every orphanage founder can attest that they run orphanages purely by donations from well-wishers and a few relatives, which can be draining and expensive."
Ms. Tamakloe pleaded that every family is unique. However, creating a perfect orphanage for a child might, on the surface, help today but will pose many problems in the future.
Orphanages, even the good ones, are bad for kids. "Let's advocate for reintegrating children back into their biological families, she disclosed".
"Sometimes, after living apart from family for so long, the kids are hesitant to return to their families. It isn't as we see on the surface. When a family has broken apart, it isn't easy to put it back together again. The parts don't fit anymore. That's why it's so important that, wherever possible, children are kept in families in the first place.
Family dysfunctionality is real, and I am a victim. Ever since I left the orphanage, I have not been able to bond with my family like before, which isn't the best."
Ms. Tamakloe advised that orphans and vulnerable children need a family environment rather than residential facilities to grow and develop as it reflects the belief that the family is usually the environment most suited for a child's healthy growth and development.
Children who are vulnerable and need family care may also be considered for permanent planning care via adoption, Ms Tamakloe advised.
"Growing up in a family environment allows such children to develop healthy attachments with a consistent caregiver. It also provides an enabling environment where children can experience sibling relationships and family living, connecting them to social support networks later in life."
Ms. Tamakloe stated that "God's best for children is to be in families; we can change the narrative. It is never too late."
Ms. Tamakloe seeks to reform the child care system in Ghana through her writing and has published three books to that effect with the fourth to be unveiled in December 2022.
DISCLAIMER: The Views, Comments, Opinions, Contributions and Statements made by Readers and Contributors on this platform do not necessarily represent the views or policy of Multimedia Group Limited.