Kinross Chirano Gold Mines has launched the company's General Manager's Scholarship initiative.
The scholarship is aimed at providing higher education opportunities for youth indigenous to the mining communities, and will cover tuition, accommodation and other expenses at the tertiary level for the beneficiaries' entire educational term.
The initiative is also to support, encourage and promote learning and acquisition of higher academic standard.
Launching the scholarship scheme, Communications Officer, Kwabena Owusu Ampra-Twum on behalf of the General Manager for the company, Terence Watungwa, said Chirano recognises education as an essential element in community advancement.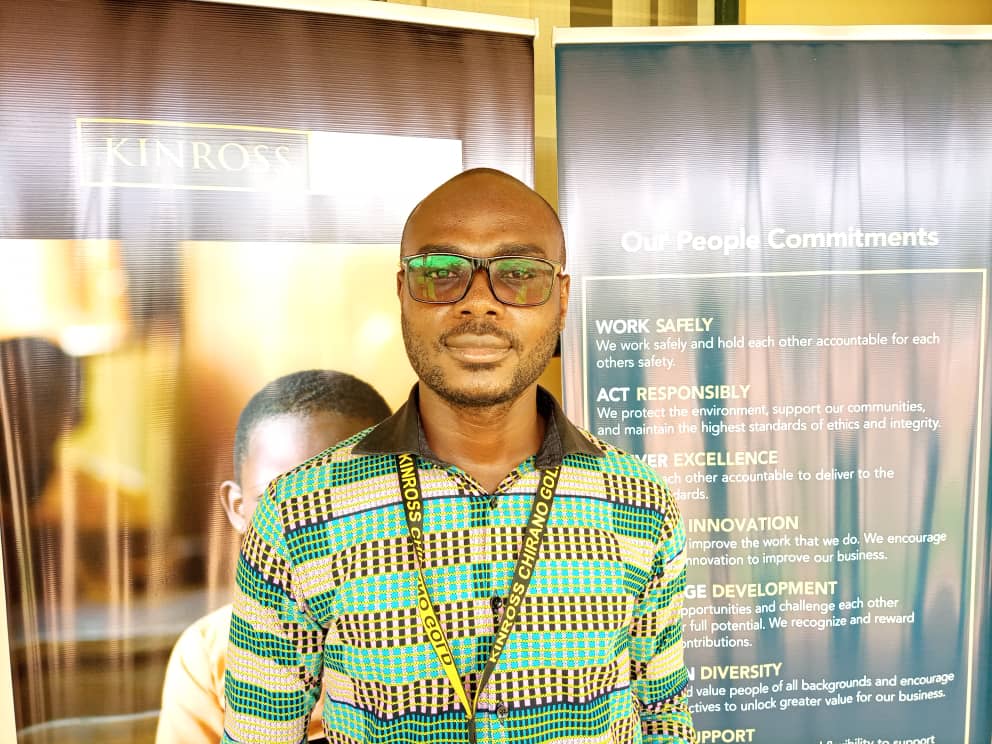 He noted that the attainment of a higher education is critical to the socio-economic transformation of every society.
"Chirano is proud to announce this scholarship initiative to lend a hand to students from the Senior High School level who might not be able to progress to the higher level because financial constraints.
Providing support to the young people of our community and supporting their education is important for our company", he added.
The initiative will admit students from Public Universities, Public or Mission Colleges of Education, Public or Mission Nursing Training Colleges and Public Vocational Training Institutions.
Highlighting the requirements, Mr Ampra-Twum noted that beneficiaries must be residents of a Chirano catchment community, must have attended a local basic school and have excellent academic records at the Senior High School level.
The Mines has being contributing tremendously to the development in terms of education in the area and other sectors of development. The scholarship initiative has currently enrolled six students into the tertiary level.
Paramount Chief of Sefwi Chirano Traditional Area, Nana Kwaku Gyamprah II, thanked the company for the initiative. He said the scholarship scheme will help the brilliant but needy students to achieve their academic goals.
He also seized the opportunity to advise the youth in the area to prioritize their education ambitions.