American-based Ghanaian comedian, Michael Blackson has asserted that the prolonged silence of Chris Rock – after the Oscars slap – is torturing and affecting actor, Will Smith.
Although Chris passed a brief comment about the incident during a stand-up show in Boston, he is yet to make an official statement about it.
This, according to Michael Blackson, is making Will Smith feel nervous and uneasy.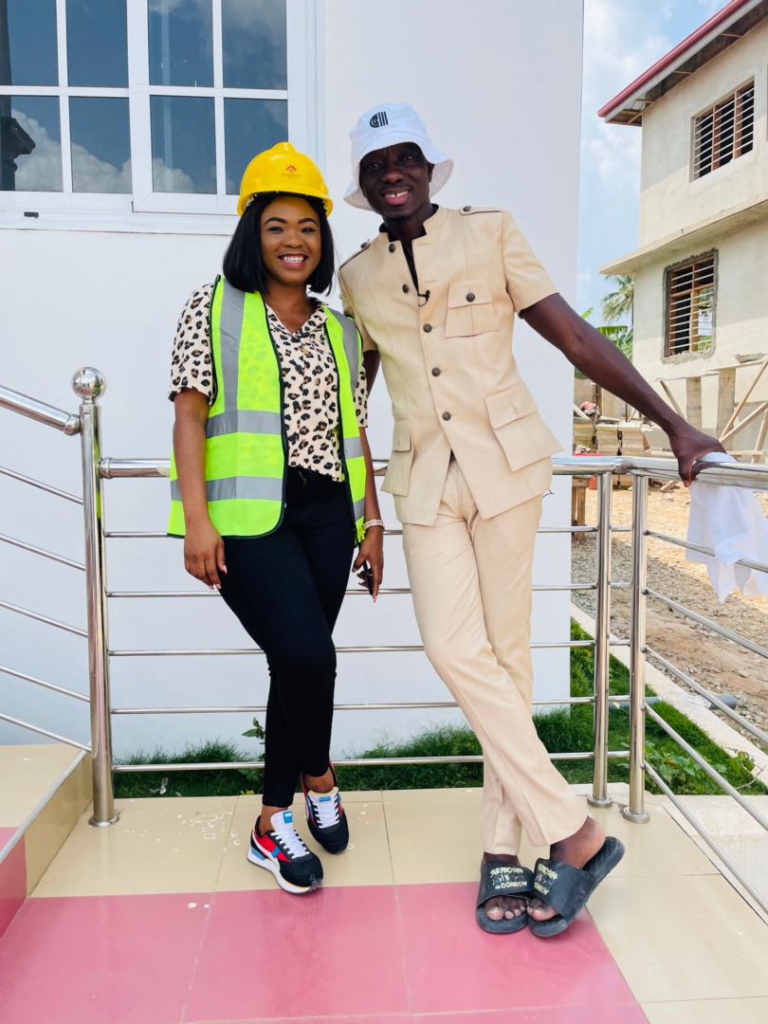 "It's like when someone comes to do something to you and you begin to think about what's going to happen; is he going to sue me or what's going to happen?
"That curiosity alone is a torture to Will Smith," he told Joy Entertainment in an exclusive interview.
Responding to a question on how he would have reacted to such a situation, Michael said he will sue anyone who slaps him on stage.
He contended that almost every comedian was offended by the action of Will Smith on the night of the Academy Awards.
"Don't get it wrong; at least we all got a 10 minute news material to talk about. I made fun of Will Smith because of that," he added.
Michael Blackson further commended Chris Rock for handling the matter maturely.
"Maybe, Will Smith is very famous and said to himself, 'I don't want to be famous anymore, let me do this dumbest thing in the world so I could be infamous,' and that's exactly what happened to him."
What really happened?
The incident in question occurred in the middle of the 94th Annual Academy Awards, as Rock presented the best documentary feature category on stage. 
The comedian began riffing about A-list celebrities in the audience before going off-script to make a joke about Smith's wife, Jada Pinkett Smith and her shaved head. (The actress has alopecia, a medical condition that results in hair loss).
"Jada, I love you: 'G.I. Jane 2,' can't wait to see it," Rock said referring to the 1997 action movie in which Demi Moore's character has a shaved head.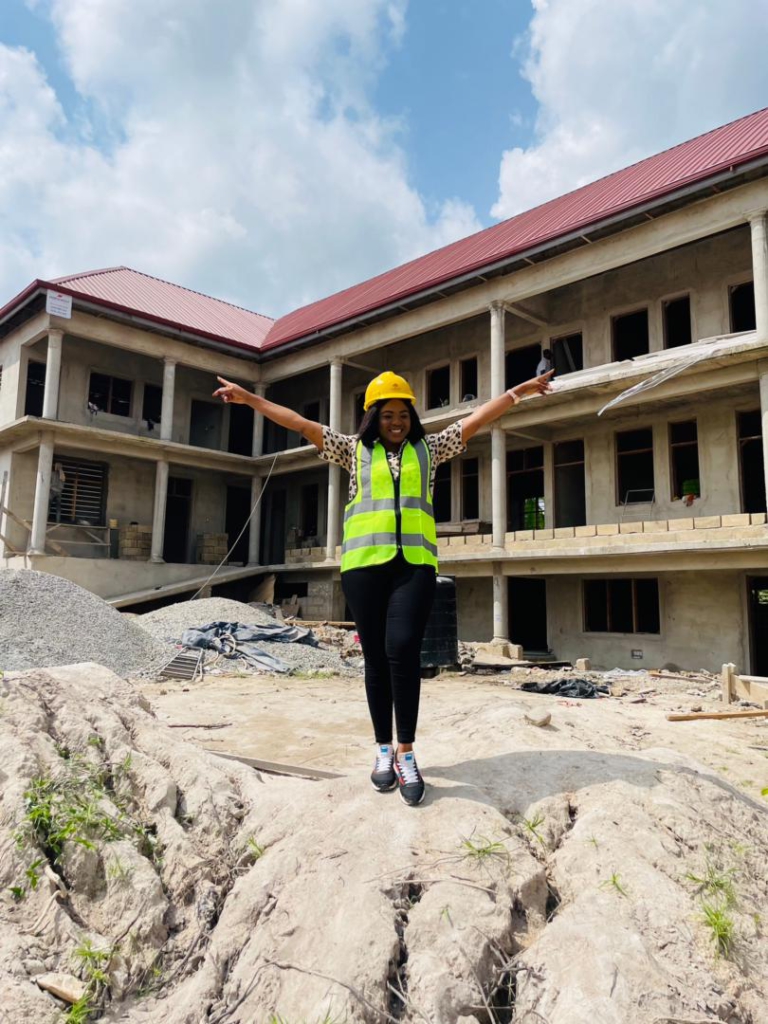 Smith initially laughed at the jab. But after turning to Pinkett Smith and noticing her epic eye-roll at the joke, he quickly shifted gears and walked on stage to slap Rock in the face.
At first, everyone — Rock included — thought the rouse was a bit, but it soon became clear that wasn't the case.
"Oh, wow," Rock said as Smith walked off stage. "Wow. Will Smith just smacked the sh*t out of me."
Once he returned to his seat, Smith yelled, "Keep my wife's name out your f**king mouth."
Rock responded, "Wow, dude. It was a 'G.I. Jane' joke." That prompted Smith to shout at a louder octave, "Keep my wife's name out your f**king mouth!"
Rock appeared visibly shaken on stage and struggled to collect his thoughts. "That was, uh, the greatest night in the history of television," he offered.
Resignation from Oscars
Following his action, The Academy conducted a formal review. They are, among other things, considering numerous disciplinary actions.
Meanwhile, Will Smith has resigned from the Oscars Academy after slapping comedian, Chris Rock on stage during the ceremony.
"My actions at the 94th Academy Awards presentation were shocking, painful, and inexcusable," his statement said.
The Academy said it accepted the resignation and would "continue to move forward" with disciplinary proceedings.
Meanwhile, Michael Blackson has advised his colleague comedians to beef up security to avoid such incidents in the future.