Cocoa farmers in the Western North Region are claiming unfair implementation of the cocoa rehabilitation programme, spearheaded by the Ghana Cocoa Board.
Though several cocoa trees have been cut down for the programme, replanting is yet to start after several months.
After government identified that majority of cocoa producing trees are over thirty years old, COCOBOD introduced the cocoa rehabilitation programme to address it.
Overaged trees were felled to pave way for newly improved ones that guarantee higher yields as well as have the ability to resist the swollen shoot disease.
However, its effective implementation has become a major concern to affected farmers as some of their crops have begun stunting.
These were revealed during open forums in Penakrom, Ntentreso and Daboase in the Western North Region.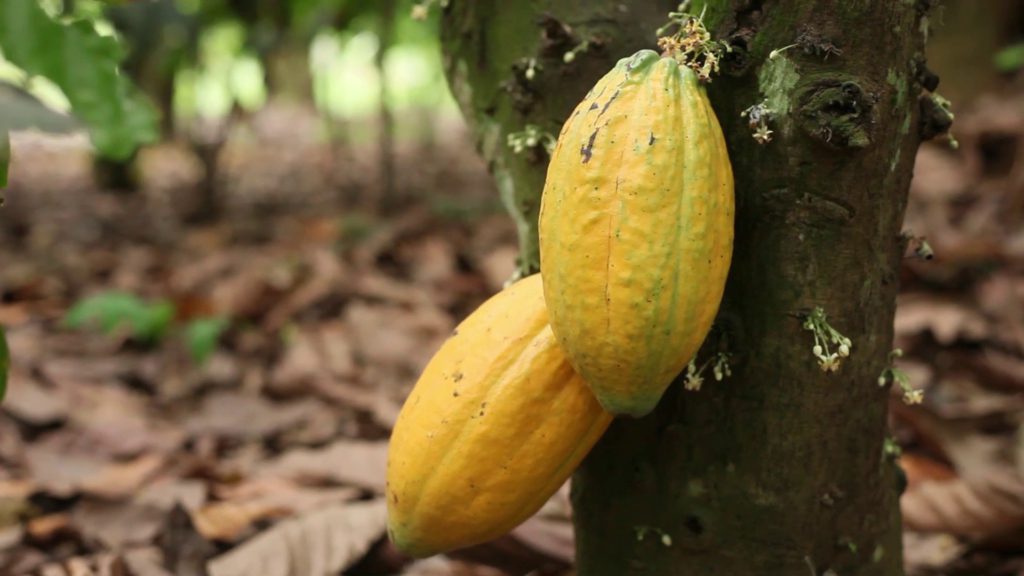 One farmer, Barnabas said, "the farms are poorly managed contrary to reports. If the authorities step down to inspect the farms themselves, they will be stunned."
Another farmer, Nicholas said, "the farms should be handed over to the farmers to manage and not agric officers."
He explained that, "the officers provided by the Cocoa Board have slacked in their duty to maintain the farms. The indigenous cocoa farmers know their work and can manage their farms better."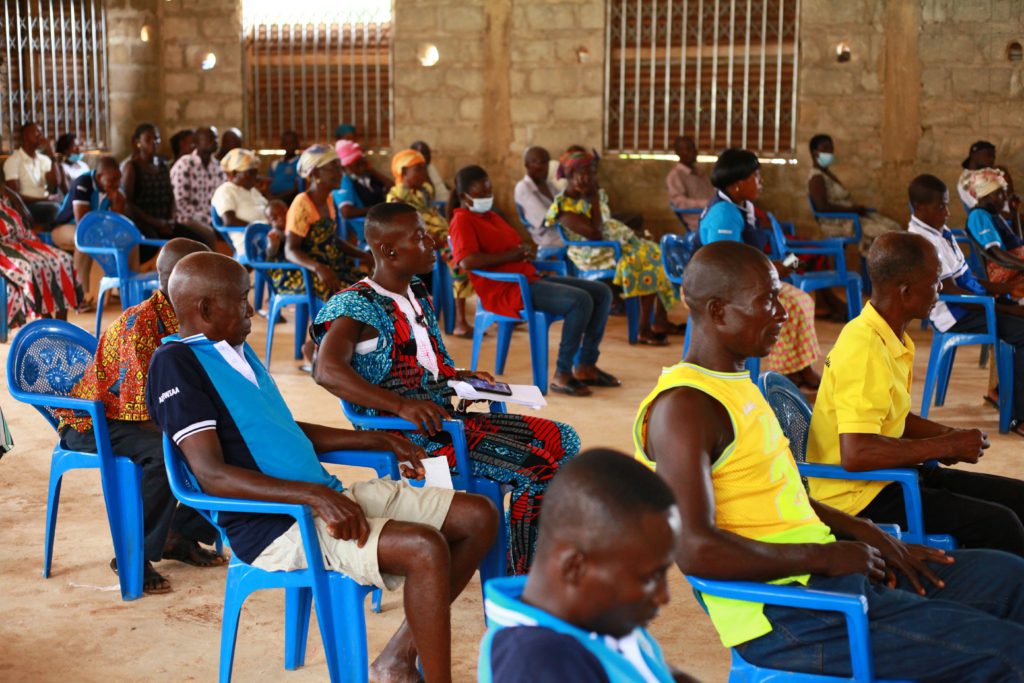 The farmers fear cocoa production could be affected negatively if the situation persists.
Chairman for Sefwi-Bekwai Cocoa Co-operative Union, Issifu Issachar, said, "farmers agreed to fell their trees because COCOBOD said the trees are diseased and they would help build their farms up again. Now farms are bushy with no cocoa trees."
He also said, "we are appealing to COCOBOD to have a look at the programme again. The policy is good but it seems everything has been abandoned with implementation being slow."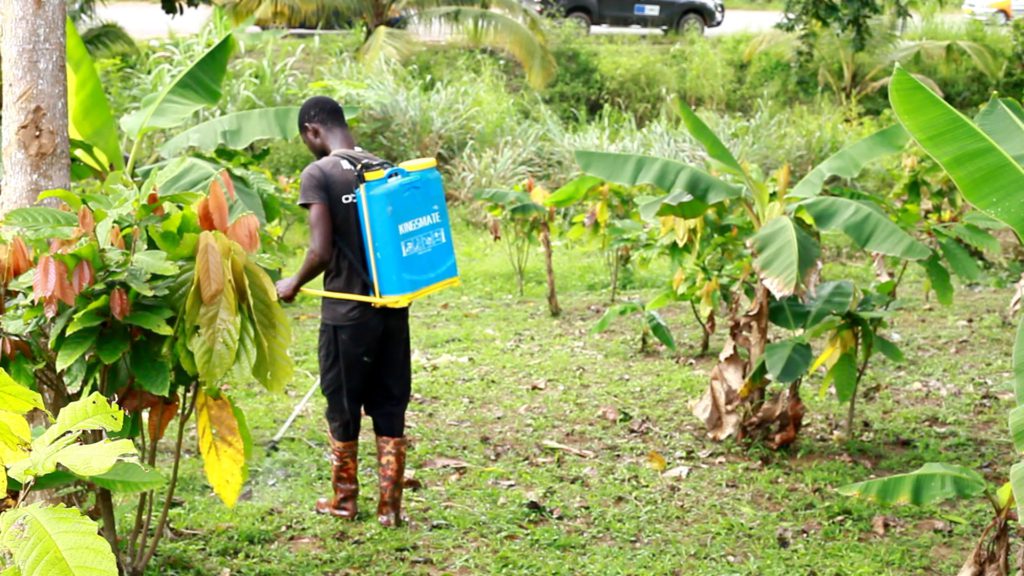 Ahead of the new cocoa season, the Ghana Agricultural & Rural Development Journalists Association (GARDJA) visited the Sefwi Bekwai Cocoa District to deliberate on the issue and more.
GARDJA has therefore resolved to highlight the plights of farmers as well as engage the relevant authorities to address the situation.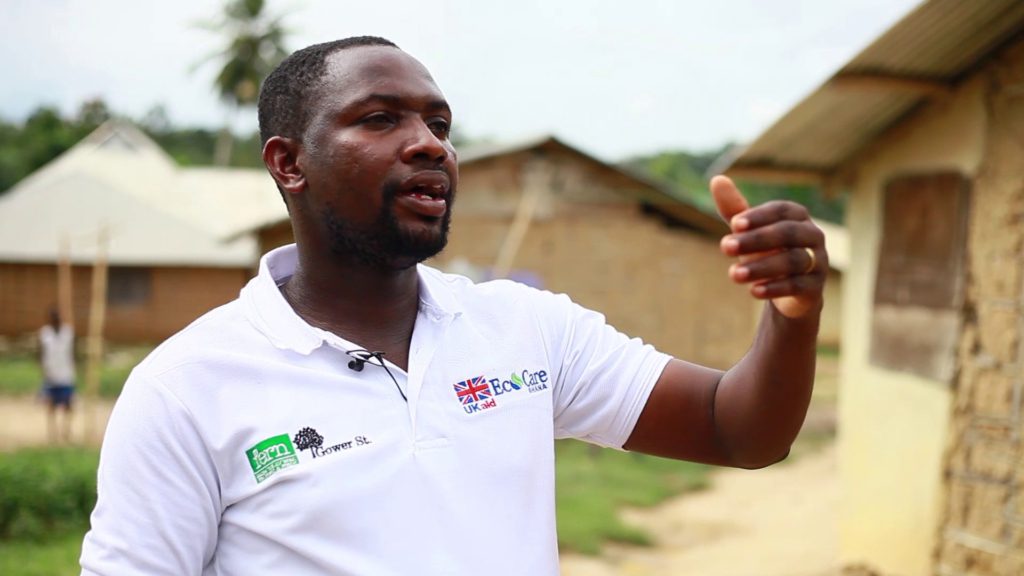 Project coordinator, Nana Yaw Reuben Jnr said, "the visit to these communities is to see how farmers are faring in their work. Most of the policies we heard were implemented by the policy makers, are yet to materialize."
Farmers in the Sefwi-Bekwai area are meanwhile appealing to the government to expand the cocoa scholarship schemes as well as fix their roads.