Government is being urged to collaborate with the rural and community banks for a successful implementation of the new Development Bank of Ghana.
That's according to Dr Tony Aubynn, the Board Chairman of the ARB Apex Bank which the mini-central bank for the rural and community banks.
Government this month signed €170 million agreement with the European Investment bank to establish the Development Bank Ghana (DBG).
The non-deposit taking bank will provide funds to qualifying financial institutions to provide long-term lending in addition to other services.
According to Dr Aubynn, the Rural and Community Banks (RCB) already focus on development banking and are well-positioned.
Speaking at the 40th anniversary lecture of the Amenfiman Rural Bank in Tarkwa, He said the RCB must be considered for partnership for the successful implementation.
"With the inception of the development bank which the government just announced, I think there should be a major link between the development bank that the government has conceived and the rural banks because that is where development is done.
…so, the development banks should not be in Accra or Kumasi alone or in the big places, but even if they are there, they should have a strong link with the rural banks and through the ARB Apex Bank."
He believes that, for the expected impact, the rural and community banks must be the fulcrum around which the development bank must operate.
"… the rural banks could be the fulcrum around which the development bank will disburse its funds and touch base with the expected redevelopment.
we are too much used to doing things with the big boys (high street banks), I think it is time we look at the banks that are closer to the people, because we (rural and community banks) know how to deal with them and because we are closer to them, we know them, we visit them, we know their assets and their families," he added.
Dr Aubynn explained that it is high time the opportunities presented by the rural and community banks are harnessed as the Development Bank Ghana comes on stream.
"We need to try and harness these opportunities that the rural banks have because of their locations and their specialized knowledge of those localities. So, I think the development bank that is coming should do well to collaborate effectively with the rural banks".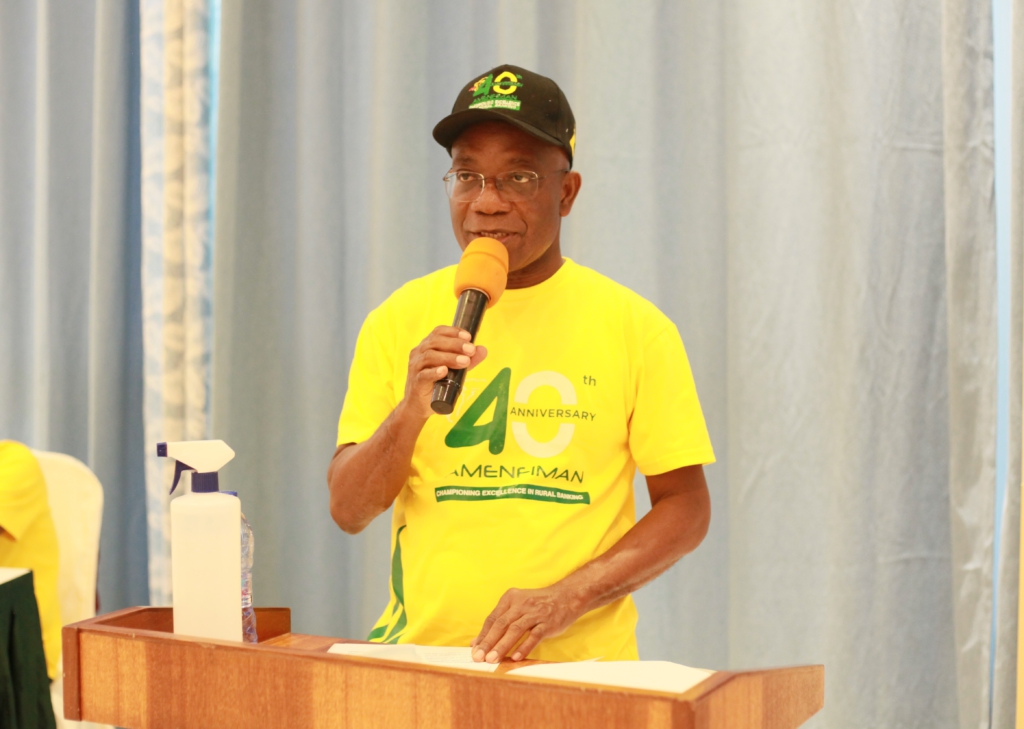 Managing Director for the ARB Apex Bank, Kojo Mattah, explained strict measures to help the RCBs comply with the new corporate governance directives.
"…the compliance support is at two points – Central Bank and the ARB Apex Bank- so the rural and community banks are well regulated."
DISCLAIMER: The Views, Comments, Opinions, Contributions and Statements made by Readers and Contributors on this platform do not necessarily represent the views or policy of Multimedia Group Limited.