Director of the ECOWAS Gender Development Centre (EGDC) Ms. Sandra Oulaté Fattoh has charged gender experts across the ECOWAS member states to formulate an all-inclusive gender policy to help tackle gender-based violence head-on.
Ms. Fattoh made the call at a meeting of gender experts of ECOWAS member states for the Validation Workshop of the Strategic Plan 2023-2027 of the ECOWAS Gender Development Center (EGDC) in Accra on Monday.
The workshop is organised on the theme: "Gender Equality and the Empowerment of Women and Girls: An imperative for the Achievement of Sustainable Development and Effective Regional Integration in West Africa."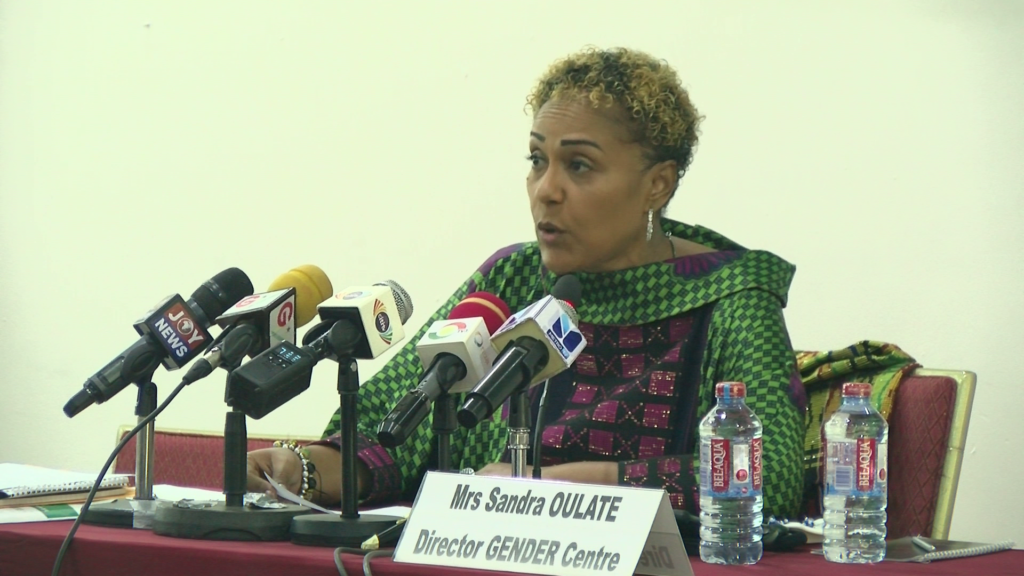 The four days programme which has brought together experts and representatives of civil society organisations seeks to "discuss, review and finalize the draft of the EGDC Strategic Plan 2023-2027, prior to its validation by the meeting of ministers responsible for Gender and Women Affairs and subsequent adoption by other statutory bodies of ECOWAS."
Delivering her welcome address, Ms. Sandra Oulaté Fattoh noted how the upsurge of terrorism and conflict among nations in the sub-region is contributing massively to the increase in violence against women and children.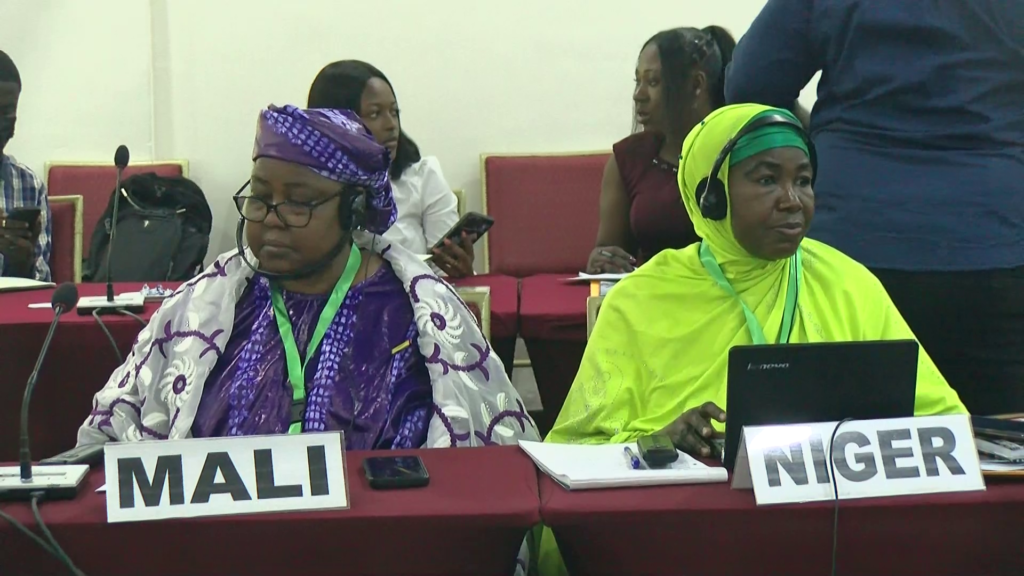 "New forms of terrorism, extreme violence involving women and girls, and migration problems arising from internal conflicts between countries is leading to gender-based violence, as well as cross-border begging, trafficking of children. These are all problems that are hindering the progress of the region toward a just, equitable, and prosperous society," Ms. Fattoh noted.
She, therefore, stressed the need for why the four days meeting must conclude with a functional document, by calling on participants to lay bare their "insights and expertise, to make proposals that are realistic and achievable proposals that can be implemented in the next years" to address the challenge.
OTHER KEY GENDER-BASED ISSUES
Speaking at the opening ceremony of the programme, Chief Director of the Ministry of Gender, Children and Social Protection Dr. Afisah Zakaria, also outlined some key issues which she said the new policy must addressing.
"To achieve gender equality and empower women and girls in West Africa, we need to address several key issues. This includes the elimination of all forms of violence against women and girls, including harmful cultural practices such as child marriage and female genital mutilation. There is also the need to promote gender-sensitive legislation and ensure that perpetrators of gender-based violence are held accountable for their actions," she noted
Dr. Zakaria added that "education is a key driver of economic growth and social development, and a concerted effort is needed to ensure that girls have equal access to education and are not forced to drop out of school due to early marriage or other cultural pressures.
Also, the need to promote women's financial and economic inclusion is critical in providing them with the tools and resources they need to succeed. Training, mentorship programmes, career development are all essential elements in achieving holistic empowerment for women and girls."
She said all member states must also "ensure that women are represented in decision-making positions at all levels of government and civil society, women's voices and perspectives should be an integral part of all planning processes for effective governance and policymaking."
BACKGROUND
The ECOWAS Gender Development Center (EGDC) was created in January 2003 by the Decision of the ECOWAS Heads of State and Government, to provide the Community with a Multipurpose Regional Agency, responsible for the implementation of the ECOWAS gender policy, in terms of capacity building for women, men, and young people, for the promotion of gender equality and the empowerment of women in the context of the process of regional integration.
The workshop will end on Thursday, March 30, 2023, with a meeting of all Gender Ministers from the 14 participating countries to validate and adopt a newly formulated working gender policy for the ECOWAS Gender Development Centre (EGDC)
DISCLAIMER: The Views, Comments, Opinions, Contributions and Statements made by Readers and Contributors on this platform do not necessarily represent the views or policy of Multimedia Group Limited.