The Conference of Regional Chief Imams has reaffirmed their commitment to unite to address the developing challenges facing the Muslim Ummah in Ghana.
The Imams "seek to do this by coming together to formulate a systematic approach in managing the developmental needs of the Ummah" as part of their religious obligation.
In an eight-point communique issued after the two-day extraordinary general meeting in Sunyani in the Bono Region, the conference said they "recognise the potential in the Ummah that stands to be harnessed through righteous leadership and deeds of all".
They said they "accept the diversity in the ranks of the Ummah as a not fundamental digression from our faith as Muslims who seek peace by submitting to the will of Allah Subhanahu Wata'la (SWT)".
The communique, signed by Alhaji Suallah Abdallah Quandah, the Executive Secretary, called for unity and solidarity among the Ummah as a religious obligation of brotherhood.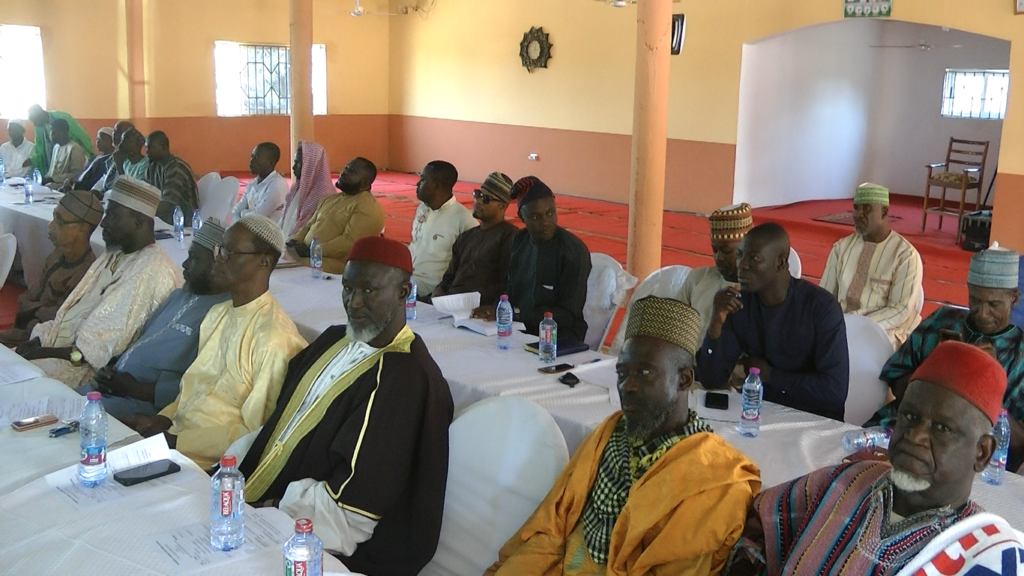 It noted that no human being is superior to another, despite the differences in colour and location, "except by piety and good action", as captured in the Farewell Sermon of the Prophet Muhammad (PBUH).
"We believe in the altruistic spirit, intellectual, organisational, and management skills within the rank and file of the Ummah", the statement said.
In education, the Conference said they have, again, taken particular notice of challenges, such as quality teaching and learning confronting the Islamic Education Unit, and further said they have "resolved to take responsibility and interest in the schools at all levels", where their stewardships should not be in abeyance going forward.
On the challenges they face in Ghana, the Conference of Regional Chief Imams in their communique said, though they unanimously agree to the common challenges facing them, they have the collective strength that can be harnessed to address the common challenges.
The Conference had Imams and their representatives from all the regions in Ghana, a representative of the National Chief Imam, as well as leaders of the various Islamic sects, chiefs, and other Islamic organisations in attendance.
The climax of the two-day general meeting also had in attendance Alhaji Ben Abdallah Banda, the coordinator for Zongo and Inner-City Development, representing the Vice President, Alhaji Dr. Mahamudu Bawumia, and the Bono Regional Minister, Justina Owusu Banahene.
DISCLAIMER: The Views, Comments, Opinions, Contributions and Statements made by Readers and Contributors on this platform do not necessarily represent the views or policy of Multimedia Group Limited.