A Phase IIIb randomised controlled trial is being conducted at Agogo in the Asante Akim North Municipality to assess the impact of a Typhoid Conjugate Vaccine (TCV) in preventing typhoid disease in Ghana.
Over 26,000 Ghanaian children will be receiving this novel vaccine.
The project funded by European Developing Countries Clinical Trials Partnership (EDCTP) and the Bill and Melinda Gates Foundation seeks to assess the effectiveness of TCV through two clinical studies in Ghana.
It is meant to support the introduction of the vaccine into the routine immunization programme in typhoid-endemic countries in Africa.
In two of the four tents mounted at the premise of the newly-established Kwame Nkrumah University of Science and Technology (KNUST)-International Vaccine Institute (IVI) at Agogo in the Asante Akim North Municipality of the Ashanti Region of Ghana, children aged 9 months to 15 years and their caregivers are being engaged to understand the nature of the vaccine and the importance of vaccination.
All participants are being taken through a consent process as part of the study requirement.
Earlier, the field officers had met the participants and explained to them the reason for the trial and what to expect when their children are injected with the vaccine.
"We'll be giving these vaccines to children who suffer close to 70 to 90 percent of the disease burden of typhoid fever.
"The essence of this is to outdoor this vaccination programme which will see the end of typhoid fever in Ghana," the project initiator, Prof. Ellis Owusu-Dabo is hopeful.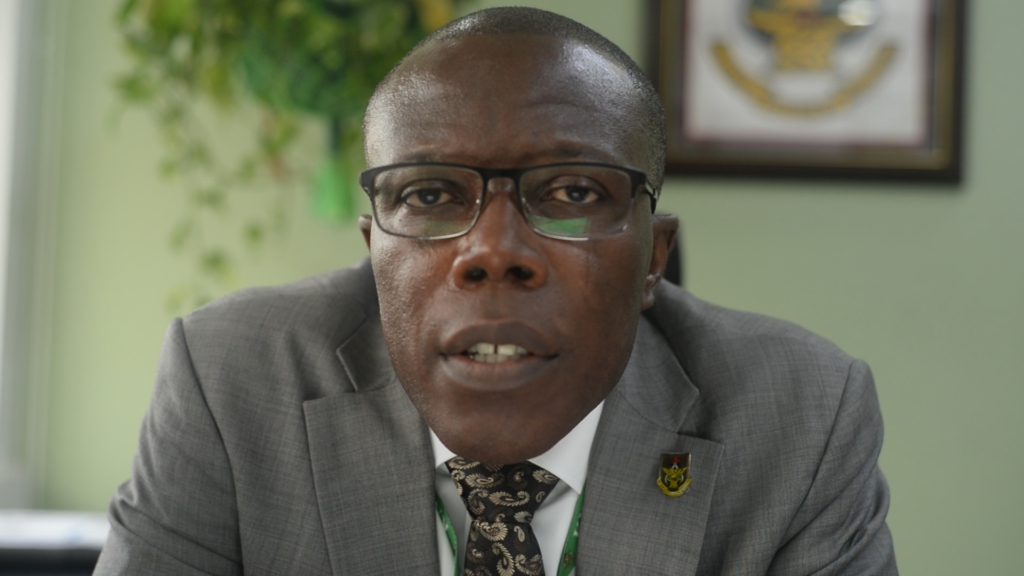 Typhoid burden
The recently published Global Burden of Disease Study estimates the global burden of typhoid fever is between 12.5 and 16.3 million cases per year leading to approximately 140,000.
The highest disease burden regions are sub-Saharan Africa and South Asia.
Typed complications have ranged from hospitalization to intestinal perforation.
Blood culture surveillance carried out at the Asante Akim North district between 2016-2019 has shown a typhoid prevalence of 3.8% with an adjusted incidence of 112,000 per person year of observation.
The incidence far exceeds the WHO threshold for typhoid declaring the country endemic for typhoid.
The highest incidence is in children between 2-4 years. Various complications including intestinal perforation (24%; 56/238) and has been identified in patients having typhoid.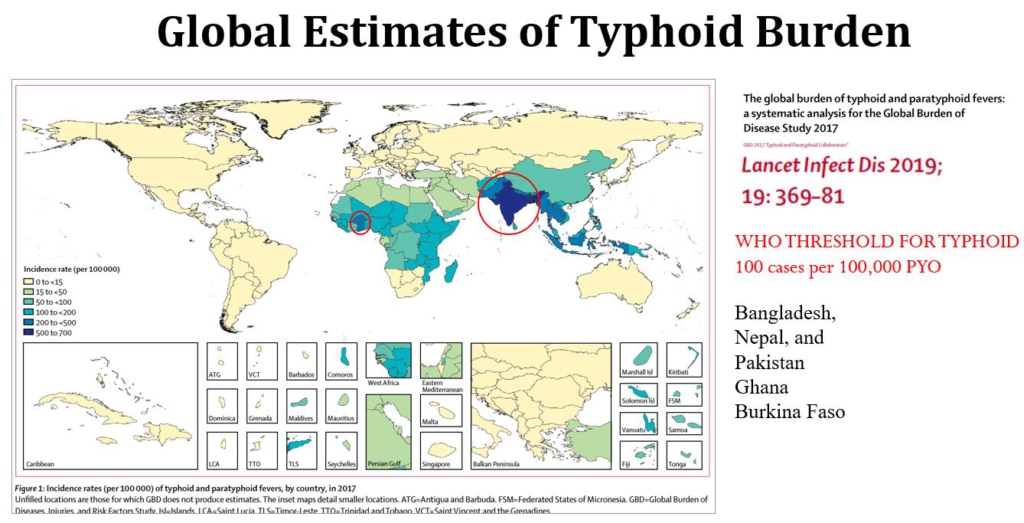 Cost too can't be emphasized enough.
In a cost of illness study coordinated by Dr. Akohene of the School of Public health KNUST, from January 2017 to December 2019 at Agogo Presbyterian Hospital and Komfo Teaching Hospital COI for Typhoid treatment, it was found that:
Out of pocket payments for managing S.Typhi and Special cases for outpatient is $64 (GHC236; GHC 896) and $80 (GHC320; GHC1, 120) respectively.
Out of pocket payments for managing S.Typhi and Special cases for in-patient is $175 (GHC700; GHC2450) and $358 (GHC1, 432; GHC5, 012) respectively.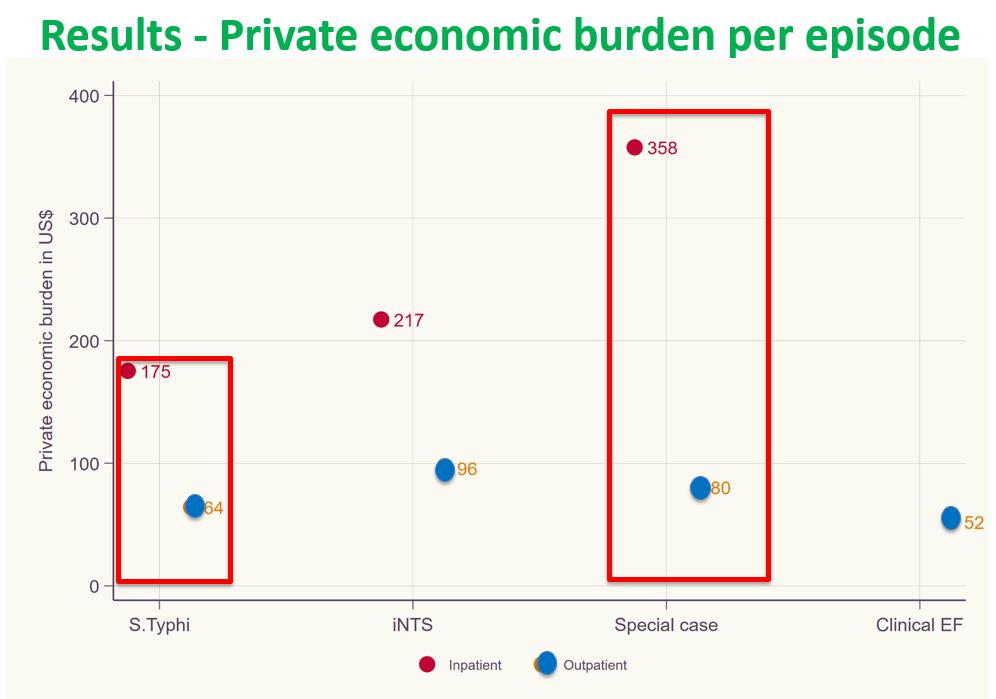 Growing resistance
Ghana government's advisor on Health, Dr. Nsiah Asare during his speech recounted a story of a young lady; Anna, 14, who always had been experiencing bleeding for some weeks now. Clinicians have been perplexed by the non-menstrual flow, which led to gynaenecologist to enquire of her virginity, as the parents suspected she might have had an abortion.
After several tests, it came out the girl had aplastic anemia, a rare condition in which the body stops producing enough new blood cells. The damage may occur at birth or exposure to toxic chemicals or drugs. Further investigations revealed Anna has been taking Chloramphenicol since age 5.
The parents confirmed each member of the family takes Chloramphenicol every week! The family norm had been a protective measure against typhoid.
A research published in the 2010 edition of the journal of Emerging Infectious Diseases found 73 % antimicrobial resistance against Chloramphenicol. This was followed by Trimethoprim (71%) and Tetracycline (64%).
Again, a study conducted from 2016 to 2019 in Ghana on 75 Salmonella typhi isolates found 28% antimicrobial resistance against Chloramphenicol.
One of the lead scientists in the study, Dr. Michael Owusu of the Department of Medical Diagnostics, KNUST and the Kumasi Center for Collaborative Research in Tropical Medicine also revealed clinicians are switching to the second level of treatment with antibiotics containing quinolones and Cephalosporins.
He however hinted that the typhoid bacteria is building resistance against these drugs.
"The bacteria is still developing resistance against these drugs. It means, we'll get to a point where we'll run out of all actions against typhoid," he cautioned.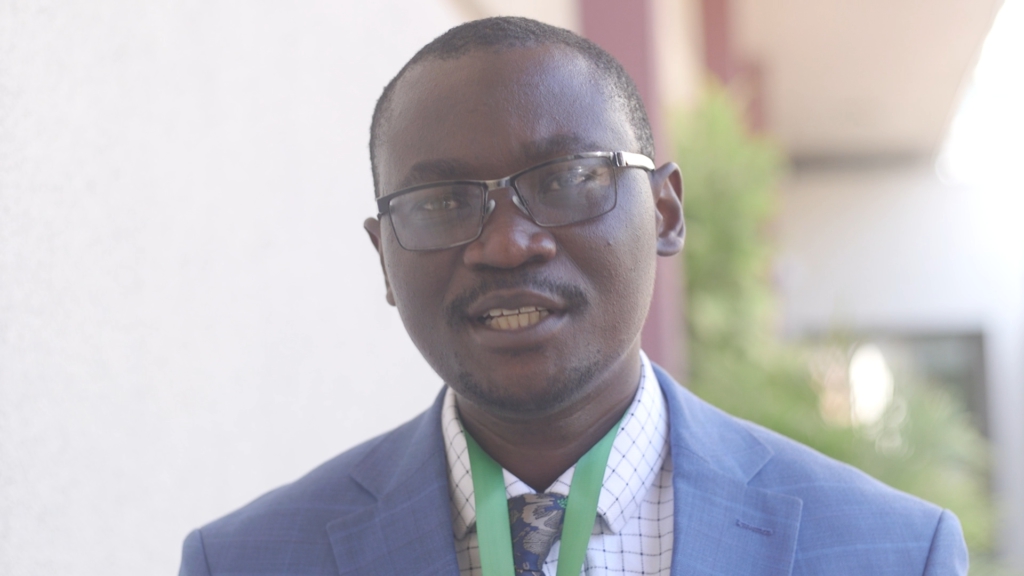 The ability to resist these drugs is borne on certain substances found in the bacteria called plasmids.
A plasmid is a small, rounded, double-stranded DNA molecule that is separate from a cell's chromosomal DNA.
Plasmids naturally occur in bacterial cells, and they are also found in some creatures such as animals and fungi. Often, the genes carried in plasmids confer on the bacteria some genetic prowess notably, antibiotic resistance.
A 2019 study reported for the first time in Ghana, plasmid-led fluoroquinolone resistant gene known as qnrS in Salmonella clinical isolates.
Fluoroquinolones are a family of broad-spectrum antibacterial agents that have been used widely to treat conditions such as respiratory and urinary tract infections. It is found in antibiotics like ciprofloxacin.
Quinolones prevent bacteria from replicating or multiplying. The gene qnrS protects the bacteria against the action of quinolones. When the gene is found in any bacteria, it is able to transfer to other bacteria. Think of how athletes pass a baton in sprint relay. That means anybody who gets these bacteria develops resistance against quinolones.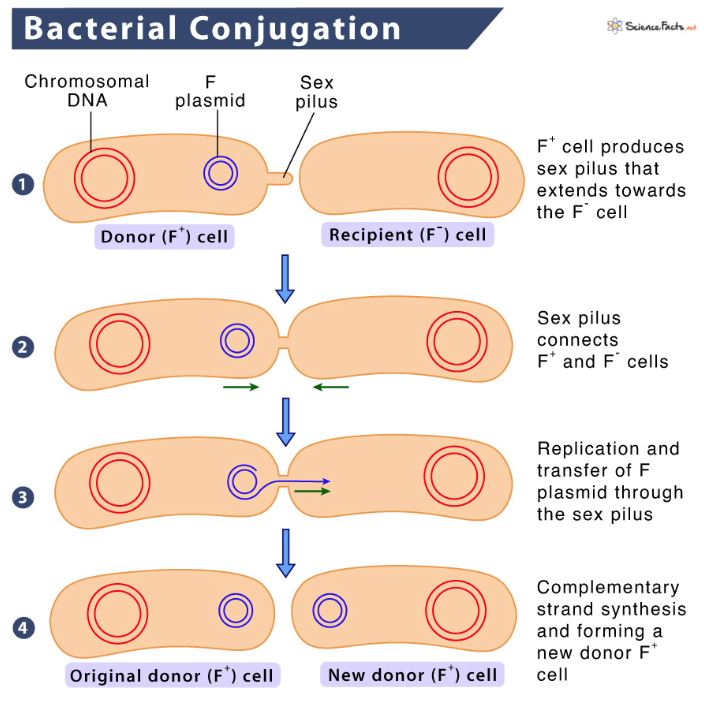 Agogo-originated vaccine
Some typhoid vaccines have been developed in recent years. These are Live Typhoid vaccine (Ty2la) and Inactivated typhoid vaccine.
However, these vaccines were beset with challenges such as a less-than-70% efficacy, non-generation of immunological memory, so the immune system doesn't remember how to fight typhoid and the fact that it's not been tested on infants.
Therefore, in 2017, the WHO's strategic Advisory Group of Experts (SAGE) on immunization recommended the use of the Typhoid conjugate vaccine.
Interestingly, the bacteria particle initially used for the manufacture of the Typhoid Conjugate Vaccine was isolated from Agogo.
Among the many benefits are: longer-lasting immunity than older vaccines with a single dose, it can be given to children from the age of 5 months to 15 years and confirmed efficacy of more than 80, helping to allay the threat of drug-resistant typhoid.
Safe enough?
Countries like Zimbabwe have also had their own share of typhoid. An outbreak from October 2017 to June 2018 recorded over 4,300 cases.
With the introduction of the Typhoid Conjugate Vaccine, 10% of the 1,817 who received the vaccine experienced adverse side effects.
In a 2021 study in Malawi on the Typhoid conjugate vaccine, 130 serious adverse events occurred in the first 6 months after vaccination.
No serious adverse events were deemed by the investigators to be related to vaccination.
In Burkina Faso also, 8.1% experienced mild fever seven days after vaccination.
Also in Ghana, all fever cases reported during the 7 days active safety follow up, were not related to the vaccination.
Project coordinator on the Typhoid Conjugate Vaccine project, Dr. Michael Owusu-Ansah emphasizes, preliminary observation of safety reporting shows minimal safety issues.
"Pain at the injection sites, minimal swelling and itchiness at the site were reported during 30min observation for some participants which is consistent with the routine EPI vaccination safety reports.
"Severe Adverse Events observed were not related to the vaccines used for the study," he said.
Saving cash with TCV
The TCV has been found to have protective efficacy of 15 years. In a study, the researchers tried to measure the outcomes in the first 5, 10 and 15 years.
They found out that the TCV reduced cases and deaths ranging from 17 to 36% in urban areas. In rural settings, typhoid cases and deaths reduced by 19 to 36 %
According to Dr. Akohene, that means that apart from individual savings, it'll relieve the burden off the National Health Insurance Scheme.
"Per evidence in other countries, introduction of TCV would result in the prevention of typhoid cases, deaths and cost saving especially where the incidence of typhoid infection is high.
"The patient paying from pocket will save more money and it'll be a huge cost-saving on the National Health Insurance Scheme.
"This confirms TCV as a potentially cost-effective option in high infection areas," he said.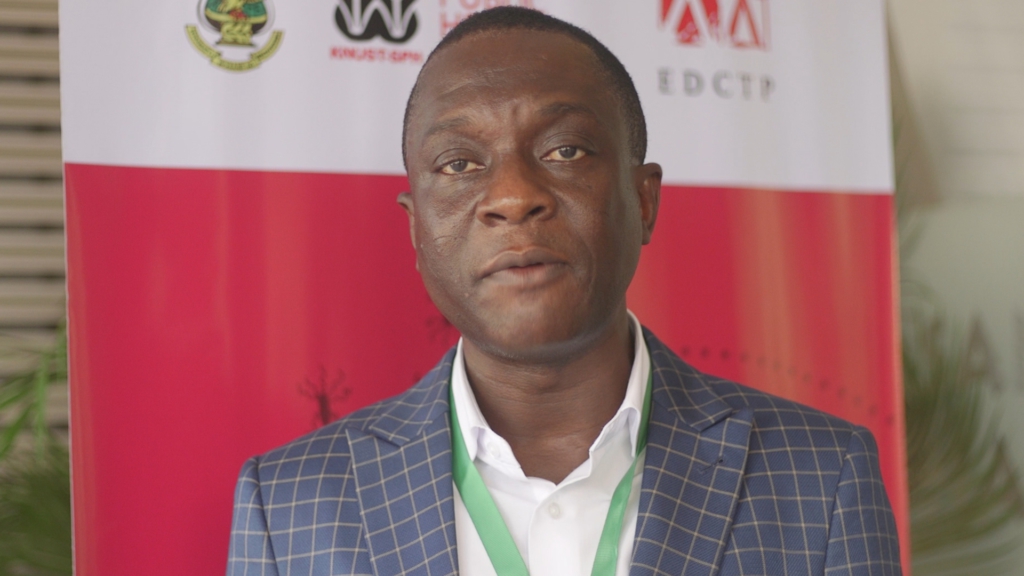 Combining with WASH?
It is estimated that over 800,000 people perish annually from sanitation-related ailments such as typhoid and cholera. In the sub-region, open defecation practices have largely been implicated in this trend.
A 2015 World Bank report says 18.75 % of Ghanaians were practicing open defecation.
However, according to a 2022 report in the journal Environmental and Public Health, the practice which is most prevalent in the Upper East region was as result of lack of any form of latrine.
Fortunately, the government with support from the World Bank has rolled out a 74 million dollar project geared towards constructing 30,000 toilet facilities in Ghana's second-largest city, Kumasi alone.
Dr. Nsiah Asare recommends combining hygienic practices with vaccines.
"Prevention is better than cure. WASH should go together with the vaccines. I believe we should add WASH as a matter of fact to any conjugate vaccine," he said.
A principal investigator on the project, Prof. Yaw Adu-Sarkodie adds: "in the short to medium term, it's great to complement WASH practices with TCV."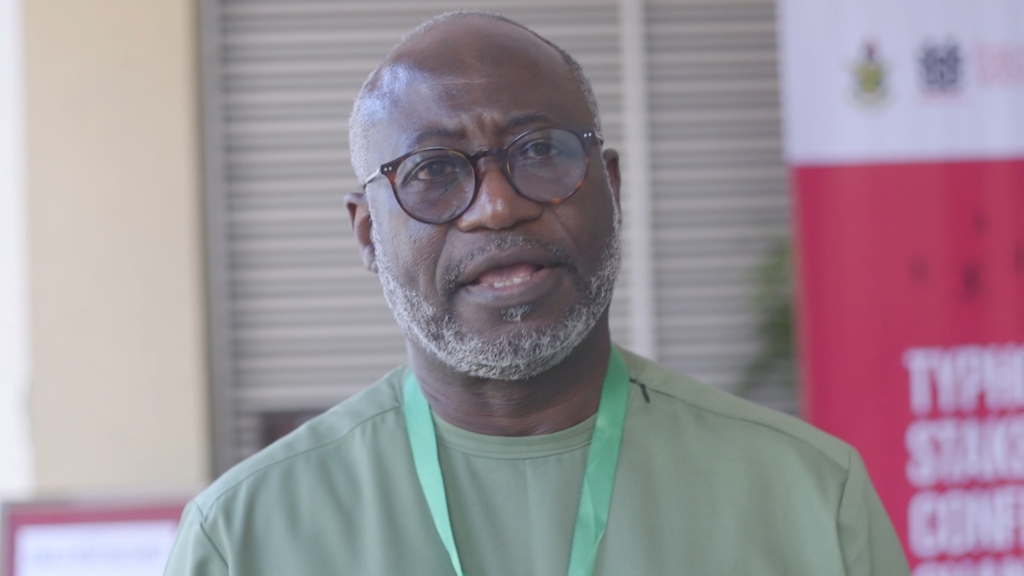 Scaling hesitancy wall
In 2021, Ghana received worldwide applause for being the first African country to receive COVAX doses.
But that suffered a setback, as vaccine hesitancy became topical.
Though a global study predicted about 70 % vaccine acceptability, about 27 % acceptability was even recorded in certain parts of the world.
The latter situation wasn't different in Ghana as many vaccines started expiring.
In the Volta region alone, a total of 12,780 expired doses of covid-19 vaccines were destroyed by the health directorate. The region had received 480,000 doses!
The deputy director in charge of public health, Dr. Senanu Djokoto attributed it to low acceptance of the jab among the populace, especially the youth.
"The vaccines remained in stock until they expired because they were not being administered," he told the Ghanaian Times.
Dr. Nsiah Asare, therefore believes the typhoid conjugate vaccine can suffer a similar fate.
Though he believes research to ascertain the target group will be needed for the overall success of the typhoid vaccination, he says adding it to the routine childhood vaccine is essential.
"They should try and do research to find out exactly which cohort of the children we should concentrate on. If you're not careful and we have a broad range of up to 15, it'll be very difficult to vaccinate. The most difficult people to vaccinate are adolescents.
"It should be such a way that the typhoid conjugate vaccine should be added to the routine childhood vaccines," he said.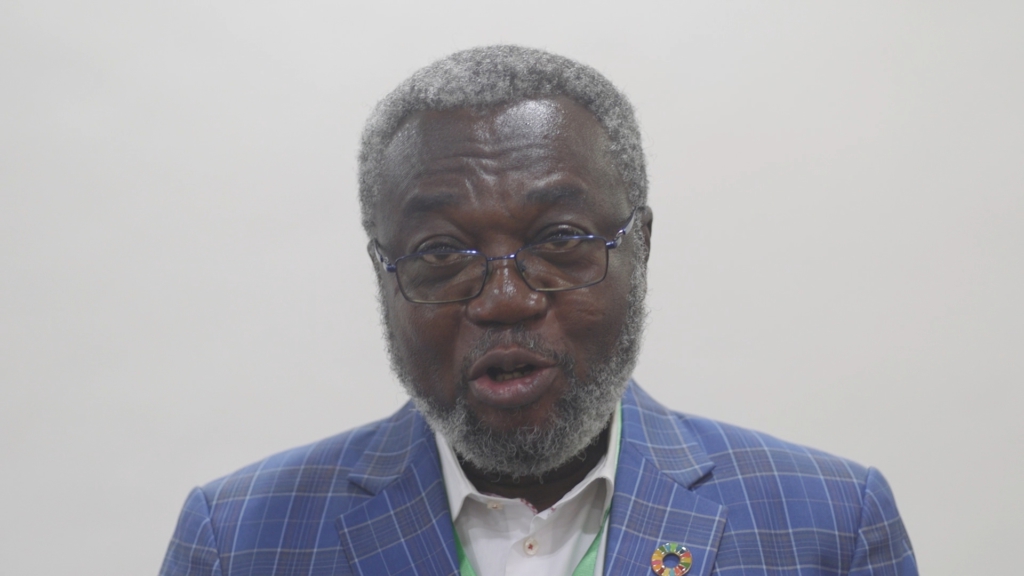 As findings begin to pour in on the effectiveness of the Typhoid Conjugate Vaccine, the WHO representative to Ghana, Dr. Francis Kasolo is encouraging the key players to have policy discussions on the vaccine to ensure a smooth roll out.
DISCLAIMER: The Views, Comments, Opinions, Contributions and Statements made by Readers and Contributors on this platform do not necessarily represent the views or policy of Multimedia Group Limited.