The upsurge in the price of Liquefied Petroleum Gas (LPG) has led to an increase in demand for charcoal as an alternative for cooking.
The continuous campaign against deforestation and the free distribution of gas cylinders reduced the preference for charcoal as a source of cooking fuel in households.
The rise and instability in the prices of LPG is a worry to consumers. People are returning to the use of charcoal and wood fuel.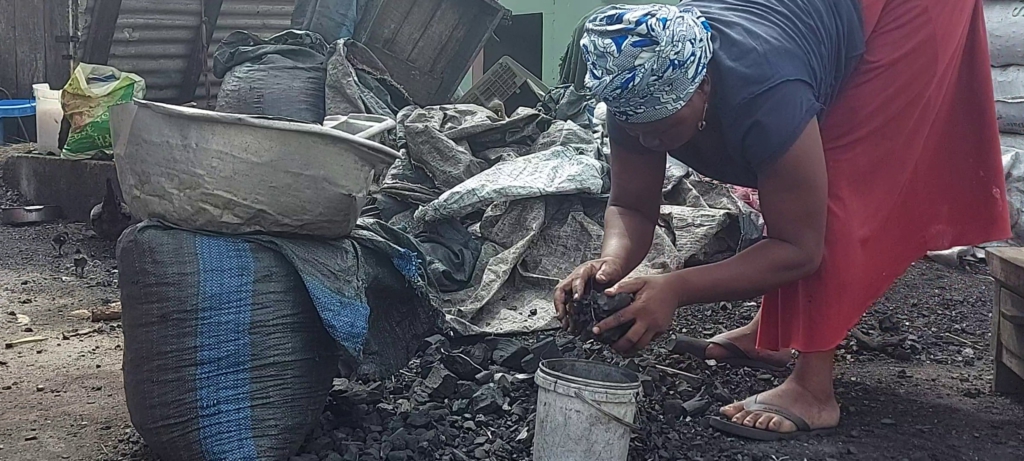 Madam Gifty is about to cook. She is opting to use charcoal because she can't afford to fill her gas cylinder.
According to her, a bag of charcoal is cheaper and lasts longer than the gas.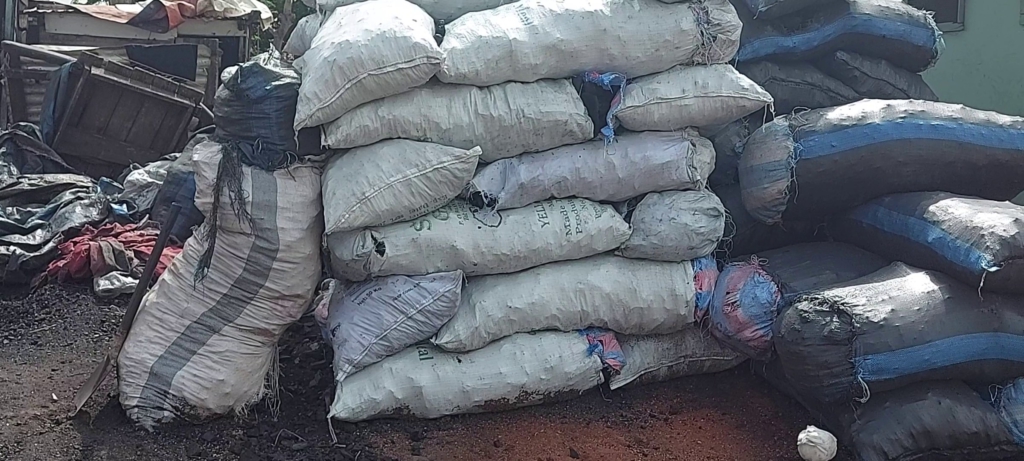 The Forestry Commission says the surge in the demand for charcoal will result in a clear depletion of the vegetation cover.

"Those who are illegally burning charcoal, we want to caution them that it is not every tree that must be cut for charcoal, so they need to obtain permit from the nearby Forestry Commission before they do that.
"A lot of families have turned to charcoal production and that one is also affecting the environment," said Augustine Kofi Gyedu, Ashanti Regional Manager of the Commission.
In 2015, the government distributed 50,000 free cylinders to rural communities. The move was part of the government's policy to increase access and use of LPG. But the rising cost of LPG has slowed demand.

"A bag of charcoal used to be 30cedis but now 40cedis so we also sell at 45cedis. Due to the price increase, we no longer sell a bowl at 1cedis but 2cedis," a trader explained.
According to the Forestry Commission, people are cutting down trees that are not meant for charcoal.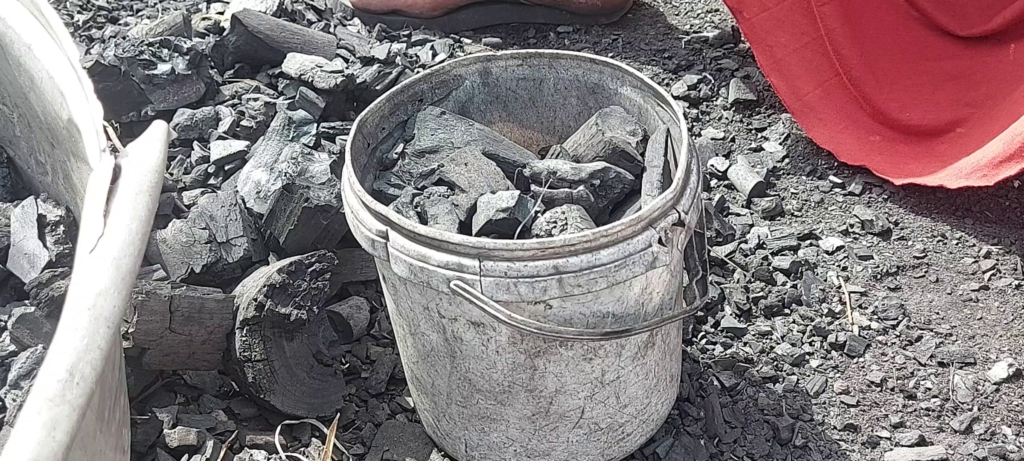 Seedlings distribution
To safeguard the forests, the Commission is distributing plants that can be used for commercial charcoal production.
"What the Commission is doing is to Levy those trucks that carry charcoal, we have checkpoints in various locations, we charge 80 pesewas per mini bag of charcoal," said Mr. Gyedu.
He says the Forestry Commission mobilises those money and give that money to be used to raise nurseries.
"In Ashanti Region, we have nurseries where we give free seedlings," he noted.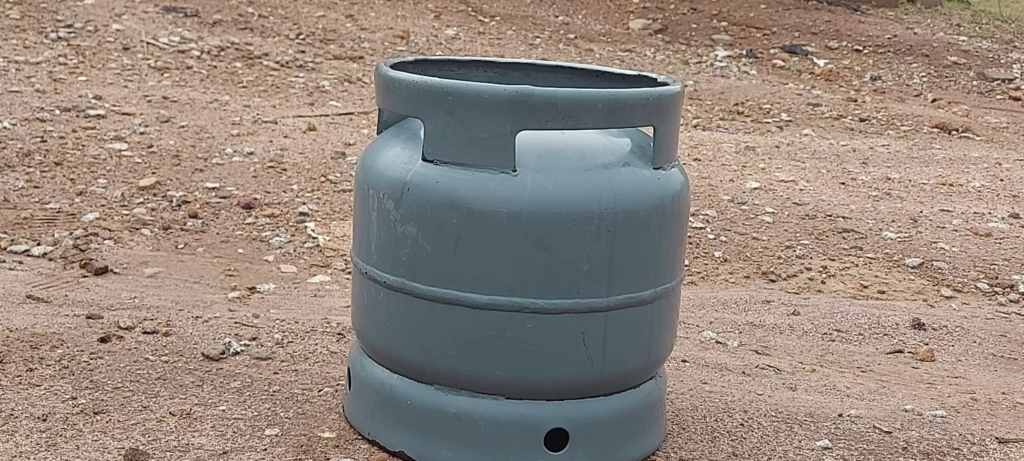 The Commission is therefore encouraging charcoal producers to take advantage of the development to collect the seedlings and plant.
"We want to urge the charcoal producers to come together as groups in their various localities and go to the various forestry commission offices and get the seedlings free to plant and protect the environment
So that when they mature, you harvest them for the charcoal. They are very fast-growing as well, if you do it on a large-scale, you can even export them."
It is a growing concern that the rising demand for charcoal for cooking could pose a great threat to Ghana's already stressed forests.