Vice President, Dr. Mahamadu Bawumia has applauded the country's digitalization drive.
According to Dr. Bawumia, the digitalisation of the economy has boosted e-commerce.
Speaking at an event organised by the Danquah Institute and the National Youth Wing of the NPP on Thursday, he said through digitalisation, businesses are thriving.
"Businesses are booming over Instagram, Facebook, Twitter, etc," he said.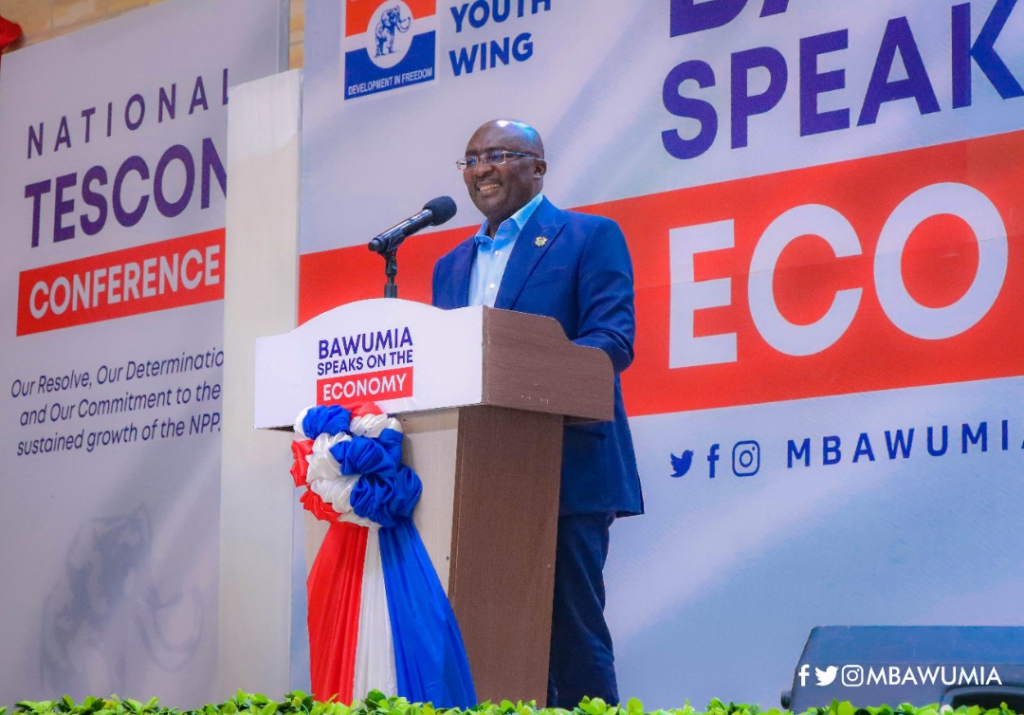 He added that due to digitalisation, "many people who cannot afford to rent or build shops are able to do business on the internet at little cost with deliveries helped by digital address and payments using mobile money interoperability."
He also noted that through digitalisation, "the average turnaround time for obtaining a passport has been significantly reduced.
"Today, you can apply for your passport from home and it can also be delivered for you by courier at home using your digital address," he stated.
Again, he stated that the digitisation of the passport application process has resulted in a significant increase in the number of passports processed annually as well as the revenue yield to the passport office.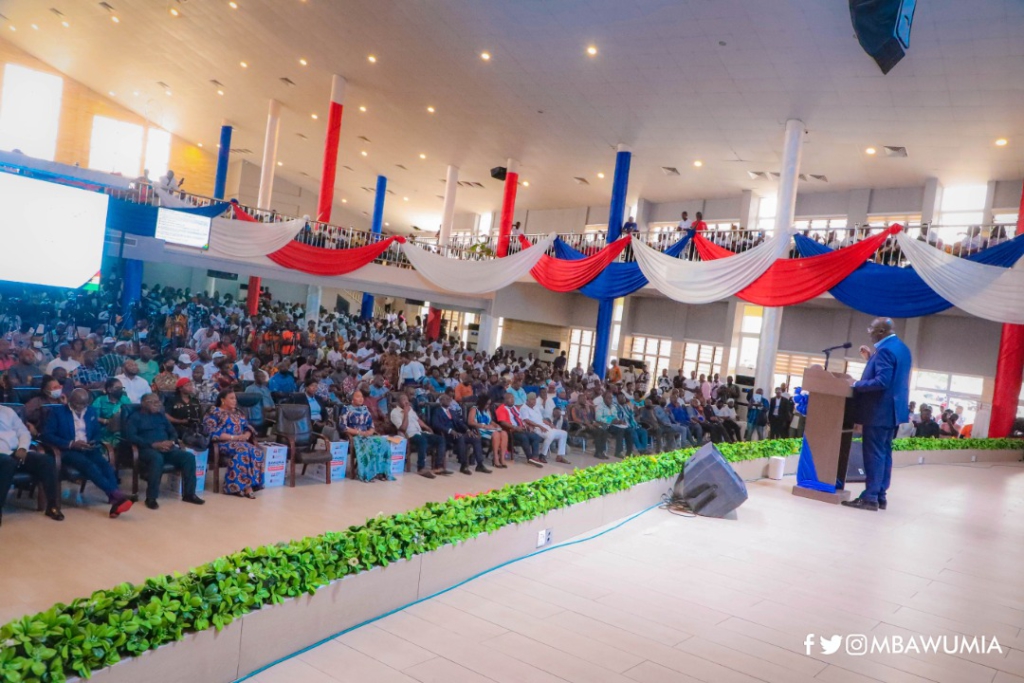 "In 2017, the passport office processed a total of 16,232 applications with revenue of GHC1.1m, In 2021, the passport office received and processed 498,963 online passport applications with a total revenue of GHC56.7m," he stressed.
According to him, digitalisation "has dealt a severe blow to corruption at the Passport Office."
He also touched on other areas that digitalisation has helped improve.
They are; Paperless Ports, DVLA, Motor Insurance Database, Births and Deaths Digitalization, Scholarship Secretariat Applications, Ghana.Gov Platform, Digitization of football ticketing, Insert graphic on E-ticket, pre-mix distribution, tax filing process, health care delivery and Education.