Matters relating to matrimony are considered very sensitive universally, making them difficult to adopt a one-size-fits-all approach to resolving such issues.
When it comes to legislation, Ghana's Matrimonial Cause Act 1971 stipulates that proceedings of such nature are heard behind closed doors.
The Act governs the current law on divorce in Ghana and provides that a petition for divorce may be presented to the court by either party to a marriage.
But the, an Appeals Court judge, Justice Dennis Dominic Adjei, has suggested instances where the judiciary system should allow for open hearings.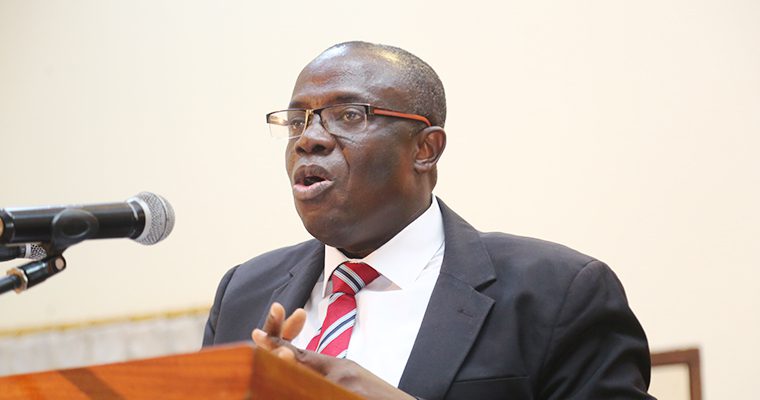 According to him, in instances where the lessons in the said divorce trial could serve as cautionary tales to persons looking to venture into similar relationships, it should be open to the public.
"The author argues that matrimonial matters may be heard in public where the pleadings disclose bad conduct of one of the parties which contributed immensely to the dissolution of the marriage to forewarn potential partners who mail fall into their trap," the judge said.
He made these comments at the 2022 Annual Lecture in Humanities at the Ghana National Academy of Arts and Sciences.
Currently, "matrimonial causes or matters shall be heard in public unless the court directs otherwise in the parties or the children of the household."