The Attorney General and Minister of Justice, Godfred Yeboah Dame, has made a clarion call to his colleague lawyers to desist from attacking the judiciary in the media when court rulings do not favour them.
At the Ghana Bar Association's Annual General Conference on Monday, Mr Dame said the unhealthy practice runs down the legal process and wanes the confidence Ghanaians have in the judiciary.
According to him, the trend is unprofessional and must stop.
"I observe systematic and conscious efforts by some lawyers to denigrate the judiciary and undermine public confidence in the sound administration of justice through a deliberate misrepresentation of the effect of court rulings as well as false and vitriolic commentary on electronic and mass media purely inspired by a vile motive to run down the Judiciary," he said.
The Minister also expressed concern about some legal practitioners tarnishing the image of senior colleagues and judges on social media.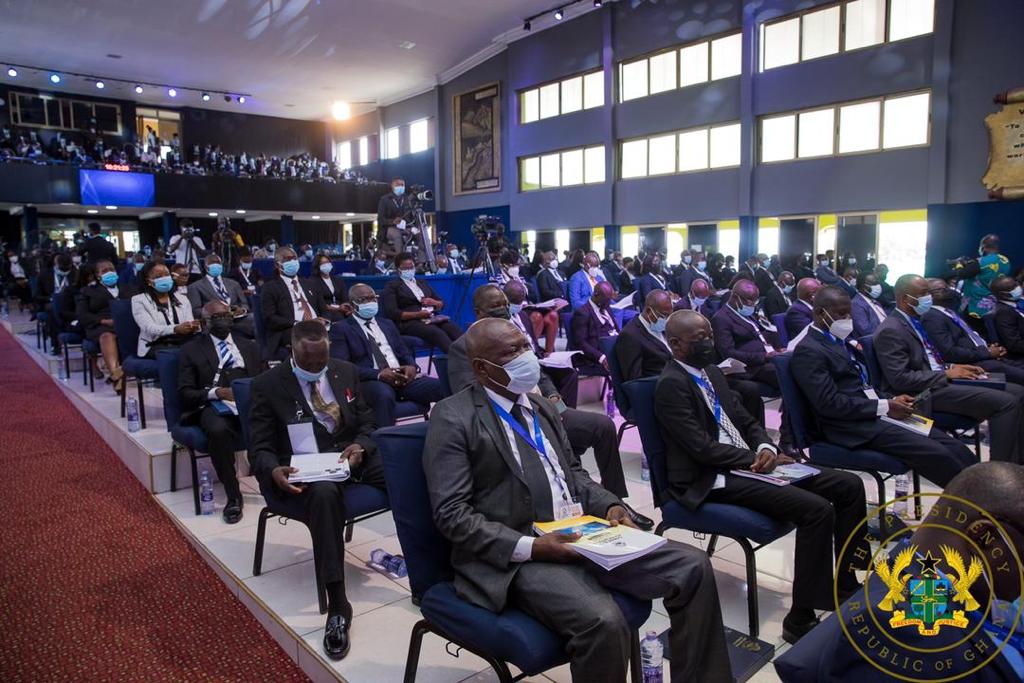 He also indicated that some lawyers run commentaries on issues before the court and predict how such issues should be adjudicated.
For him, perpetrators have calculated efforts to force the hands of the judge to deliver the verdict in a particular manner or to whip up sentiments of the public against the particular court hearing the matter in the event of an outcome not favourable to them.
"These practices are vicious and misguided, to say the least," he opined.
The GBA conference, which was held in Bolgatanga in the Upper East region, is a forum to review activities of the Bar for the past three years and plan for the next three years.
This year's event was held under the theme "Ensuring an increase in revenue mobilization through taxation for accelerated national development: The role of the Lawyer."
President Akufo-Addo, Chief Justice Kwasi Anin-Yeboah and the GBA President, Anthony Forson Jr, were among the dignitaries.