The Member of Parliament for Daffiama-Bussie-Issa constituency in the Upper West region, Dr Sabastian Sandaare has appealed to the government not to forget the feeder roads that were washed away by the violent flash floods in the region last month.
Whilst lauding the government for steps taken to fix major roads that were washed away by the floods, he suggested that some feeder roads in the region were also destroyed which has cut-off residents from adjoining communities, farms and markets.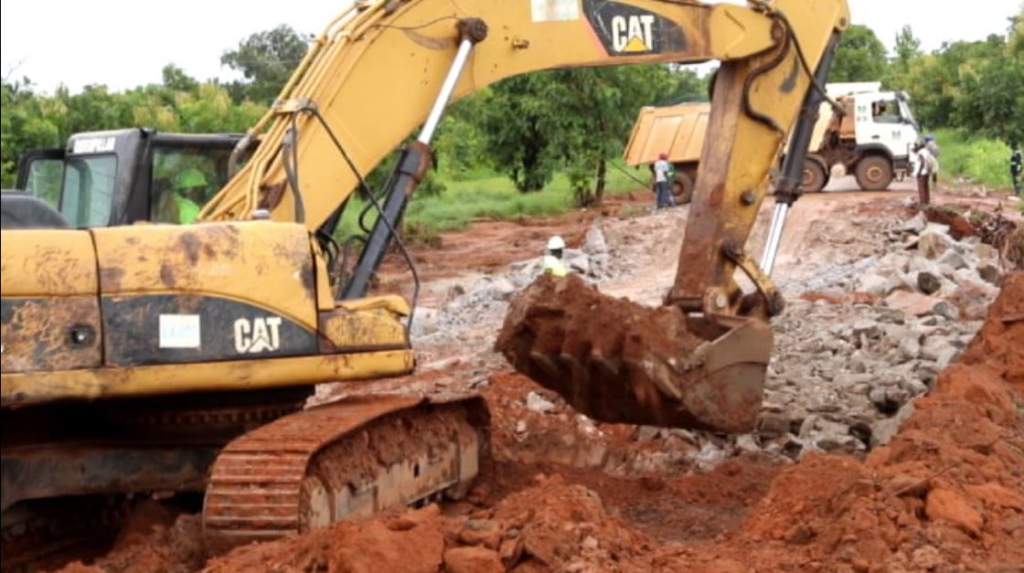 Dr Sandaare made the appeal after inspecting some feeder roads that were cut-off by the floods.
JoyNews' Upper West regional correspondent Rafiq Salam has more in this video report.