The DreamOval Foundation has signed a memorandum of understanding with the Ministry of Education for the development and promotion of practical learning and STEM education across two regions, Greater Accra and Ashanti.
This will be under a programme called the Ghana Science and Tech Explorer Prize (GSTEP).
The programme seeks to achieve the ambitious goal of impacting the lives of these young people over three years, to maximise their socio-economic development, prospects and opportunities for the future.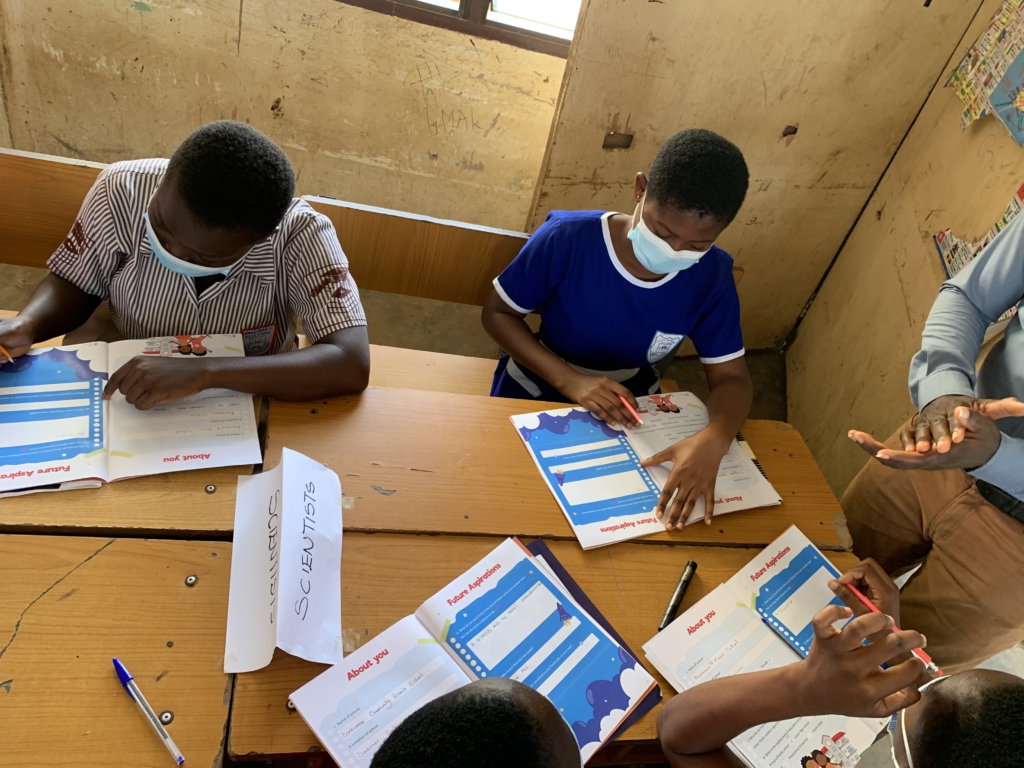 With a target of 20,000 Junior High School (JHS) students, GSTEP seeks to support the development of entrepreneurial products and skills to solve community challenges.
The GSTEP programme consists of a series of challenge prize competitions, where students will be encouraged to develop new business ideas in teams, with support from schools and teachers. GSTEP will also provide training, coaching, mentorship and resources to support the students.
In doing so, the programme aims to strengthen the interest in STEM and ICT subjects, as well as supporting the development of key entrepreneurial and enterprising skills (such as critical thinking and presentation skills).
Africa is seeing a boom in the ICT space, with Ghana acting as a leading hub in the digital business process outsourcing (BPO) sector in particular.
As these industries grow, there will be a strong demand for professionals who can "blend digital and STEM skills with traditional subject expertise".
There is also a need for stronger business and entrepreneurial skills; as the World Economic Forum has revealed that harnessing the full benefits of ICT intensive jobs would require "equipping Africans with the skills to design and engineer home-grown solutions rather than simply servicing the lower-skilled delivery end of the global digital market."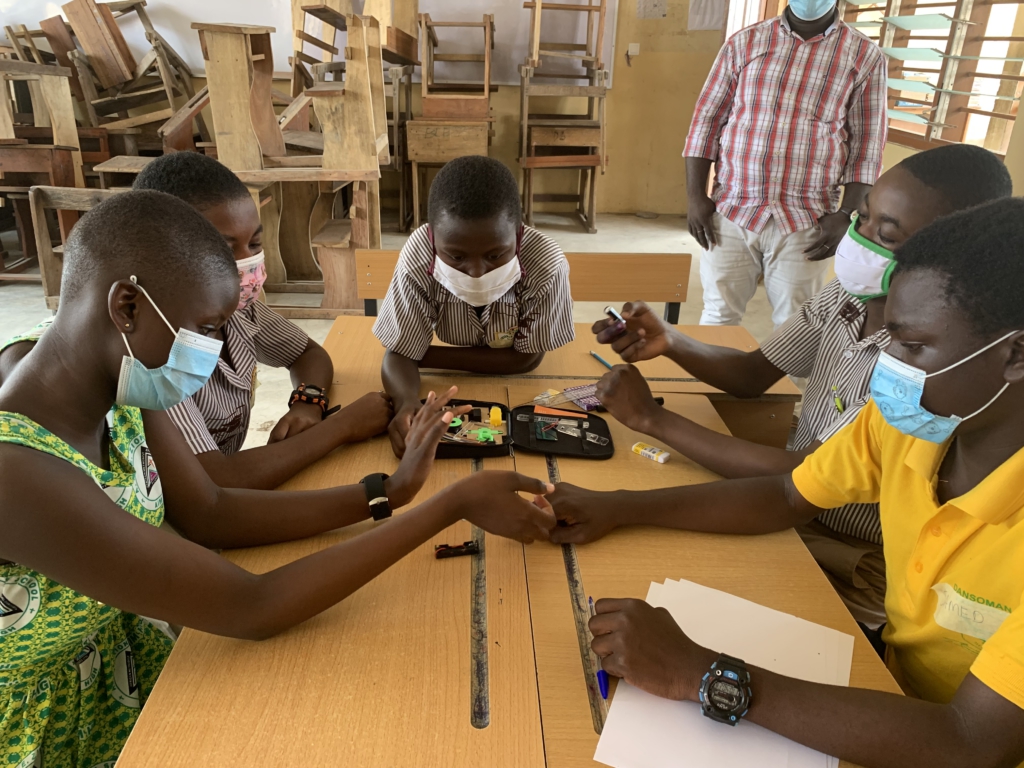 The GSTEP with the support of the Ministry of Education aims to place a strong focus on harnessing technology for social good and encouraging participating students to see themselves as leaders and changemakers in their local communities.
Students from the aforementioned regions will compete to produce technology and science-related solutions, aimed at tackling key issues within their community through a challenge prize structure.
This competition will take a stage-gated approach, where an initial cohort of finalist teams will go on to receive mentoring and support.
In the final round, cash prizes will be awarded to the winning teams' schools.
The Ghana Science and Tech Explorer Prize is run by a consortium, led by DreamOval Foundation.
The other organisations are Nesta based in the UK, MEST Africa, Foundervine, and Dext Technology. These organisations are working collaboratively to support the initiative.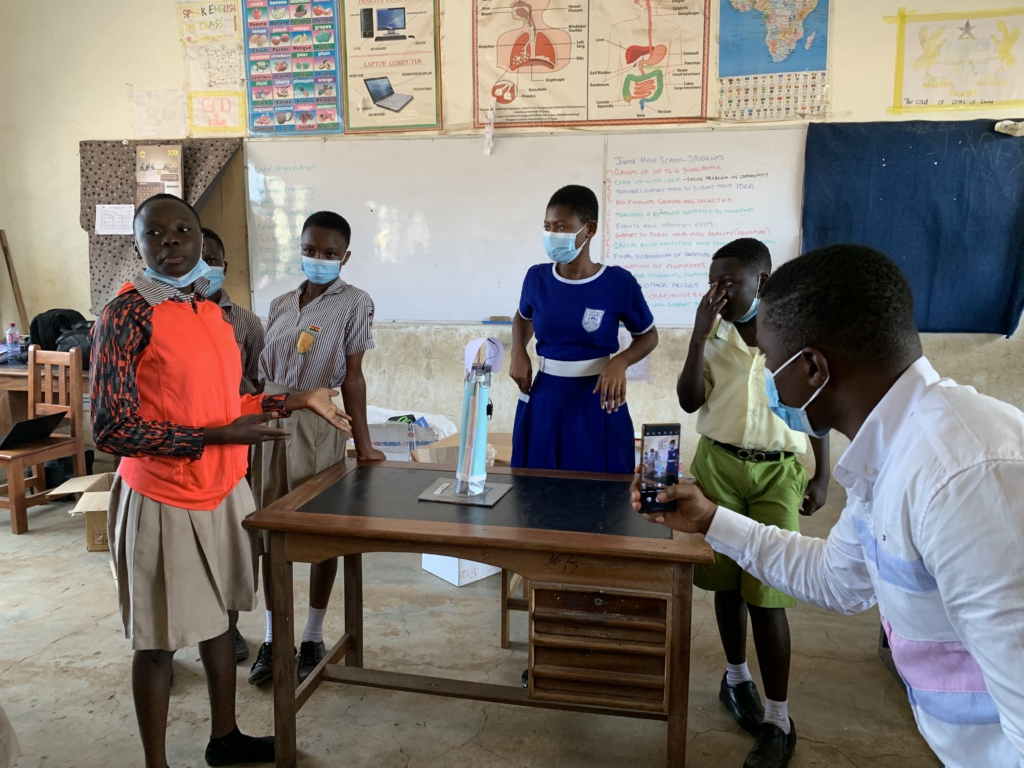 GSTEP is funded by Fondation Botnar, a Swiss based organisation that champions the potential of AI and digital technology to improve the wellbeing of young people in growing cities around the world.
The programme is also supported by some key institutions in Ghana and hopes to advance the course of practical learning across the two regions.
These institutions include Fidelity Bank, Stanbic Bank, Multimedia Group and Graphic Communications Group.