As part of efforts to deepen relationship and offer better services to its stakeholders, the Electricity Company of Ghana (ECG) has engaged the Ada West and East District Assemblies respectively.
The company believes engaging assembly members and other stakeholders who represent communities at the local level is one of the means of getting their message to the grassroots
The ECG team led by District Engineer, Samuel Akuffo and Commercial Officer, Isaac Amissah discussed a number of issues hampering operations of the two Assemblies.
Like in almost all operational areas of the company, illegal connection which includes meter tampering and meter bypassing continue to militate against service delivery.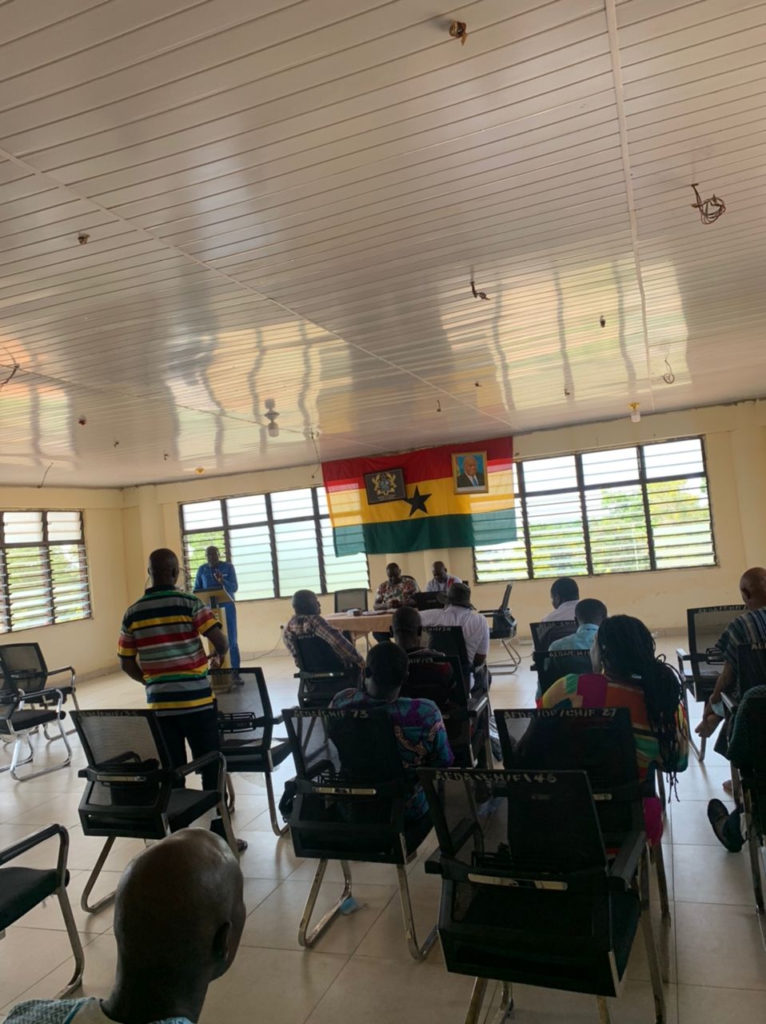 Since the laws of the power distributor frown on such activities, there are equally punitive measures such as prosecution and debt payment to serve as deterrent.
Another reason for the engagement was moratorium given to ECG customers and what it means.
Here, the company maintained that if customers report anomalies on their own within a period, they will not be prosecuted or have their names published. This however does shield them from paying for whatever debt there is.
The team cautioned against any act which has the tendency to destroy its meters, poles and transformers.
ECG was unhappy as the public continue to paste posters on poles assigned unique codes. These codes are used in tracing faults once reported.
For the company, covering these codes with posters make it difficult to locate the poles should a report be made.
The power distributor threw more light on how technical challenges with customers' meters are resolved.
The engagement also touched on the general use of electricity.
For theses assembly members, such meetings could prevent minor issues from degenerating into animosity between the ECG and customers.
Presiding Member for Ada East District Assembly, Godwin Agudey described the meeting as successful and called for this on regular basis.
"I'm super grateful to you for the beautiful presentation. It feels much better to know what the situation is than to be in the dark. Now we the people' representatives can explain to our people what the ECG challenges are and what you are doing about it," he expressed.
Presiding Member for Ada West District Assembly, Philip Tettey Sai, also held a similar view and asked for more community engagements.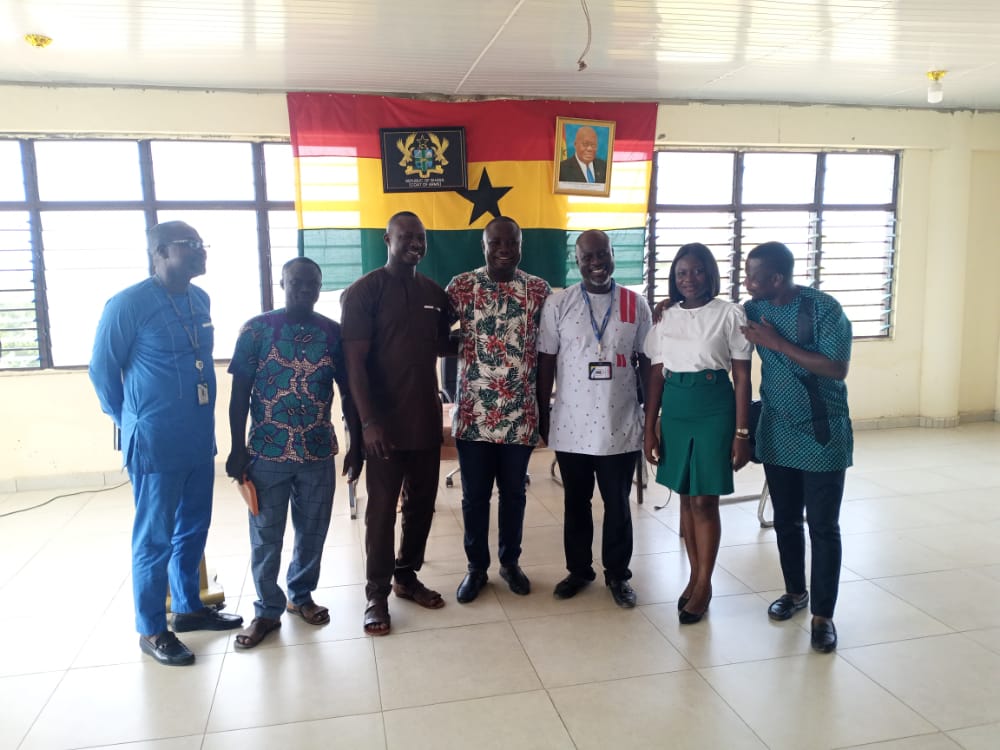 The engagements with the Ada West and East District Assemblies follow in the heels of community engagements and visits which centered on customer service related activities at Koluedor in Ada West District recently.