The Electricity Company of Ghana (ECG) has retrieved close to ¢2.5 million from two private firms in the Ashanti region that defaulted in the payment of electricity bills on Thursday in its ongoing revenue mobilization exercise.
Regional Director of ECG, Boadi Asamoah, has described the exercise as fruitful and effective.
He says the power company will show no mercy to electricity consumers defaulting in payment of bills.
Out of the ¢5.7 billion owed by electricity consumers nationwide, the Ashanti region accounts for ¢1.2 billion, representing 21 per cent of debt owed.
Kasapreko Company Limited had a total of ¢3.4 million in unpaid bills. When the ECG debt recovery team visited, the company paid ¢2.2 million, with a promise to settle the outstanding ¢1.2 million in seven days.
Managers at Darko Farms paid ¢75,000 out of ¢105,000 owed ECG, with a promise to pay an additional ¢25,000 on Friday.
Other places visited include the Vodafone Tanoso office and the Akenten Appiah-Menkah University of Skills Training and Entrepreneurial Development (AAMUSTED) which had settled outstanding bills at the time of the visit.
The team was also at the Akropong District Court which has a ¢12,000 bill to settle. Judicial Service officials told the team processes have been initiated to pay the bill in seven days.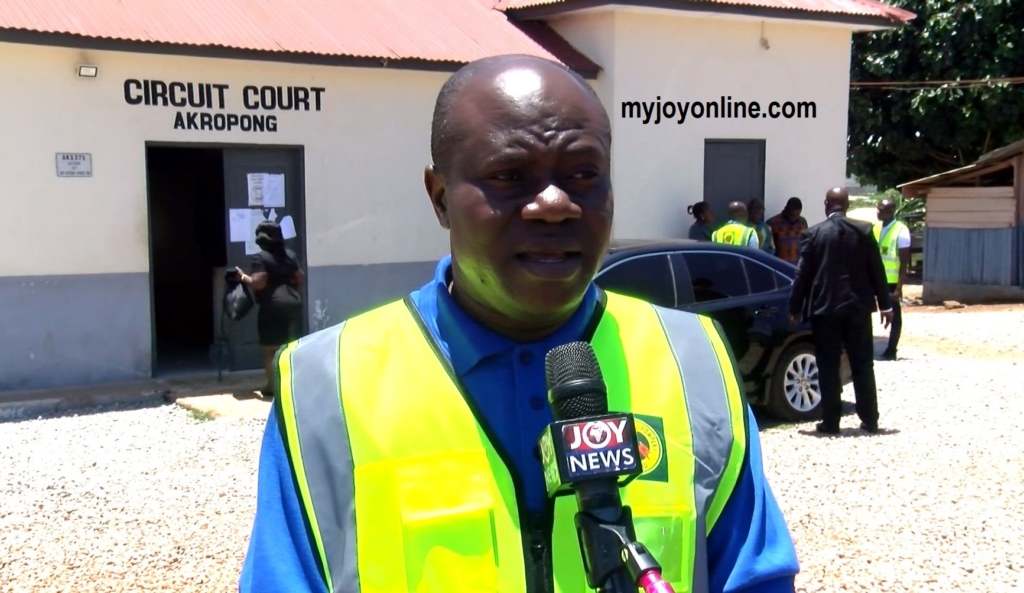 Ashanti Regional Director of the Electricity Company of Ghana, Boadi Asamoah is happy with the gains made so far.
" I will say it's very, very fruitful. I got the report for the day that we started. In fact, in the report we got for day one, compared with our normal collection, we've gone about 500 to 600 per cent for this particular exercise. So I will say that it has been very effective."
"So within the month, I believe that we should be able to substantially reduce our debt base," Asamoah added.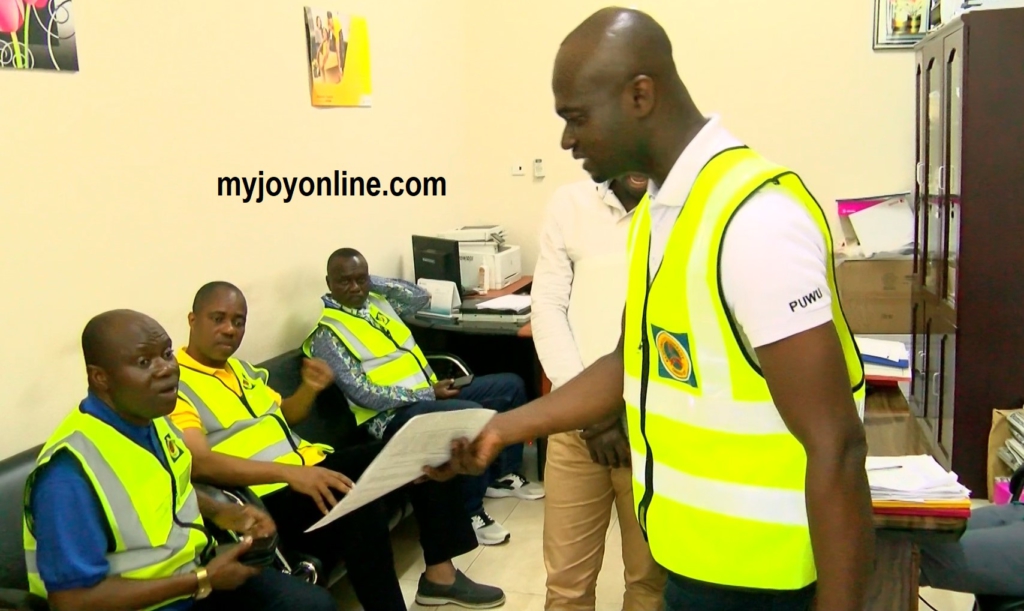 The Electricity Company of Ghana has revenue mobilisation teams currently working in all 20 districts of the company in the Ashanti region.
According to Asamoah, the exercise is no respecter of persons, adding every defaulting electricity consumer would be covered.
"This exercise doesn't know I mean, there's no category of people who want to be excluded. Every Ghanaian, institutions, individuals and business that owe ECG, say we are going for our money.
"The objective is not about disconnection; the objective is collecting the money. If we come and you are able to give us the money, we leave you.
"In fact, we have three languages: I have already paid, I am going to pay now; I am unable to pay. If the answer is the third one, I am unable to pay, then we are also going to disconnect."
Meanwhile, the exercise continues unabated.
DISCLAIMER: The Views, Comments, Opinions, Contributions and Statements made by Readers and Contributors on this platform do not necessarily represent the views or policy of Multimedia Group Limited.