Rapper Edem has once again extended a helping to an institution as the country battles coronavirus.
In collaboration with FoodTech Limited, the 'Over again' hitmaker, on Tuesday donated some items to the staff of Lekma Hospital.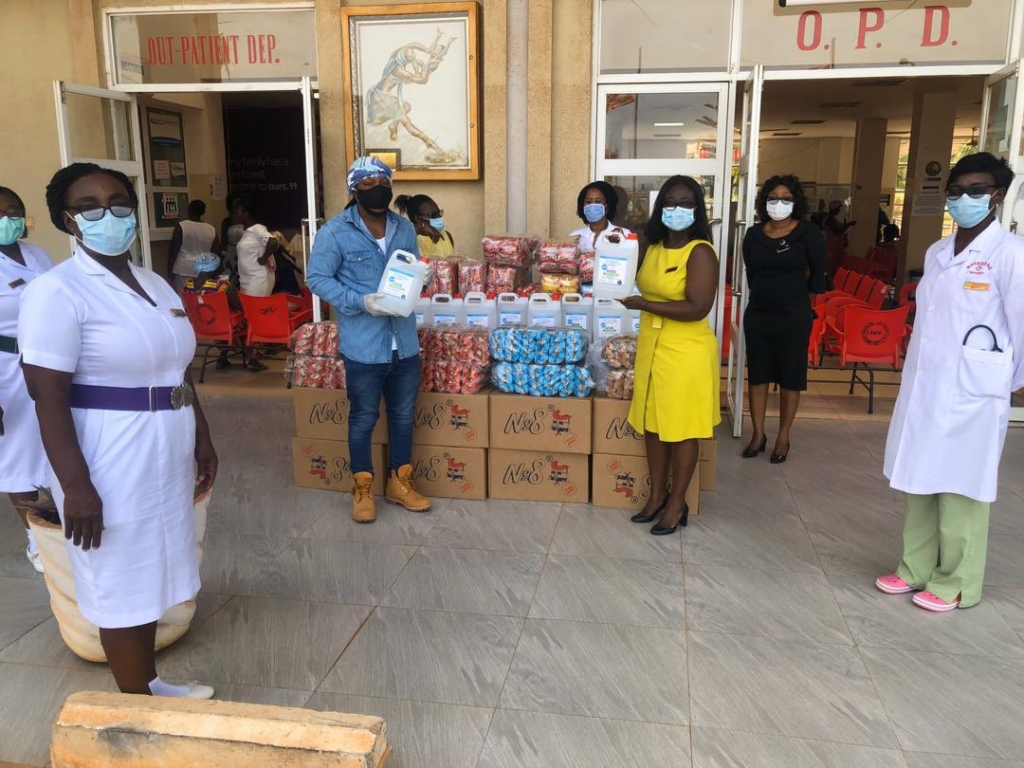 The efforts, according to Edem, was to "encourage and support our frontline workers in the times we are in."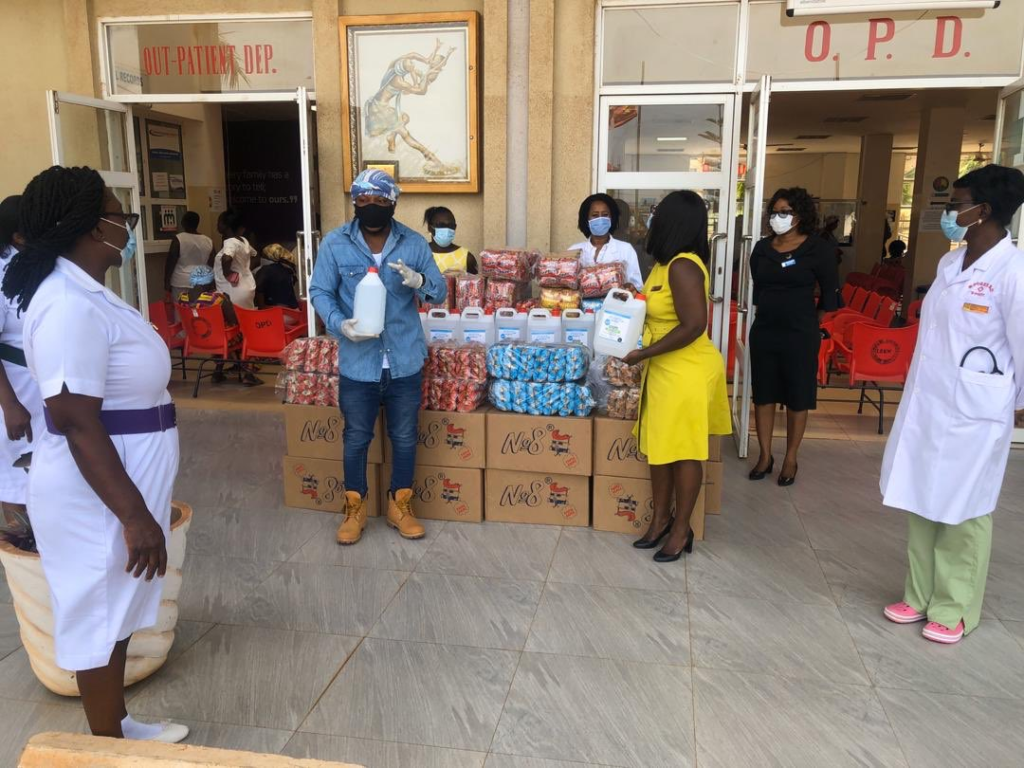 Prior to this donation, the rapper and his wife fed some soldiers a Nungua and Spintex who were enforcing the lockdown.
He also took to Twitter to share money for some fans.
Edem also announced he would be partnering with PepperDemGh to give out free shito which will be delivered to fans for free.
The 'Nyedzilo' rapper has also been an advocate for educating people about coronavirus in their local languages.