Stakeholders in education in the Cape Coast metropolis have been meeting to fashion ways to improve the sector's outcomes in the city.
The educational durbar is to afford parents, teachers, academics, and all those who matter in the education sector in Cape Coast the opportunity to think about solutions to improve the performance of the schools and the students.
Overcrowded classrooms, lack of teaching and learning resources, and inadequate infrastructure to support teaching and learning were listed among some of the challenges hampering quality educational delivery in the metropolis.
Addressing the durbar, Metropolitan Director of Education of Cape Coast, Dorcas Brenda Asare, indicated heads of the various schools have signed performance contracts and they should be supported to deliver their obligations under the contract.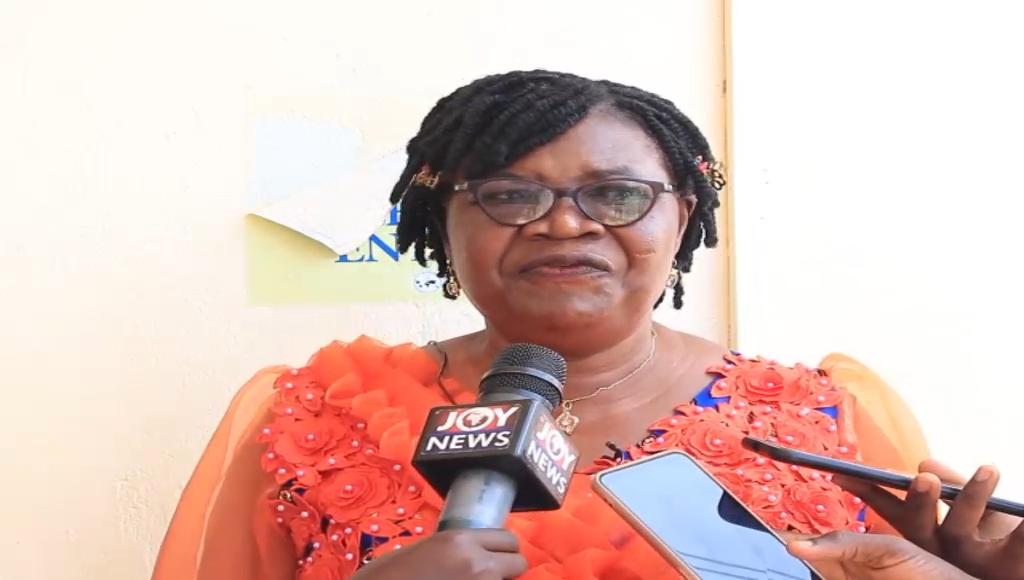 "The heads of the various schools in the metropolis have all signed a performance contract. The contract enjoins them to meet the obligations enshrined in it. But without the support and the requisite resources, these heads may not be able to fulfill the terms and conditions of the contract. "
"They risk being sanctioned," she indicated.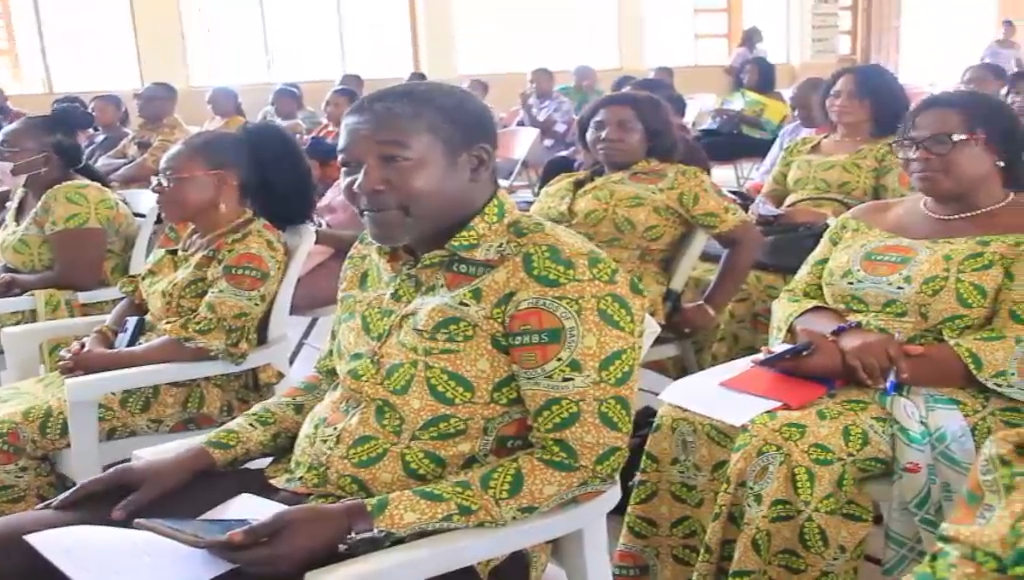 The stakeholders promised to do what will help shore up the educational outcomes in the Metropolis, knowing very well that the Cape Coast Metropolis has existed for a very long time.
The Deputy Director-General of the Institute for Educational Planning and Administration (IEPA), Alfred Ampah-Mensah, called for a conducive environment for the achievement of educational outcomes through the provision of infrastructure.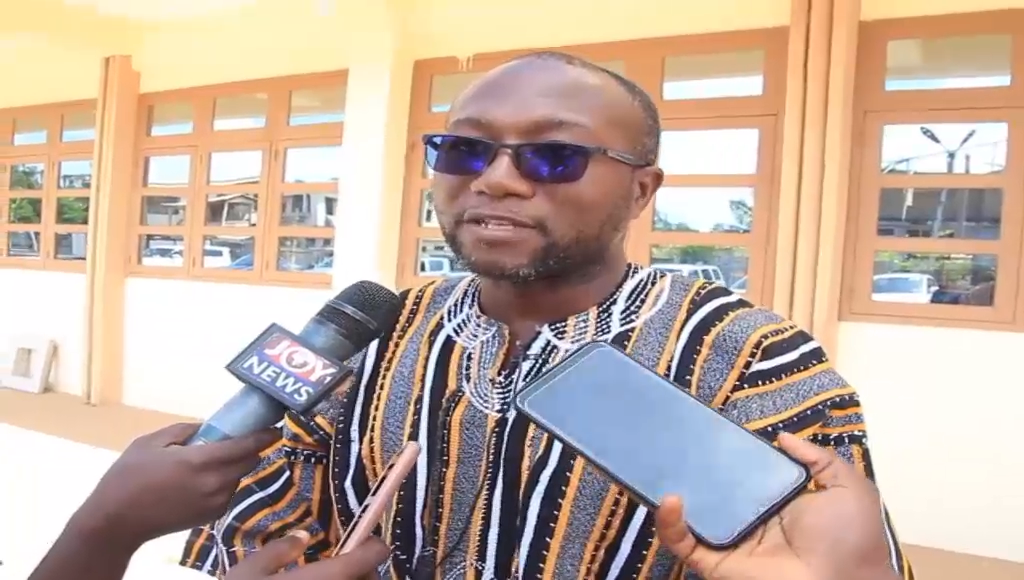 He emphasized that the promotion of education is a shared responsibility and that all stakeholders must come together to achieve the set targets in the sector.
"After hearing some of the things that were said during the meeting, you realize that there are many other factors, such as inadequate infrastructure, inadequate teaching and learning resources, and many others, that affect how well the players in the educational sector perform. These need to be dealt with immediately, he said.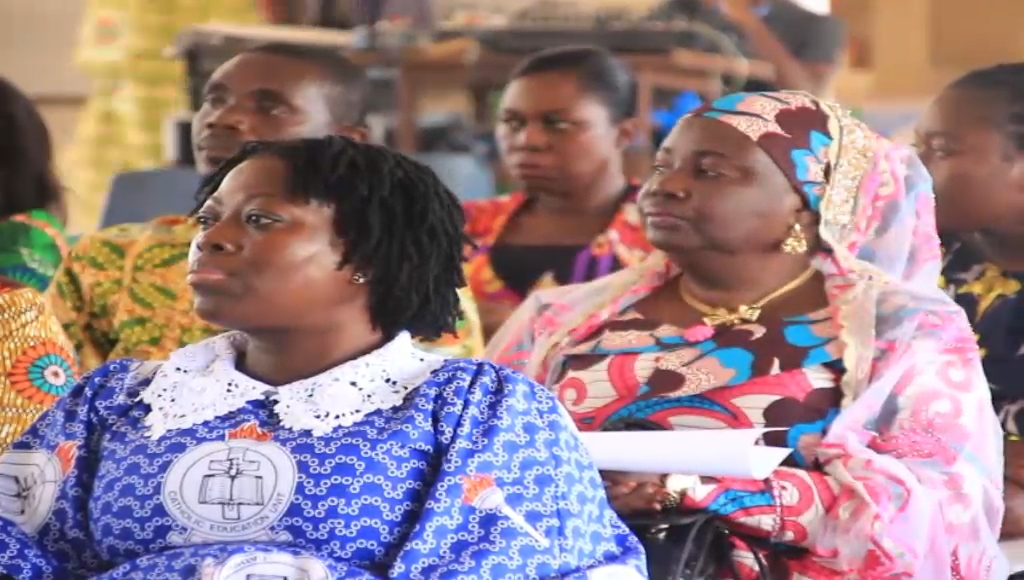 The director of socio-economic development at the Archdiocese of Cape Coast, the Rev. Father Stephen Amoah Gyasi, indicated a lot needed to be done to improve the fortunes of education to benefit the indigenes of Cape Coast.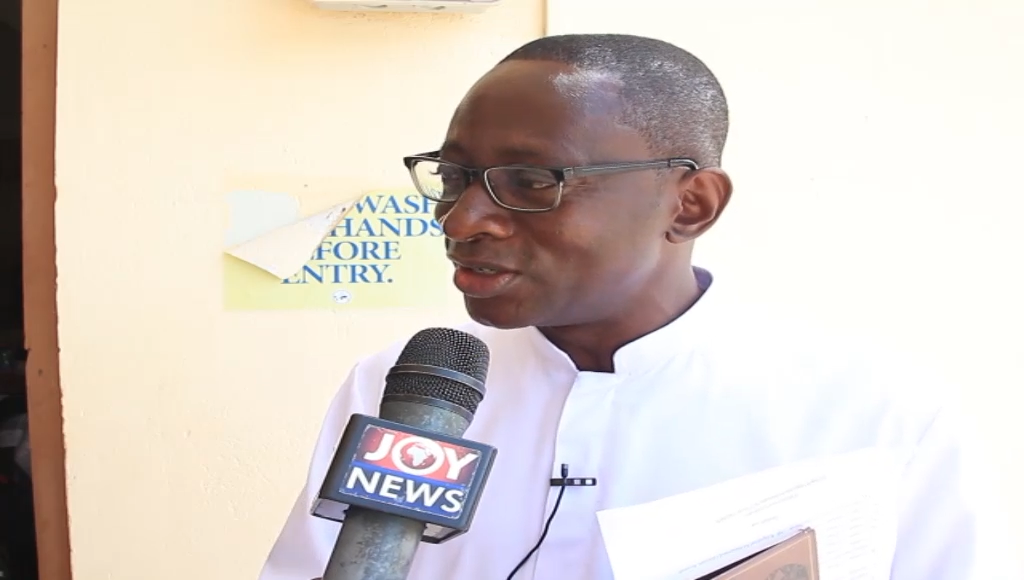 The stakeholders pledged their support to contribute their quota to ensure that the performances of schools and students in the metropolis improve.