The Energy Commission will take legal action against any shipping line that accepts inefficient refrigerators and electrical appliances from next year.
This is when the revised law on the importation of refrigerators and electrical appliances gets parliamentary approval.
The move by the Commission is to ensure that the quest to eliminate such products that have higher consumption volumes are achieved.
In a meeting with some shipping lines and importers of such products, Director of Energy Efficiency and Climate change at the Energy Commission, Kofi Adjarko told Joy Business that the revised act is placing a responsibility on shipping lines and owners to reject sub Standard electric appliances.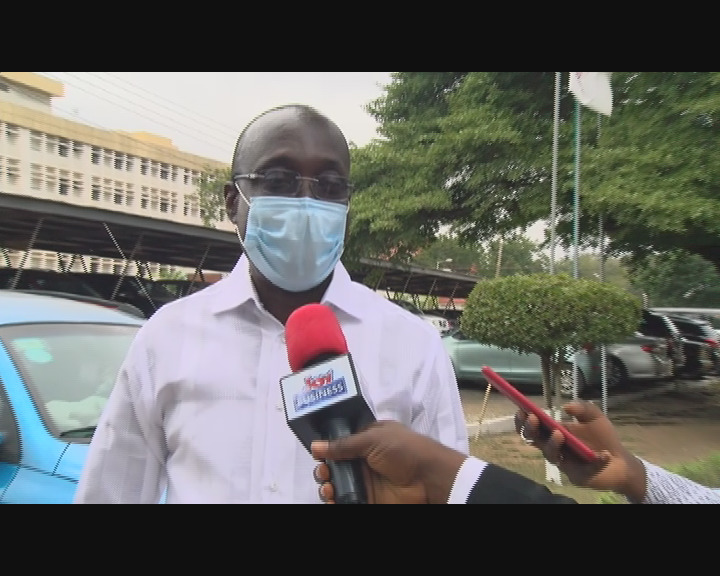 The Energy Commission is seeking to review the law prohibiting the importation of second hand and substandard electrical equipment especially refrigerators into the country.
The new law is aimed at making the country move from the current five-star being the most efficient standard to seven stars.
At a stakeholders engagement with some traders as well as ports and shipping line owners, Head of Energy Efficiency and Climate Change at the Energy Commission, Kofi Adjarko said shipping lines are part of the process to ensure that such products do not enter the country.
"It behoves on every stakeholder at the port that none of these substandard equipment enters the country, the reason why we go round to seize them as part of the enforcement but I must assure you that we shall be taking it a step further.
"The revised law will now give us the power to take legal action against any trader or importer that brings in the materials but especially the carrier of these items which is the shipping lines," he said.
Executive Secretary of the Ghana Ship Owners and Agents Association, Perpetual Osei Bunso on her part asked for more engagements on the law to ensure smooth enforcement.
"We are always ready to welcome any new law that will ensure that our businesses are not threatened but we demand more stakeholder engagements so that everyone will understand the purpose and move along," she said.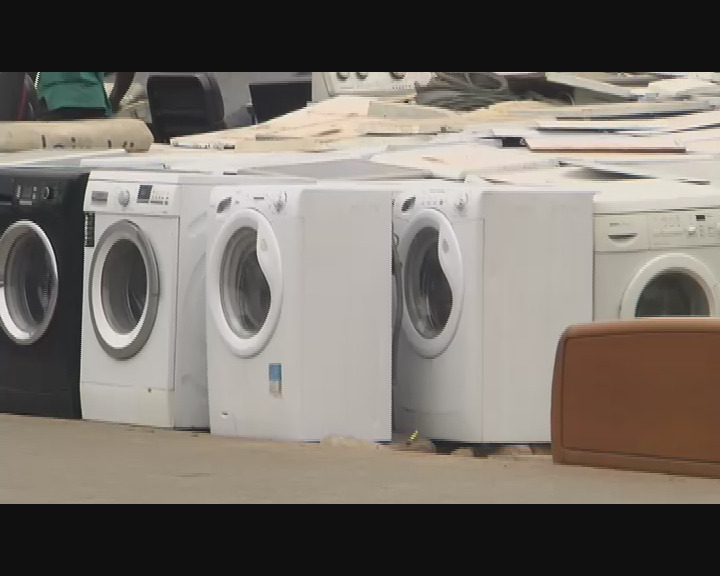 Ghana could be making another huge savings in power when the law takes effect.
According to the Commission, the country could be moving towards the production of these products if the necessary support is given to the private sector.
The law, which was passed by parliament, Act 1932 some ten years ago prohibits the importation of certain electrical appliances into Ghana, one of the measures by government to curb the influx of inefficient refrigerators and lightning systems in the country.