The Chief Executive Officer of the Ghana Investment Promotion Centre (GIPC) has advocated the inclusion of the youth in discussions on policy formulation and implementation to boost Ghana's circular economy.
Mr Yofi Grant said the youth represent the abled workforce and future of the country; hence, the need to incorporate their contributions in developing a robust economy.
He was speaking at the Ashanti regional GrEEn Investment forum organised by the Netherlands Development Organisation, SNV.
"The dynamics of the Ghanaian economy really support youth empowerment. Youth empowerment is a major fulcrum of the company going forward. Looking at the Ghanaian population, the youth forms about 60%. Even in creating new policies, youth engagement is critical."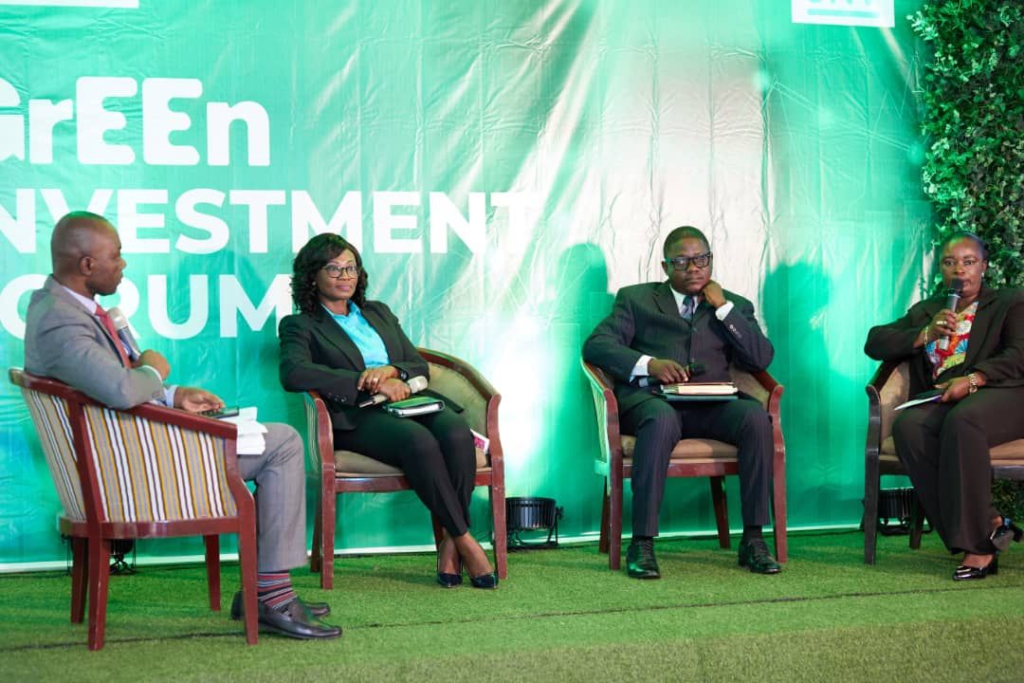 "They must be engaged at the policy and implementation stages. Whatever we talk about today is for the benefit of the youth. They have the energy for innovation. The innovation that the youth bracket brings is very important," he noted.
The GrEEn investment forum is part of SNV's GrEEn project aimed at promoting sustainable development and growth of local eco-friendly but profitable small, medium and micro enterprises.
The three-day forum highlighted the economic opportunities available in the circular economy of the Ashanti region by exploring pragmatic solutions to challenges limiting investments in the GrEEn economy.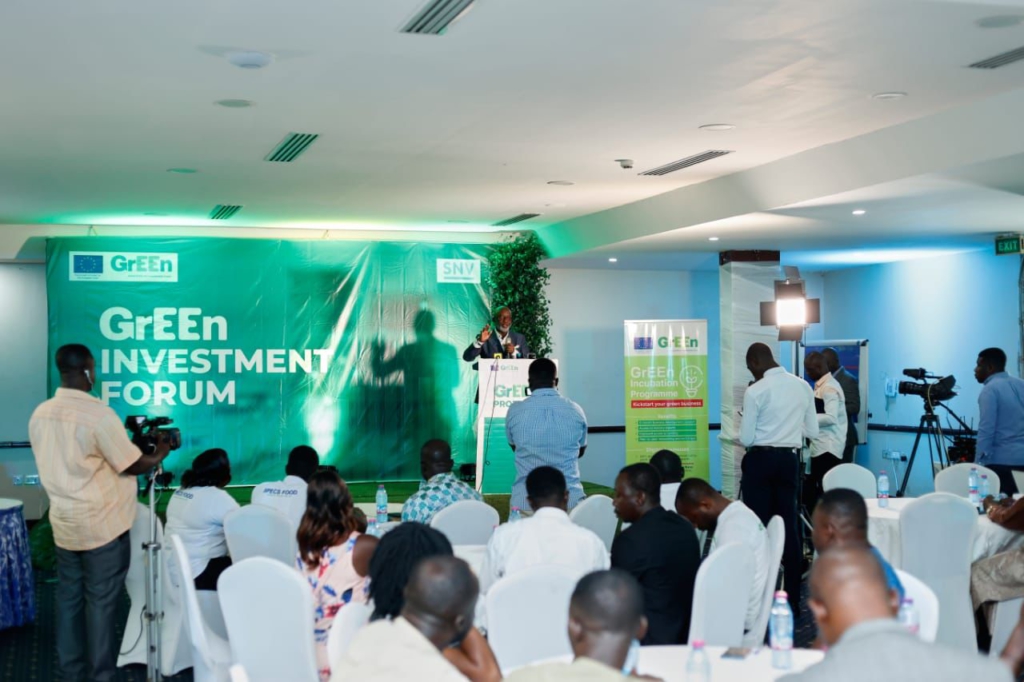 It was under the theme, 'Pathways to promoting investment opportunities in the GrEEn and circular economy'.
"The importance of the youth even in adopting SDG compliance policies is very essential. As we speak about SMEs, we must make a deliberate effort and ensure the youth are part of the conversation," Yofi Grant added.
Senior Advisor of the GrEEn Acceleration and Incubation Programme, Genevieve Parker Twum, hinted at exploration of investment supports for early stage enterprises.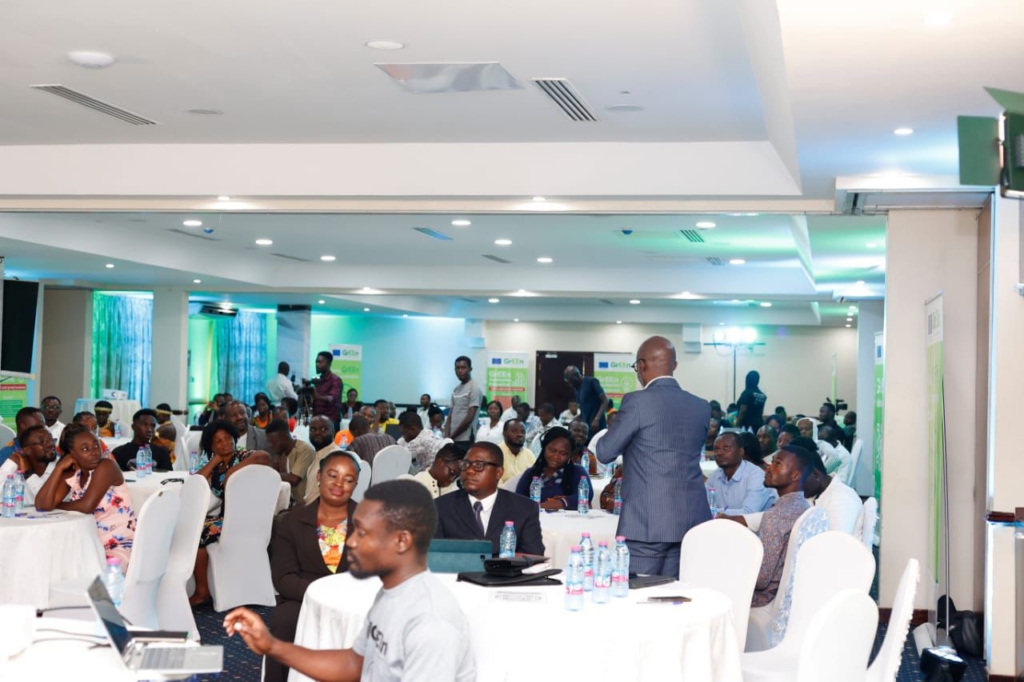 "Oftentimes, it's easier for the growing SMEs to attract investment for their businesses but very early stage SMEs struggle, so we want to explore how we can promote investment for these SMEs.
This week, we will be looking at how businesses can survive the turbulent times we are experiencing in our economy," she said.
Project Manager of the GrEEn project, Laouali Sadda, said the project aims at creating youth employment in Ghana.
"The project is targeting 1,500 youth to create their own sustainable jobs and also give jobs to other youth. We are looking at exposing the SMEs to ideas and innovations so they can strengthen their business and be able to help other youth with additional job offers."
The forum involved presentations, panel discussions and pitch sessions in understanding and demystifying the investment landscape for GrEEn entrepreneurs.
DISCLAIMER: The Views, Comments, Opinions, Contributions and Statements made by Readers and Contributors on this platform do not necessarily represent the views or policy of Multimedia Group Limited.