Family of the late presiding member of Oforikrom Municipal Assembly in the Ashanti Region has appealed to the Ghana Health Service to make public, details of his Covid-19 status.
Media reports suggest William Kwabena Boateng died of Covid-19 a week after his Medical Director brother at Kwadaso SDA Hospital in Kumasi passed and later tested positive for the virus.
Traumatised relatives, however, say they have not received any official communication from the Ghana Health Services on the matter.
"We want Ghana Health Service notwithstanding their tight schedule to try and get over to us.  Let us know. If it is Covid-19 positive, we have already lost a hero in Harry.
"If the Covid-19 still wants to disturb us and it's taken Willie away,  we don't have any problem," says Samuel Amofa Kodua, the family spokesperson.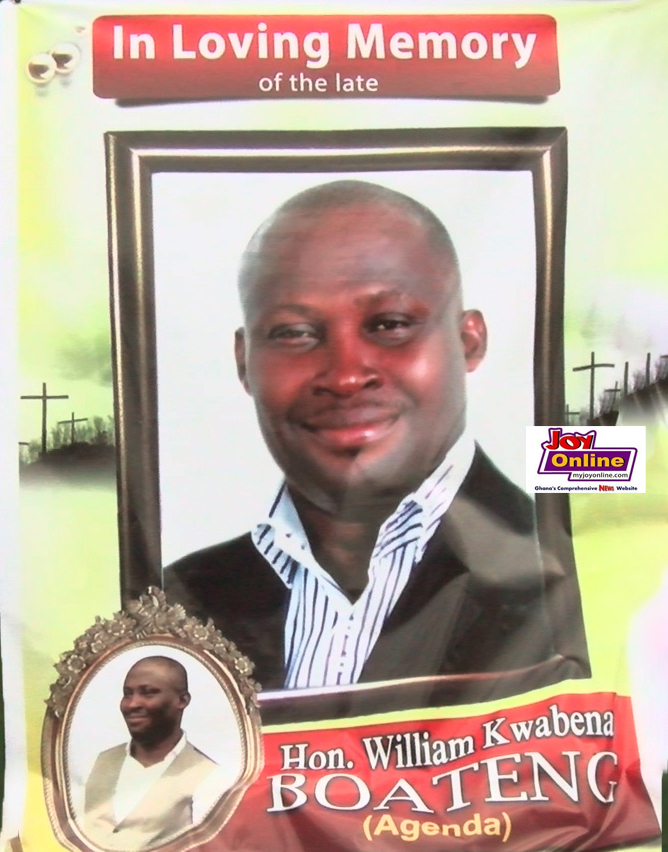 Mr Kodua told JoyNews any further delay can impede contract tracing if indeed the man had Covid-19.
"We lost Willie on Sunday and six days now nothing. But the uncertainty is what is disturbing us," he said.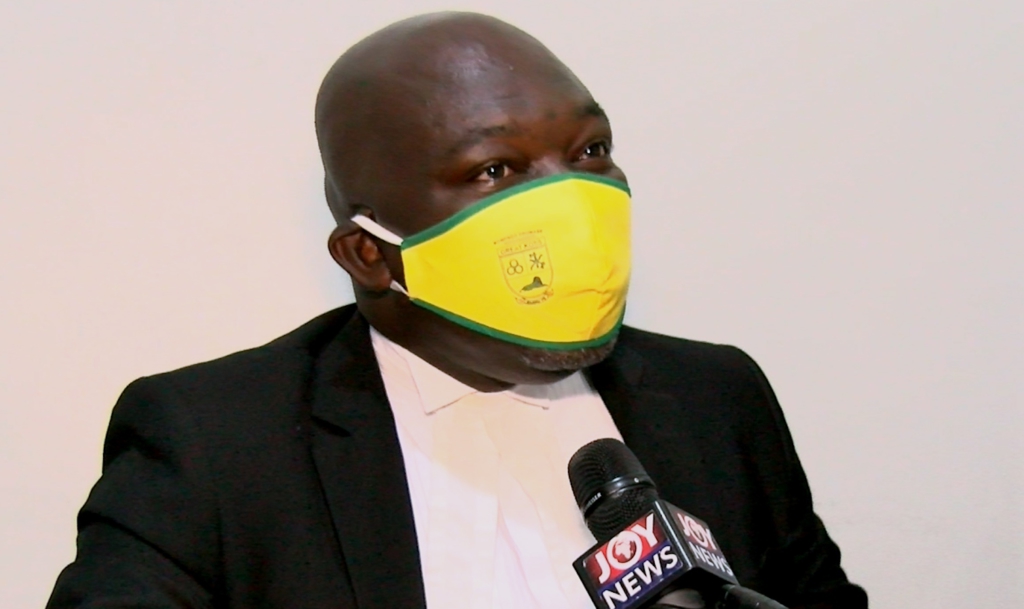 Mr Boateng also known as 'Agenda' and Constituency Secretary of the Oforikrom NPP died on June 21 when the family had gathered to observe one week of his brother, Dr Harry Owusu Boateng's demise.
Mr Kodua described as devastating the passing of the two brothers within a spate of one week and media reports on them as speculative.
He recounted the moments news of the death of the late presiding member being broken to their parents and the wife as "terrible."
This was done with the support of some pastors of the Seventh-Day Adventist Church, he said.
"I was there with my aunty and the husband. Then I had the information this is what has happened. We quickly had to whisked them into their rooms to psych them up and broke the news. It was terrible.
"A more terrible scene was to follow when we had to go and bring the late Mr Boateng's wife from their residence to Kwamo and it was beyond me. If you were, you will appreciate the enormity of our lost," he added.
He had participated in the NPP primaries on Saturday and died the next day.
Mr Kodua fears the situation could be dire if indeed it turns out that he was Covid-19 positive.
He said the family has, unfortunately, been left in suspense due to the delayed release of the Covid-19 test result.
He wants health authorities to and come clear the air on the matter.
"If it is positive, they should let us know so that they start the contact tracing because people came; they have left to their places of abode.
"Now you wait until 2-weeks or more before you come out of the results by which time the community spread would have started. So we want them to act timorously."