The Deputy Minister for Employment and Labour Relations and MP for Hemang Lower Denkyira has assured farmers of more benefits if the NPP wins a second term in the upcoming elections.
Citing the Planting for Food and Jobs (PFJ) Programme as an example, Bright Wireko-Brobby assured farmers their lives will be better under another Akufo-Addo administration.
"You farmers will get more support from Planting for Food and Jobs, MASLOC and One-District and One-Factory Initiative under His Excellency Akufo-Addo," the MP noted.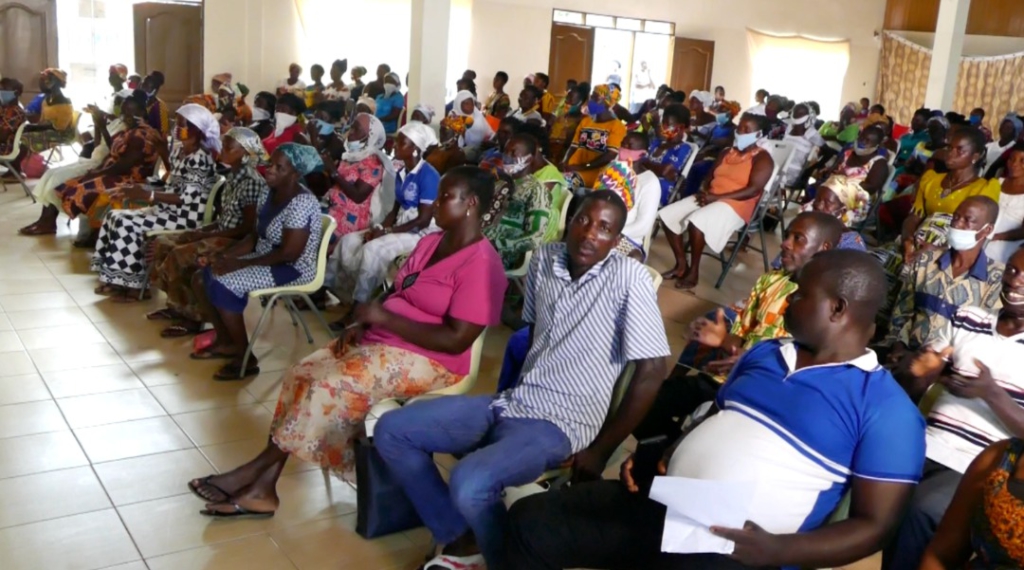 He was speaking during a meeting with hundreds of palm oil producers in the Hemang Lower Denkyira Constituency. The palm oil producers have come together to form an association which is due to be launched later this month.
NPP Constituency Youth Organiser Aliu Sumaila explained that the meeting was to afford the producers the opportunity to meet with the MP to deliberate on how the association can be better strengthened.
"This is what His Excellency Nana Akufo-Addo is happy with. If you unite, your voices will be louder. You will be able to approach government with your demands. I will make sure every government support you need for the association, you get it. MAASLOC, PFJ support, will all be directed your way. So be happy," Mr. Wireko – Brobby told the palm oil producers.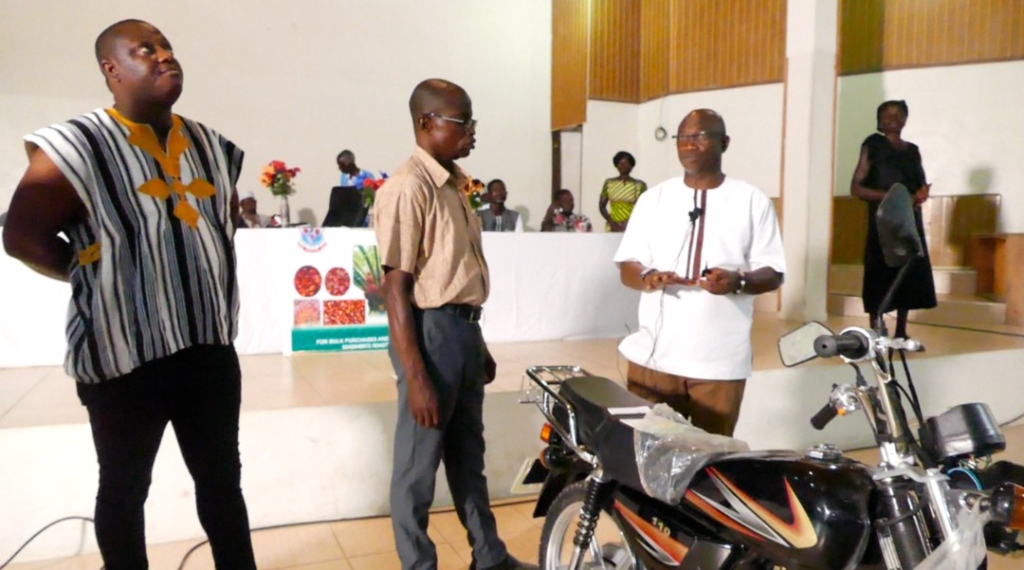 He assured them there will be more collaborations with government agencies so the state assists them to produce in large quantities and have ready market for their palm oil.
He donated a motorcycle and offered other administrative support to the association.
Asare Bediako who is secretary of the Palm Oil Producers in Hemang Lower Denkyira said the association has the objective of working to help producers get better renumeration for their sweat.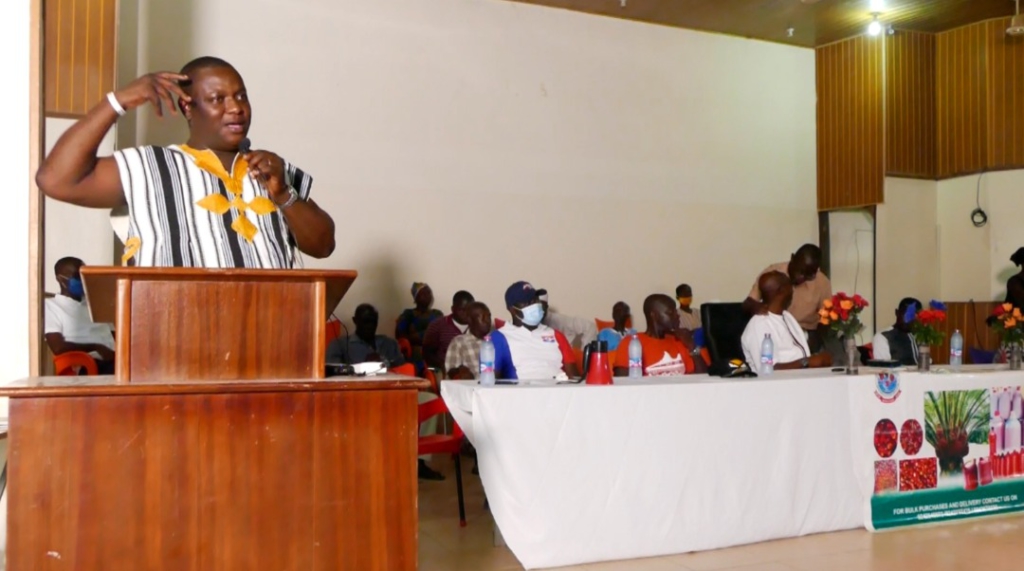 "Other farmer groups have managed to unite. We palm oil sellers are unable to determine the prices of our produce. We are always making loses. This is unfair. That is why we have decided to outdoor the group to give us better bargaining power," he told the meeting.
The MP called on the residents and Ghanaians across the country to work to ensure Ghana emerges out of the December 7 elections peacefully.
"Let us ask ourselves, those of us leading the campaign, where our children? So, if you attack yourselves, it means nothing. When I hear people are injured, my heart skips a beat. So, as we go, let it not be NPP and NDC. Let there be no fight," he said.