The Union of Voltarians from the Western and Central regions are appealing to former President Jerry John Rawlings to forgive erring members of the National Democratic Congress (NDC) and support the party to win the December polls.
According to the Union, the full support of the former President can turn things around for the good of the party in the 2020 elections should he take active part in the campaign.
Addressing a news conference in Cape Coast, co-coordinator of the Union, Frank Atsu Twoebue asked the party's leadership to build bridges that have broken between the founder and the party so the party can go into the polls with everyone on board.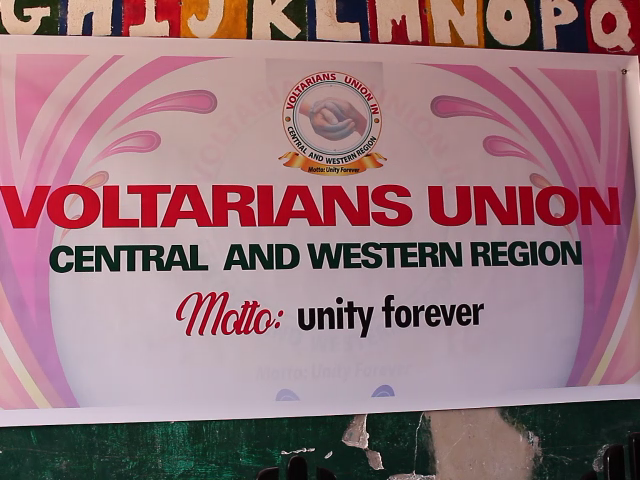 "We love the founder of the party with all our hearts. He was the one who brought us to the party when he was a military leader. This is the time for him to also back us. We have nowhere to turn to," he stated.
They appealed to the founding father to show support and love for his party.
"We are appealing to him that whatever somebody or the party has done against him, he will forgive us so together, the NDC can rise up and rescue Ghana. Once he has endorsed the running mate, we know that he was part of this decision making but we want to see more of him in the party," the group pleaded.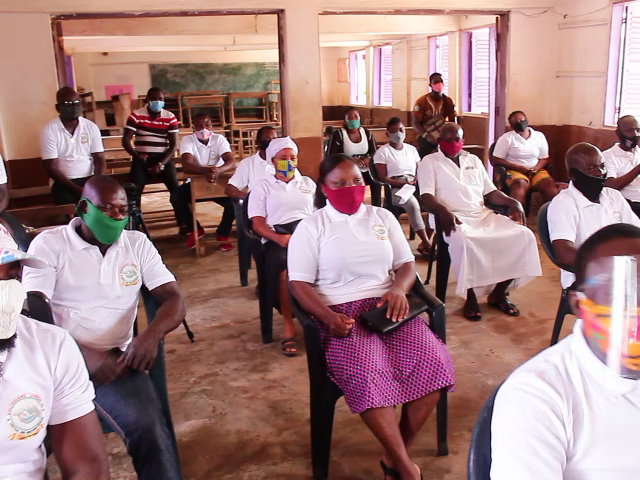 The Union urged Voltarians in Ghana to get registered so they can vote the NPP out of power.
This according to the group is because the NDC can only get the opportunity to win power when its members partake in the December polls.
The Voltarian Union from the Western and Central Region congratulated the flagbearer of the NDC, John Mahama, for appointing Professor Jane Naana Opoku-Agyemang as his running mate.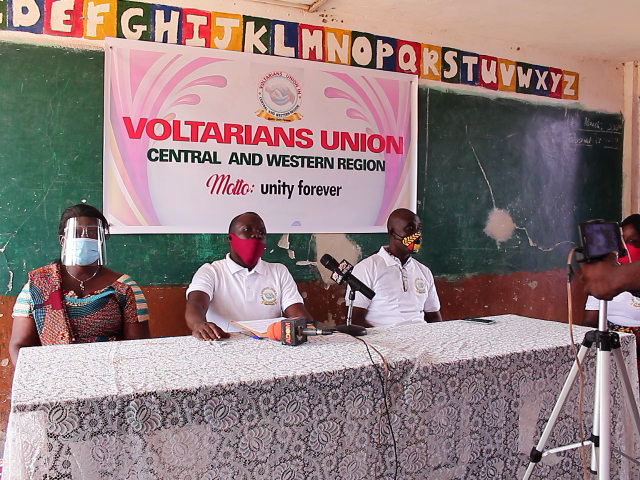 Describing her as a woman of substance, the group was convinced, the former President has selected someone whose integrity and worth are unquestionable.