A former Kumasi Mayor, Kojo Bonsu says sustainable development of the city largely hinges on the qualities of firmness and decisiveness of its next mayor.

There have been increasing agitations for government to turn attention to the development needs of Kumasi.

But Kojo Bonsu says this can be achieved if the Metro Chief Executive is able to executive initiatives irrespective of opposition.

"We have a lot of challenges in Kumasi and these challenges must be dealt with but if you start dealing with it that is when you have a problem. But you can do it in a better way, a firm and very calm way that is what I did".
''You will have to be very firm and in our system if you are firm people will think you are disrespectful and all sorts of things but I believe when I was in Kumasi I was very firm and that is how I was able to achieve all that I did."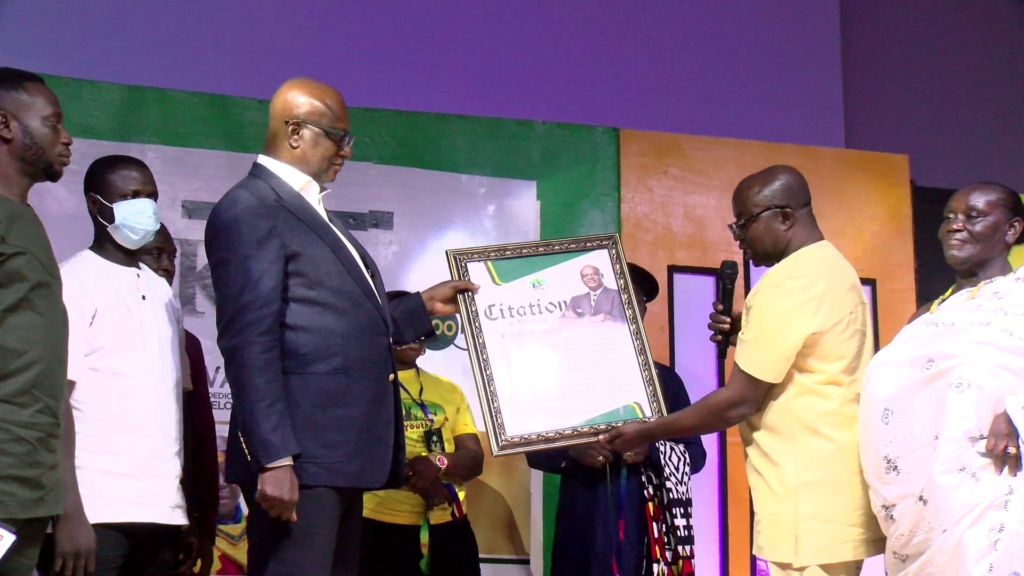 He added, "I will say that Kumasi people should allow people to do their work. Whoever is appointed to Kumasi should be innovative, a great leader and somebody who should be able to take all the troubles that come with Kumasi and should be firm."
Mr. Bonsu is one of the Chief Executives to achieve much in the history of Kumasi, redeveloping the Kejetia Market among other market projects in the city though encountering several challenges.
The project construction was characterized by protests and demonstrations by traders and other interest groups.

Today, traders and residents are proud to have the edifice in a city known for commerce.

The Kumasi Rattray Park remains the only amusement centre in the city. It was also built under the regime of Kojo Bonsu.

"It's all about good leadership and a visionary leader. The people that I worked with also helped me especially the John Mahama administration really helped me to achieve all these things that I did. So I will thank the government that gave me the position

Mr. Bonsu was one of the few people rewarded by Kumasi Youth Association for playing key roles in development of Kumasi.
He dedicates his success to the people of Kumasi.
DISCLAIMER: The Views, Comments, Opinions, Contributions and Statements made by Readers and Contributors on this platform do not necessarily represent the views or policy of Multimedia Group Limited.