Influencers in France could now face jail time if they are found to have broken new promotion regulations after legislation was formally adopted on Thursday.
The tough new laws aim to protect consumers from misleading or fake commercial practices online.
They restrict the promotion of lottery and betting games and ban the advertisement of items such as tobacco.
It is the first time the role has been legally defined in Europe.
The cross-party legislation was passed unanimously in a Senate vote on Wednesday after making its way through the rest of parliament.
Influencers are online personalities who have large numbers of subscribers and can set trends. Some encourage people to buy the products they are promoting but often do not declare they are accepting money in return for advertising them.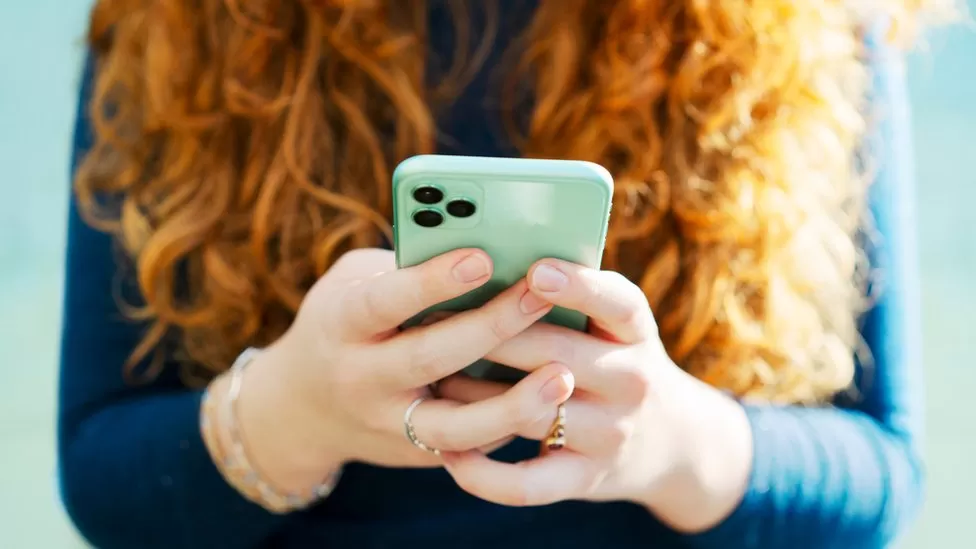 French lawmakers said that, faced with an increase in the number of people being scammed online, they had sought to "clarify the contours" of commercial activity and specify the "responsibilities and obligations" of influencers.
Under their new laws, "actors of commercial influence" will not be able to advertise lottery or gambling games on platforms that do not have the capacity to prohibit minors.
The promotion of cosmetic surgery and some financial products and medical devices will also be forbidden, alongside tobacco.
Infringements could mean a punishment of up to two years in prison or a fine of up to €300,000 (£257,000; $322,000).
However, there are concerns about the ability of the authorities to police the new rules - especially when influencers' accounts are visible in France but the person is physically outside the country's jurisdiction.
France is thought to have more than 150,000 influencers, according to its Ministry of the Economy, Finance and Industrial and Digital Sovereignty,
DISCLAIMER: The Views, Comments, Opinions, Contributions and Statements made by Readers and Contributors on this platform do not necessarily represent the views or policy of Multimedia Group Limited.