Pharmacist Dr Kwame Sarpong Asiedu has dispelled claims that the country is also facing a second wave of Covid-19.
The Research Fellow at the Centre for Democratic Development (CDD-Ghana) stated that the current increasing cases are actually the peak of the first wave which did not reduce due to low test rates.
Speaking on Joy FM's Super Morning Show Monday, the Pharmacist stated that the change of the national testing policy was what affected the number of cases recorded.
"I don't think Ghana is experiencing a second wave. Because, if you look at the fact that the antibodies last for about 12- 16 week then it means that we are peaking at infections that are about three to four months old."
"We have had a high prevalence for a high period of time. Ghana may never have a second wave, we will have the virus simmering on a pot and going on consistently because we never brought the community spread under control," Dr Sarpong Asiedu said, Monday.
However, he was quick to add that virus will continue to spread if the masses continue to disregard the safety guidelines.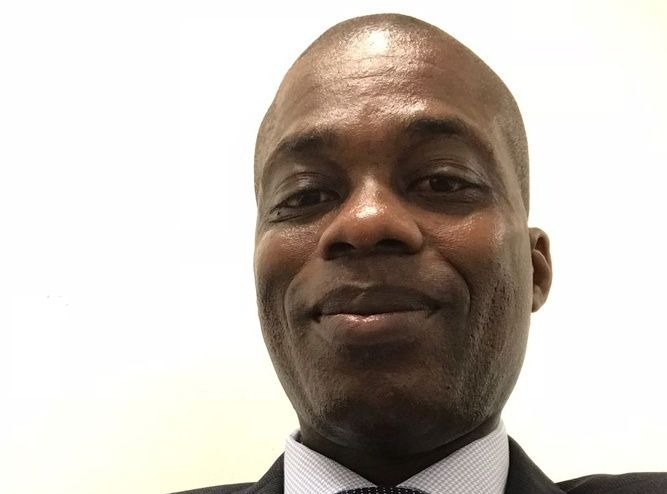 He further expressed concern over the activities of political parties in the run up to the December elections.
According to him, openly telling the people how exposed they are is the best approach to enable them make the right choices regarding their safety.
"Do you think you can tell one party to stop and the other not to?" The only way will be for both of them to stop. Even if they agreed, will they abide to it?"
"The data has to be put out in plain English just as it's been put out in that Press release," he stated.