The Association of African Universities (AAU) says Ghana is learning best practices in how to manage research grants through the Science Granting Councils Initiative (SGCI).
Director of ICT Services, Communications and Knowledge Management at the AAU, Nodumo Dhlamini believes the move will make it possible for Ghana and other African countries to be more productive and efficient in how research grants get used.
She said Ghana's participation has allowed it and other African countries to adopt Uganda's digital grant management system. 
"In this phase, the key things being celebrated is that we worked with Ugandan SGCI to strengthen its grant management systems to make available to the rest of the councils its free open (management) software," she explained.
"There are countries that have proceeded to implement the system. These countries are Burkina Faso, Ghana, Zimbabwe, among others. After they finish with the implementation, they will go to the next batch. So, we hope by the time the project completes, every council will then have a digital system to manage their grants," she told the media.
The SGCI is a multi–funder initiative aimed at strengthening the capacities of 15 Science Granting Councils in Sub-Saharan Africa in order to support research and evidence-based policies that will contribute to economic and social development.
The overall goal of the second phase of the SGCI is to fortify the capability of country Science Granting Councils in explicit areas of research management, knowledge and use of tools such as Research Quality Plus framework, research ethics, emerging scientific practices (especially open data, open access and citizen science), good financial grant practice (GFGP) benchmarking exercise, and development of online grant management systems.
The SGCI is currently being supported by the Swedish International Development Cooperation Agency (Sida), United Kingdom's Department for International Development (DFID), Canada's International Development Research Centre (IDRC) and South Africa's National Research Foundation (NRF).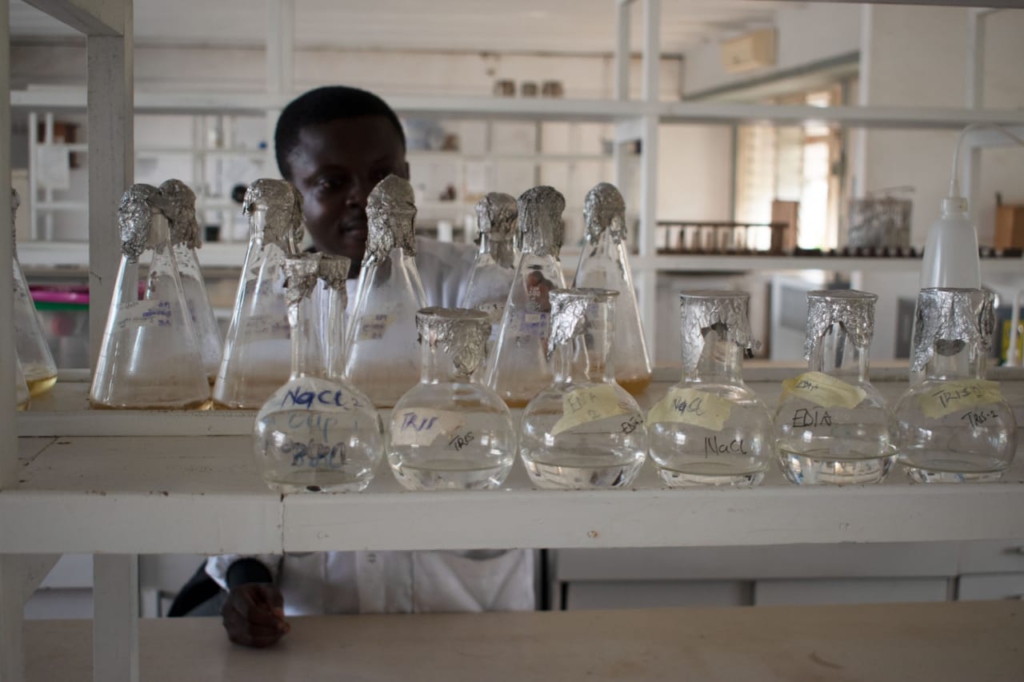 The Association of African Universities (AAU) and the African Academy of Sciences (AAS) are the consortium partners for the second phase of the SGCI. Both AAU and AAS are two continental higher education and research bodies with experience in research management.
Madam Dhlamini said other experience-sharing activities are ongoing among the various countries when it comes to capacity building, monitoring, and evaluation, among others.
"Under SGCI 1, we also did a lot of work on needs analysis for online grant management systems. We engaged in learning visits so that councils without systems in place to manage their grants data were able to then visit other councils that have gone through this process for the purpose of learning," she noted.
"There have been some reports on the situation analysis which informed the activities under phase 2 to implement the digital grant management systems. It's because of what has been done in phase one," she added.