An economist, Dr Lord Mensah says any new trade agreement between Ghana and Nigeria should be detailed enough to avoid confusion.
His contribution comes after traders of the two countries engaged in some misunderstanding with regards to retail trade.
The dispute, which has since been a topic of national concern, has led to the closure of some Nigerian shops in some parts of Accra and Ashanti region.
Speaking on the AM Show on the JoyNews channel Friday, Dr Mensah said caps should be introduced in any new agreement.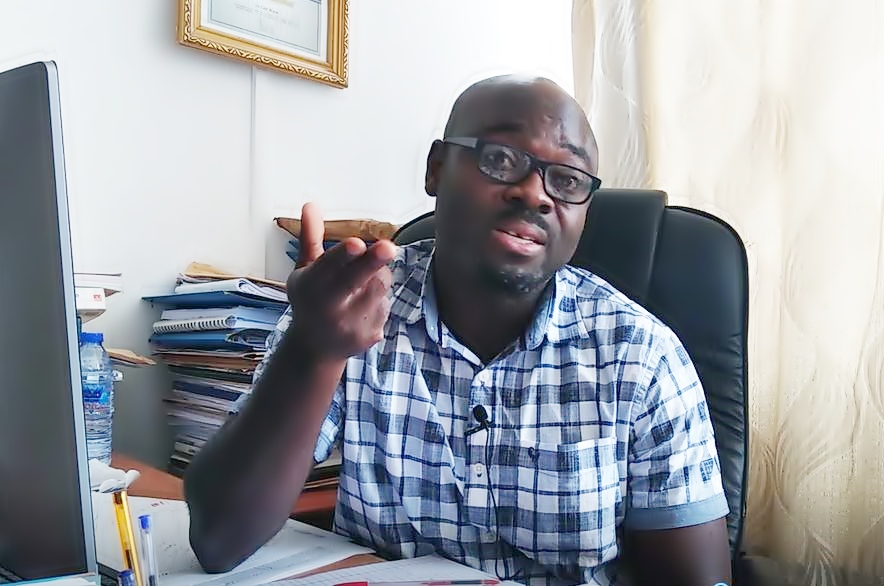 "Specifications were lacking in import agreements between the two countries. If there were, limitations to import would have been placed on foreign material so as to honour the deal" he said.
President Nana Akufo-Addo has, however, assured Nigerian traders of their safety and protection in Ghana.
He proposed a possible joint committee of both Ghanaian and Nigerian ministers to responsible for "shepherding Ghana-Nigerian issues" and suggesting means of resolving misunderstandings between the two countries.