Stakeholders in cassava production are exploring effective ways for Ghana to produce high-content starch to generate revenue through export.
Ghana is the third-largest cassava producer in Africa, but the export of cassava starch is by no means close to its production. That is according to the Head of trade in services and manufacturers at the Ghana Export Promotion Authority, Banda Abdallah Khalifah.
In 2019, for instance, the country produced about 22 metric tonnes of cassava, but less than $12,000 worth of cassava starch was exported abroad.
However, in 2020, the US got $314, 000, Belgium had $57,000 and Italy $13,000 as the country was able to export $407,000 worth 839 metric tonnes. The rest went to other countries.
At a conference on financial and technological support for processing cassava in Kumasi, stakeholders resolved that it is time the country added value to cassava through agricultural industrialisation.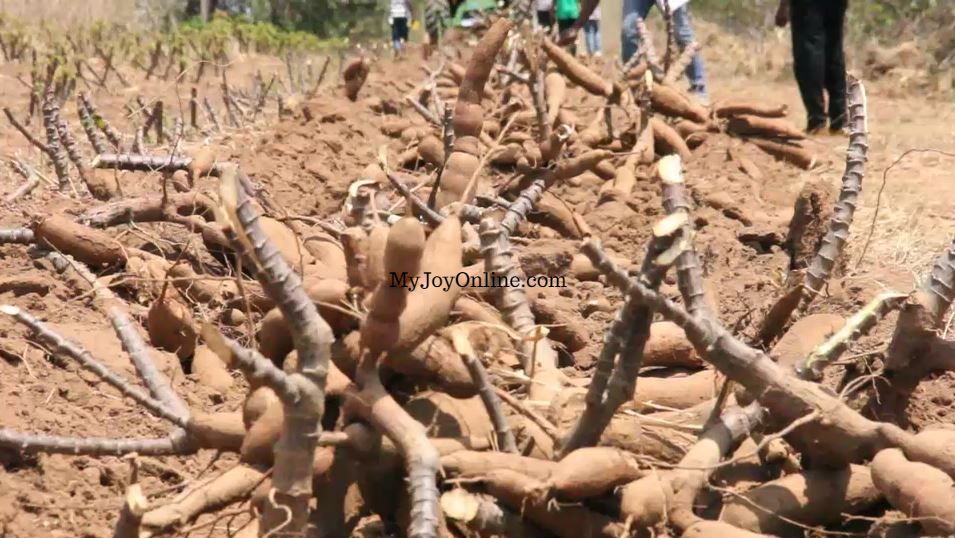 Currently, about 900 thousand hectares of cassava are under cultivation in the country with about 70 per cent of farmers who cultivate cassava accounting for 22 per cent of agriculture GDP.
The significance of cassava is identified as a shared demand because almost every industry needs cassava.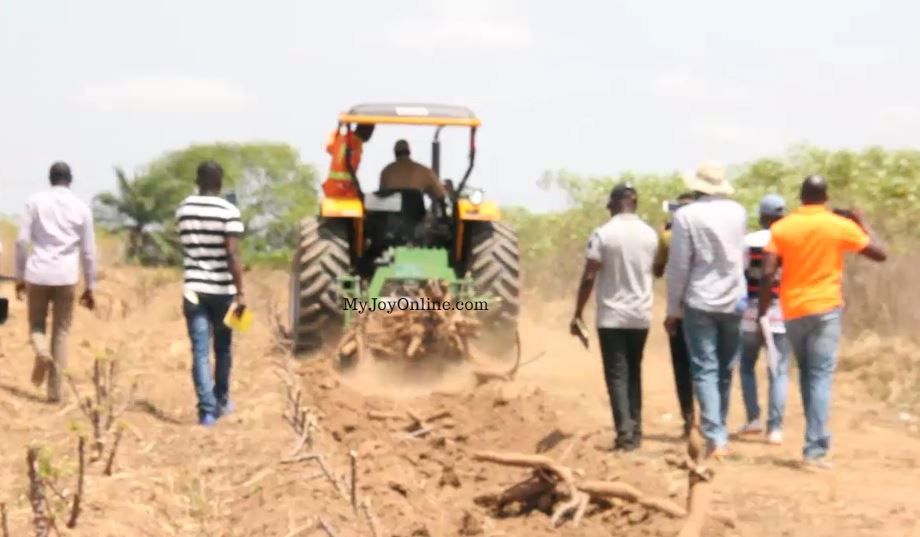 As part of the government's ¢100 billion Covid-19 alleviation and revitalisation programme, cassava is one of the priority areas for support and promotion.
The vision is to assist 120 cassava processing plants in the medium term.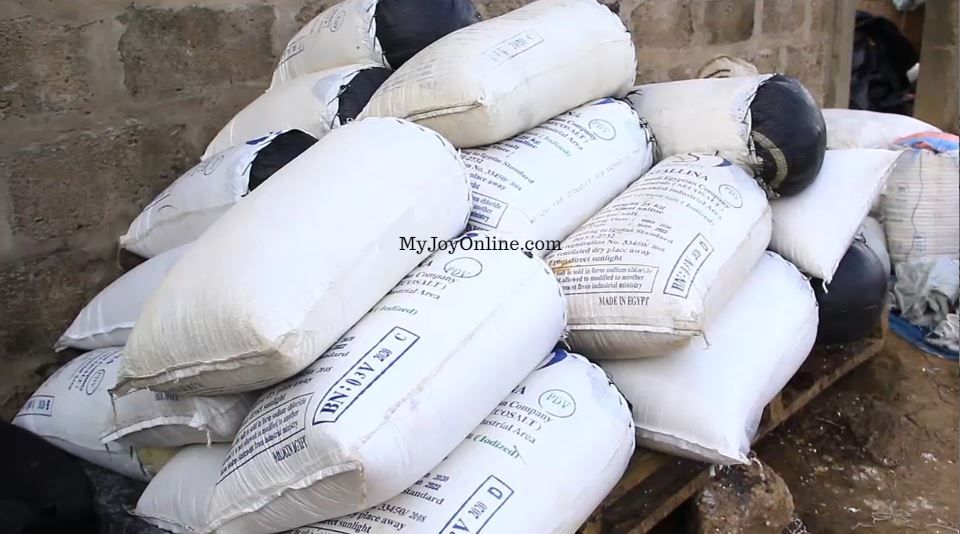 Chief Director for the Ministry of Trade and Industry, Patrick Nimo said it is also to achieve annual production of cassava starch of 200 thousand tonnes.
"We envisioned that we can reach annually 200,000 tonnes of cassava starch production, annual output of ethanol can reach 300,000, annual output of cassava flour 200,000 tonnes, and glucose 100,000 tonnes."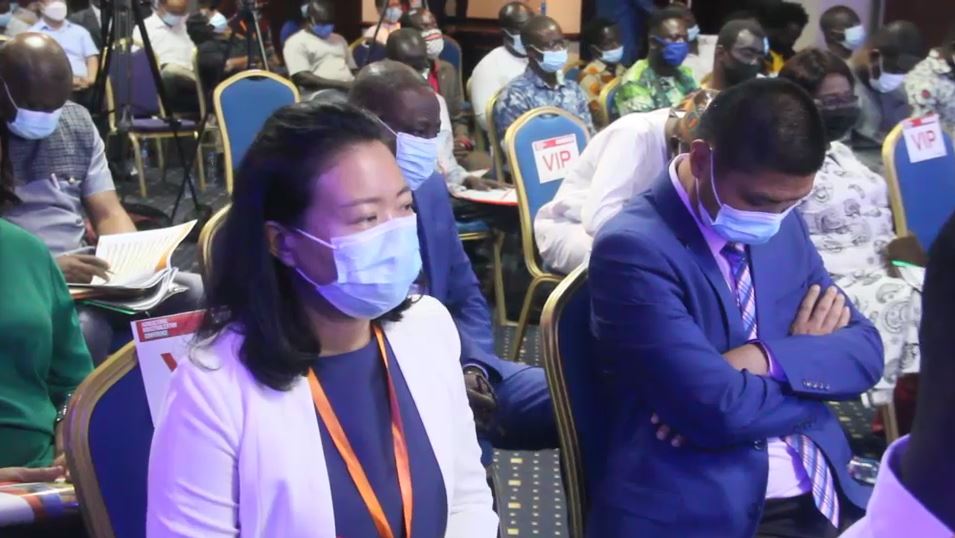 The move, according to Mr Nimo, is expected to generate an export value of $4 billion as the 2020 global demand for cassava starch amounted to $1.7 billion.
About 1.4 billion of the cassava starch exported is controlled by China but the supply to the Asian country is low.
The Chief Director said the partnership with Tiast has several key elements including comprehensively promoting the development, planting, processing trade and support industries associated with cassava.
Head of trade in services and manufactures at the Ghana Export Promotion Authority, Banda Abdallah Khalifah, said Ghana could leverage its production capacity to produce starch for export.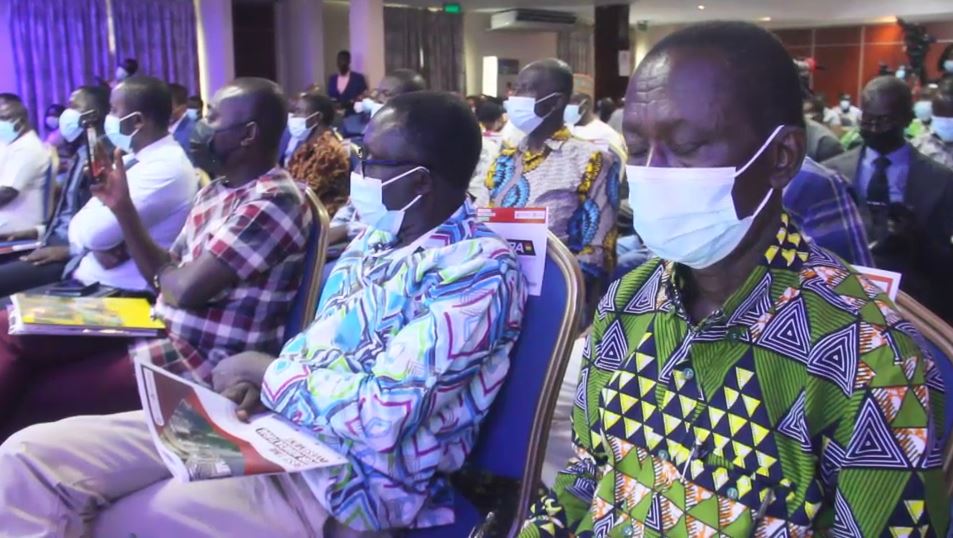 He also touched on other opportunities for farmers in promoting agric industrialisation.
Stakeholders, therefore, agreed now is the time to spur growth in cassava industrialisation.
They want to replicate the COCOBOD system where cassava would be given the needed attention for economic growth.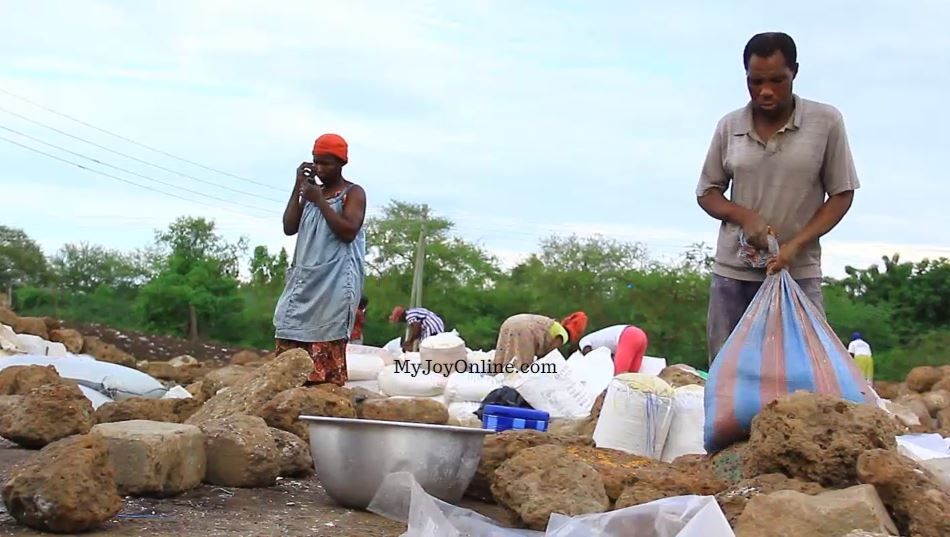 Head of Agric and Commercial Banking at Stanbic Bank, Jaleel Hussein believes Ghana has the equipment to process the growth and pledged the support of his outfit.
"Stanbic bank will provide between 70 and 80 per cent funding for the project while Tiast provides all the technology for the factory with technical men.
"Farmers are encouraged to have a system in place that promotes high quality and quantity of produce," he added.