Patients with unusual eye disorders have a tough time finding treatment since most eye care providers are located in urban areas.
According to health experts, the insufficient ophthalmologist-to-patient ratio must be improved in order to provide optimal treatment.
Managing Director for Rods and Cones Optical and Eye Care Services, Dr Akwasi Agyemang Ahmed, bemoans the lack of infrastructure in various hospitals.
He observes many regional and district hospitals lack basic equipment and diagnostic tools for handling some eye conditions.
"When it comes to eye care Ghana has a population of 30 million and of this number we have just about 100 ophthalmologists.
"You can imagine that for 100 ophthalmologists serving 30 million it is inadequate and we have about 70 of the ophthalmologists in Accra and Kumasi, it's so limited.
"There are certain regions in the country where you will not find ophthalmologists, so you have a patient with an eye condition and when they need certain kind of services it might be difficult for them to have access to those services," he lamented.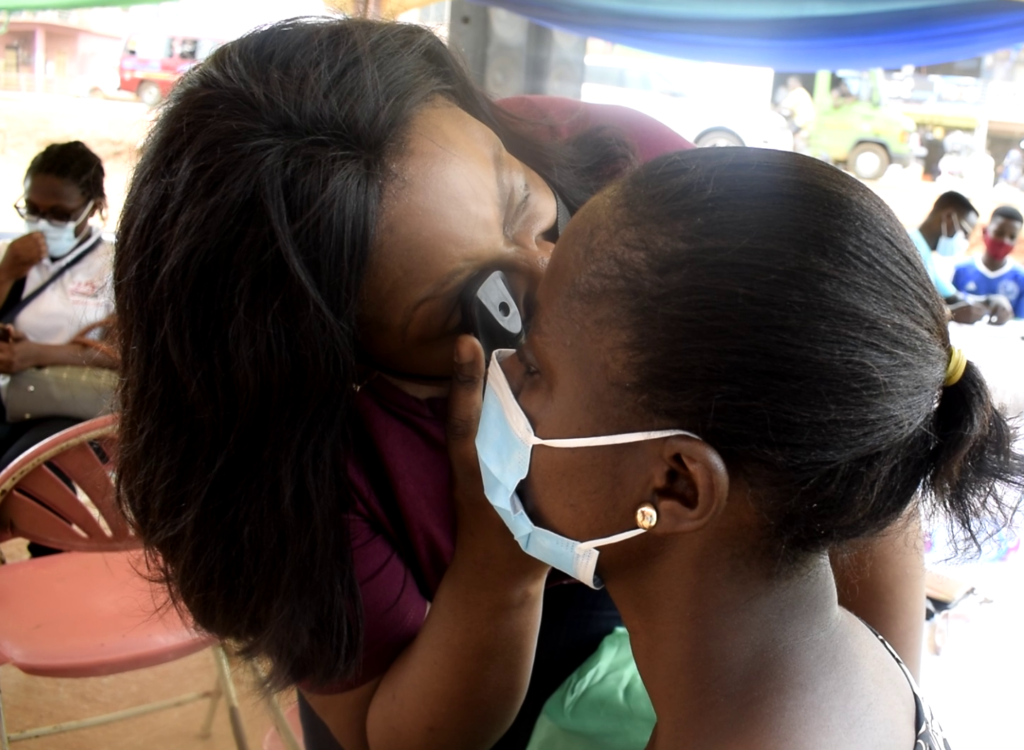 According to the Vitreoretinal Surgeon, certain medical conditions can lead to vision and eye health problems.
"Anyone with diabetes, hypertension and high cholesterol is at risk of getting an eye problem," he noted.
Low-income levels among the populace affect general access to good healthcare.
Dr Ahmed believes eating right, exercising and regular check-ups can prevent ocular health problems later in life.
"Eye diseases are real, so take time to see an eye doctor and get an eye screening.
"Imagine your eyes are closed, that is what people who have lost their sight experience," he said.  
Rods and Cones Optical Eye Care Services has supported several patients with diverse eye conditions.
A new branch has been opened at Tanoso in Kumasi to cut down the long wait periods at public health centres to access eye care services.