The CEO of the Ghana Library Authority (GhLA), Hayford Siaw, has been honoured by the non-profit organisation Reach for Change for his outstanding contribution to systems change, partnership, and advancing progress towards Sustainable Development Goals (SDGs) 1, 10, and 13.
This recognition comes as a result of Mr Siaw's tireless efforts to disrupt the status quo and create innovative solutions to some of Ghana's most pressing social issues.
Siaw, a social entrepreneur, has been leading a massive national effort to establish a comprehensive network of public libraries throughout Ghana.
His vision is to provide access to quality education, promote lifelong learning, and foster a culture of reading and intellectual curiosity among Ghana's youth.
Through his leadership, the Ghana Library Authority has been able to increase literacy rates, improve academic performance, and empower marginalised communities by providing them with the resources they need to succeed.
In 2021, his team was declared Library of the Year by London International Book Fair Excellence Awards, beating stiff competition from Kenya and Croatia in the finale.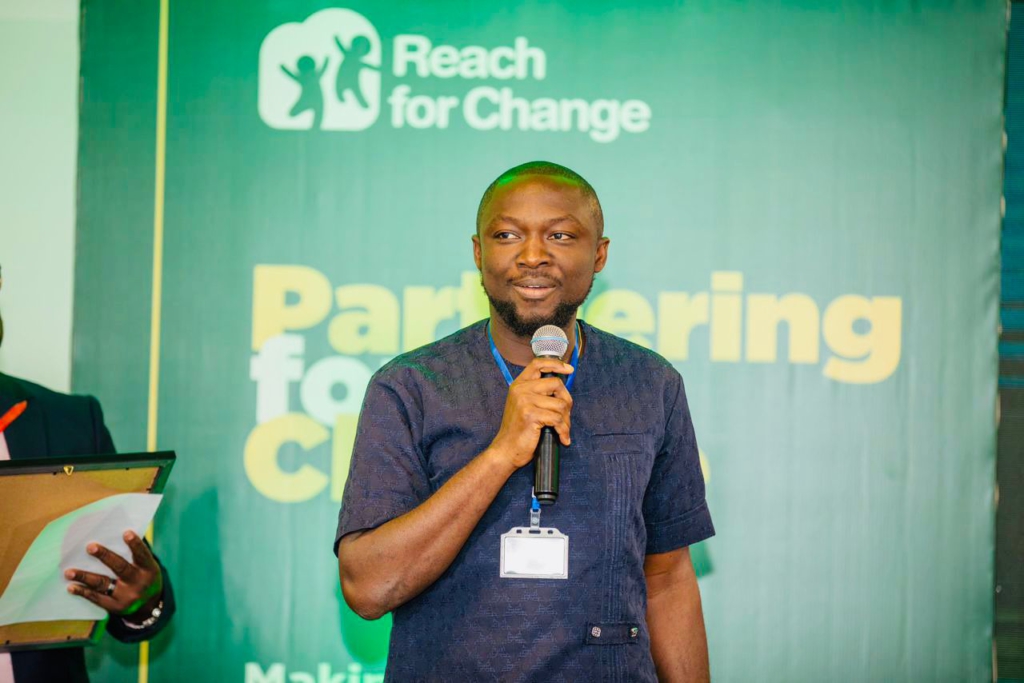 In the same year, his team was declared one of the most innovative public agencies in the world promoting inclusive technology education by the United Nations.
In addition to his work with the Ghana Library Authority, Siaw has also been actively involved in fostering partnerships and collaboration within the social entrepreneurship ecosystem.
He has worked with organizations such as Reach for Change, European Union, and the Global Fund for Children to provide mentorship, training, and support to aspiring change-makers in Ghana.
He also serves on the board of several non-profit organisations and has been instrumental in building a robust network of social entrepreneurs who are driving positive change in their communities.
Siaw's efforts are aligned with the objectives of SDGs 1, 10, and 13, which are focused on eradicating poverty, reducing inequality, and mitigating the impact of climate change, respectively.
By promoting education, literacy, and lifelong learning, Siaw is contributing to SDG 1 by empowering individuals and communities to break the cycle of poverty.
His work to establish partnerships and foster collaboration is advancing SDG 10 by promoting social inclusion and reducing inequality.
Finally, his efforts to mitigate the impact of climate change by promoting the use of renewable energy and green technology at libraries are aligned with SDG 13.
The recognition by Reach for Change is a testament to Siaw's dedication and commitment to advancing social change in Ghana.
His vision and leadership have inspired countless individuals to take action and work towards creating a better future for themselves and their communities.
Reach for Change headquartered in Sweden is the first philanthropic organization to invest in Hayford literacy initiatives in 2012.
The honour of citation was awarded as part of Reach for Change's decade of partnering for change events sponsored by the BMW Foundation.
Siaw's impact will continue to be felt for generations to come, and his legacy serves as a reminder that anyone can make a difference if they have the courage and determination to pursue their dreams.
DISCLAIMER: The Views, Comments, Opinions, Contributions and Statements made by Readers and Contributors on this platform do not necessarily represent the views or policy of Multimedia Group Limited.