Smallholder Women Farmers Movement of Bono and Ahafo Regions has appealed to traditional authorities to support women farmers with adequate farmlands to boost crop production in the two regions.
According to them, women farmers have had limited access to farmlands over the years, which they say hinders their inclusion in agricultural production, hence the need for traditional rulers to improve their livelihoods through farming.
Chairperson of the Smallholder Women Farmers Movement in the Bono and Ahafo regions, Grace Afrah, made the appeal at the Bono regional capital, Sunyani.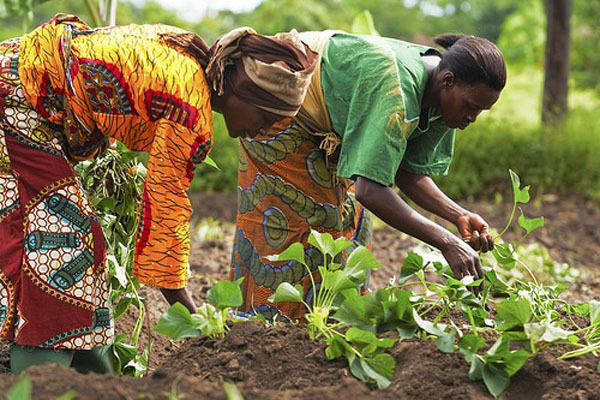 Mrs Afrah said, "A World Bank Report of 2018 indicates that out of 14,682,873 women (49.32%) of Ghana's 29, 767,108 population, only 26% of women were gainfully employed in the agriculture sector".
She mentioned a low level of education, inadequate agricultural extension officers, difficulty acquiring land, and access to credit facilities as some of the factors contributing to some of the challenges confronting smallholder women farmers in the agricultural sector across the country.
The Chairperson also urged the authorities to put measures to enhance women's participation and access to programmes such as Planting for Food and Jobs (PFJ).
She said, "there are some issues of gender inequalities in accessing some incentives under the PFJ, and stakeholders have to find a way to solve the problem".
According to her, women played key roles in national development; therefore, they deserved to be supported to expand their farmlands to improve the living standards of their households.
Mrs Afrah, on behalf of the Smallholder Women Farmers Movement, further demanded inclusion in policy decision making that seeks to address the causes and consequences of climate change, stressing smallholder women farmers hold enormous potentials to be used as agents to manage or combat the adverse impacts of the changing climatic disorders".
She argued that it is therefore imperative that adaptation policy considerations should necessarily include the outlook of rural smallholder women, farmers for holistic positive outcomes.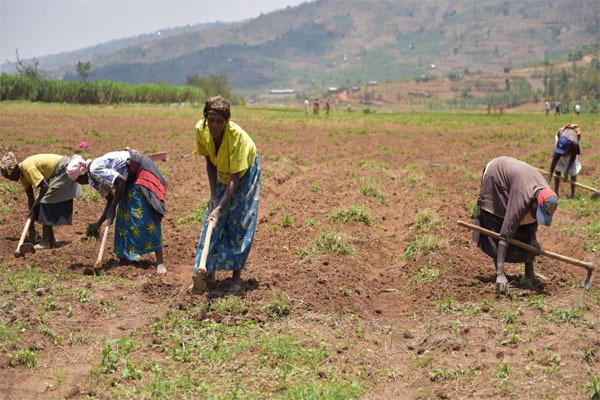 "As the world continues to face an increasingly critical need to act against climate change, the important role of smallholder women farmers in building resilience cannot be overemphasised, but we are often ignored in policy decisions and strategies towards combating climate variability and climate change.
"It is for this reason that we the Smallholder Women Farmers Movement of Bono and Ahafo Regions are calling on the government to review the nationally determined contributions that will ensure adequate and bold climate change actions which support communities," Mrs Afrah added.