The Executive Secretary of Indigenous Women Empowerment Network (IWEN), Celestina Andoh, has stressed the need for individuals, the private sector, government agencies and the media to help the effective promotion of good menstrual health and hygiene (MHH) for all, especially vulnerable and marginalised rural women and girls.
According to her, a lack of education on menstrual health, persisting taboos and stigma, limited access to hygienic menstrual products as well as poor sanitation infrastructure has undermined the educational opportunities, health and overall social status of girls around the world especially those from poor countries.
She noted that engaging decision-makers to rise above their political priorities and take action on MHH at both national and local levels is very crucial.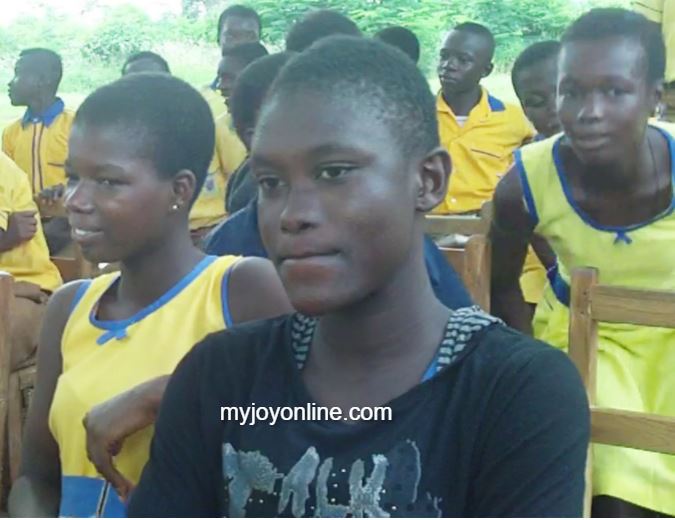 In a statement issued in Sunyani, the Bono regional capital, Ms. Andoh bemoaned the poor sanitation situation in schools, adding, "it is greatly affecting especially menstruating girls and further making the school environment unfriendly for them".
The Executive Secretary of IWEN pointed out that the challenges posed by poor hygiene management will continue to jeopardize the potential of girls and the realization of many United Nations Sustainable Development Goals (SDGs) if they are not properly addressed.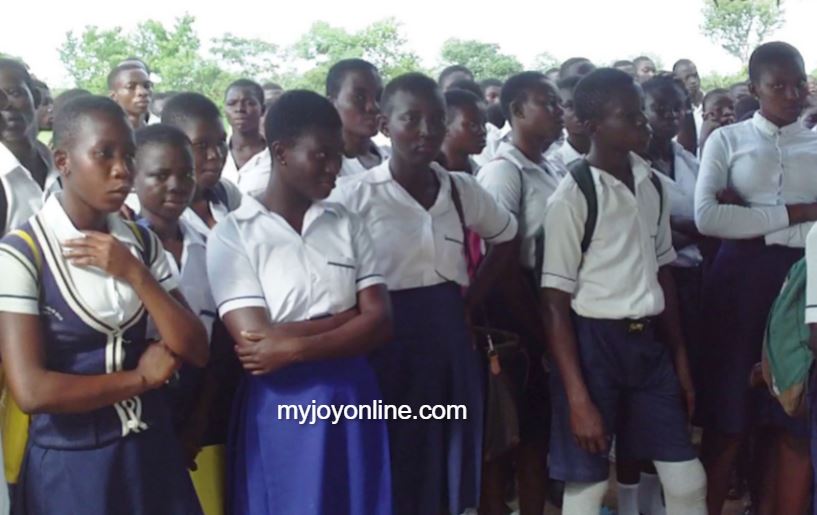 "To help fix these challenges, our organization in collaboration with its Indigenous Youth Alliance Ghana and Global Media Foundation have launched a new project dubbed 'Kyɛ Me Pad' (gift me pad) to help distribute one million sanitary pads to one million girls in Ghana by 2030," Ms. Andoh stated in her address.
She said the main goal of the 'Kyɛ Me Pad' initiative is to ensure that vulnerable and marginalised girls, particularly those who have no access to sanitary pads and stay out of school during their menstrual period are able to attend their classes.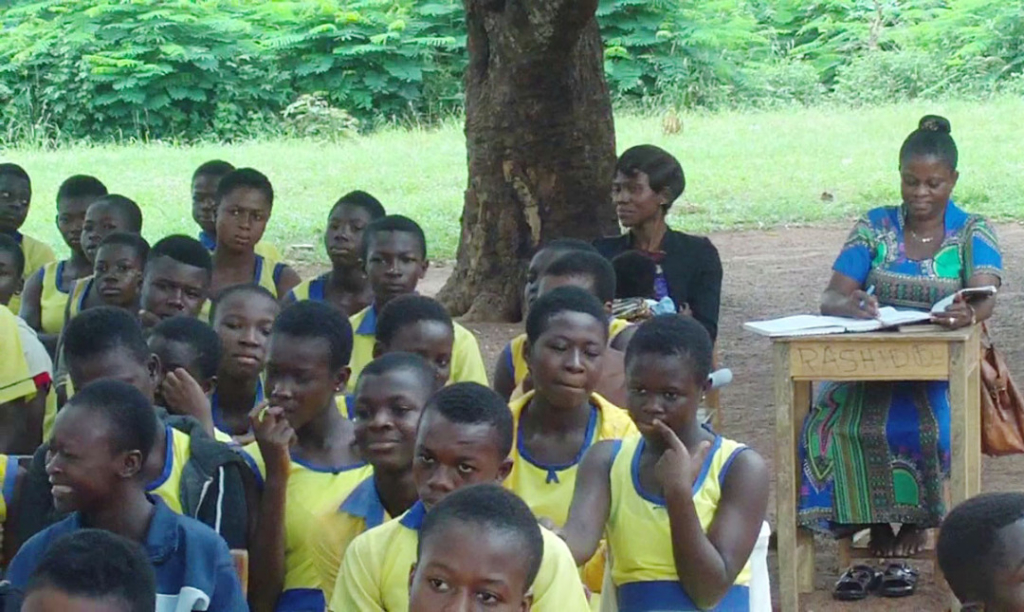 The project according to her will further help to increase public education and sensitization on menstrual hygiene among the general public.
She, therefore, called on all to support the project both financially and technically to help ensure the effective implementation of the project.