As Ghana prepares to roll out its STEM educational policy, some heads of schools are urging the government to expand its scope to include other disciplines such as arts and multimedia.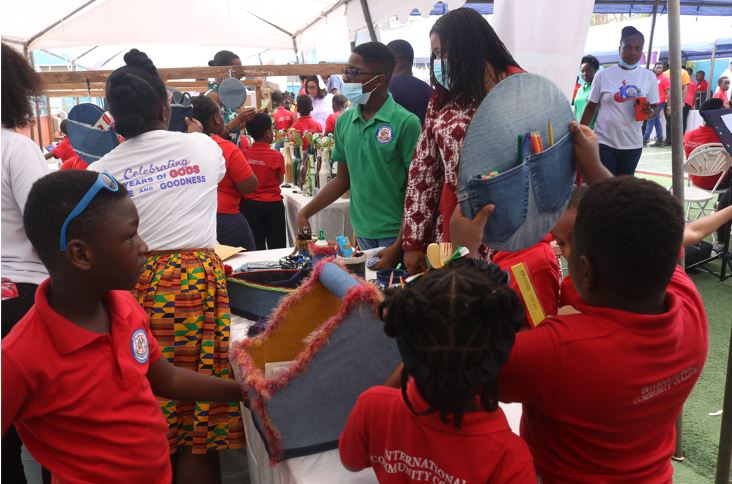 The stakeholders gathered during the International Community College's annual STEM fair to test the creativity of its students.
The Science Technology Engineering Arts and Multimedia (STEAM) fair by the International Community College was to enable students of the school to apply multidisciplinary strategies in solving problems in their environment.
This year's STEAM project was themed "Waste to Resource, Reduce, Re-Use, Recycle focused on recycling harmless waste products in the environment."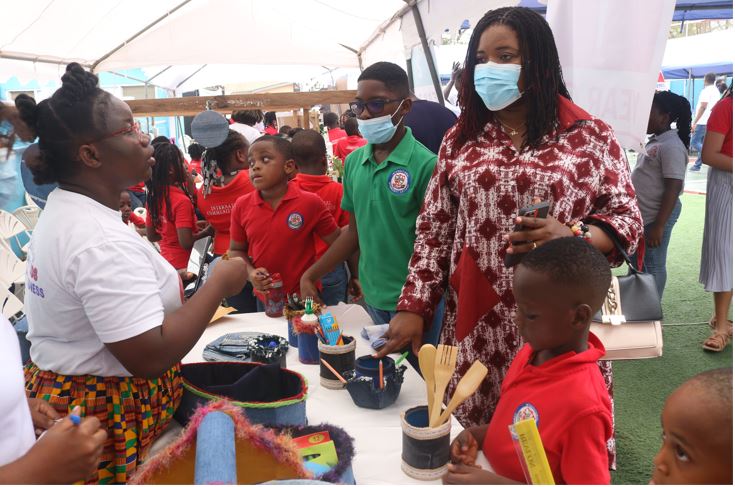 Principal of the International Community College, Eva Asamoah mentioned that the fair was to give students the opportunity to apply what they have learnt in the classrooms creatively.
"STEAM enhances creativity, it also enhances innovativeness, it brings on board teamwork and they also have fun as they learn. Here, the student becomes the center of the learning and the teachers are playing their role as facilitators.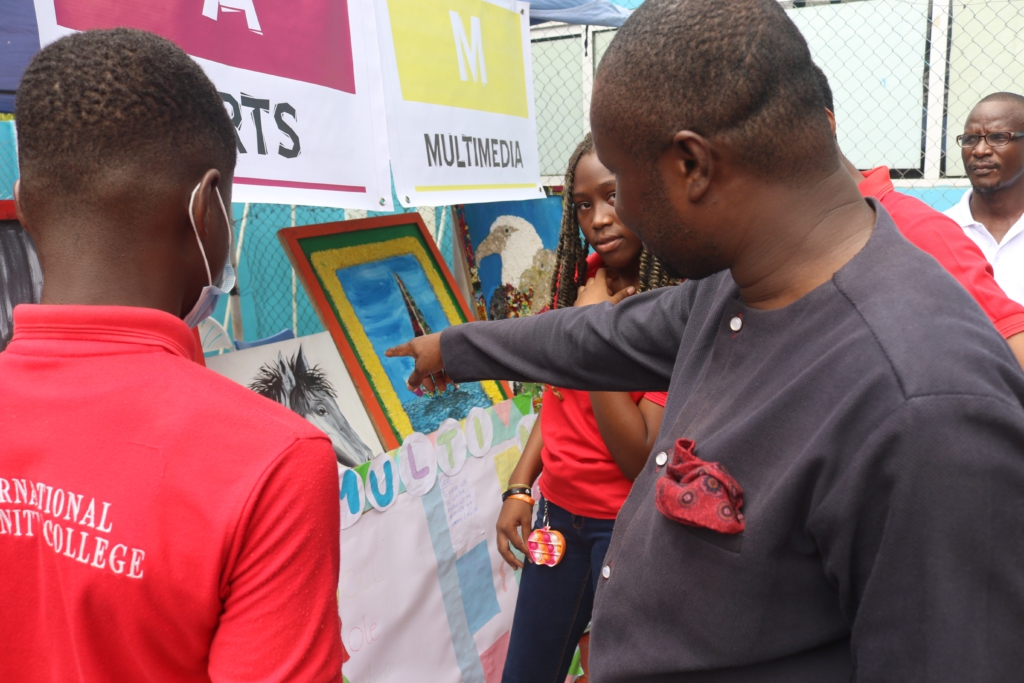 "We would extend an invitation to stakeholders that have interested in what we are doing to come on board and support the good works of the children," she added.
Richard Dadzi, Director of the School, though happy about the introduction of STEM education in the country called for enhance efforts to expand the program to other areas.
Some parents were grateful to the school for the opportunity given to their wards.
The project-based learning activity by the school takes place every second term of every academic year.