The 2021 Population and Housing Census is expected to go digital, moving away from the traditional paper questionnaires.
According to the Ghana Statistical Service (GSS), the exercise which commences in May 2021, will cover 131,000 communities, 52,000 enumeration areas with 70,000 field personnel.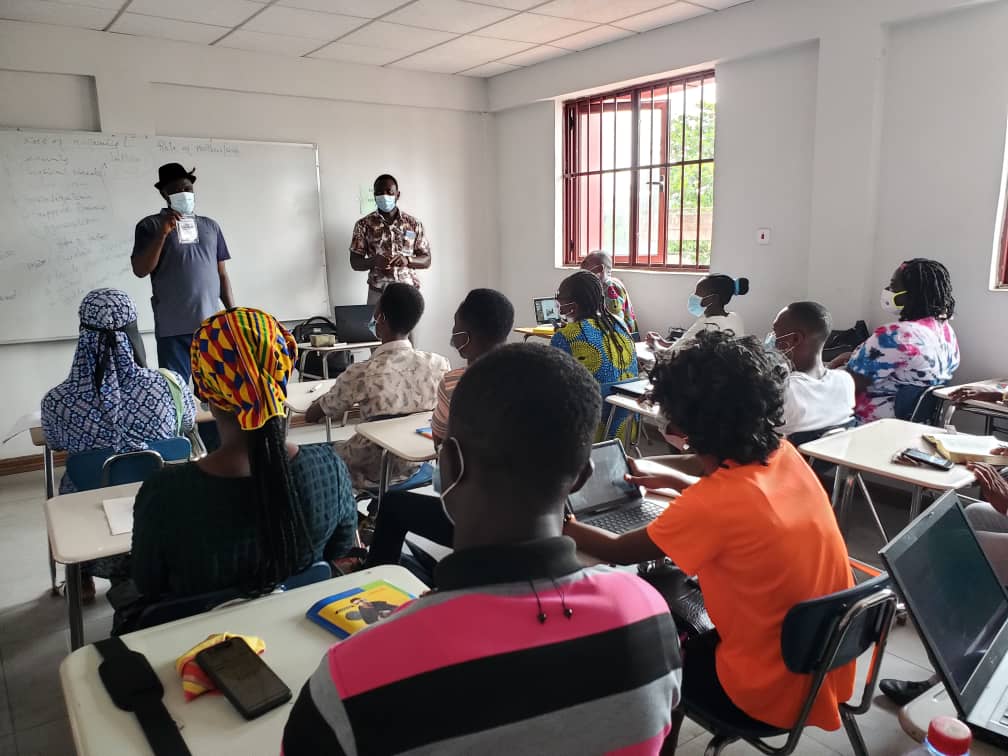 Already, some training has been given to master trainers and national trainers, regional trainers and enumerators are to follow soon.
Head of Census Methodology at the Ghana Statistical Service (GSS), Johnson Owusu Kagya revealed that the entire project is being funded by the government.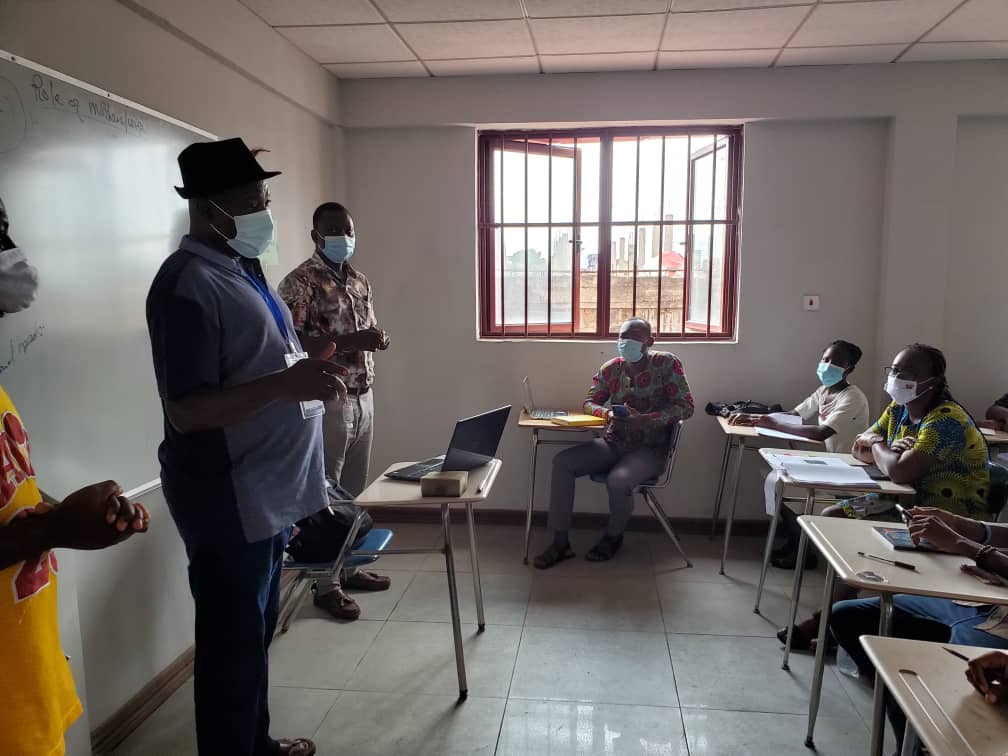 Mr Owusu Kagya indicated that the Covid-19 pandemic has called for a review of the budget.
He explained that the phenomenon necessitated an upward revision of the budget from GH¢477 million to GH¢521 million to take care of other exigencies.
Mr Kagya further explained the digitization process of the system will aid the officials of the Service the opportunity to easily make input to their day-to-day clerical duties while making information to the people easier and accessible.
"By this, the public can access information online anywhere at any time because of Geospatial positioning. All tablets and other devices needed for a smooth take-off of the census have been procured," he said.
He added that the devices are embedded with reference useful materials, software and maps will ensure swift information delivery and all the Service depart from manual data entry which consumes and wastes productive time.
He stressed that all efforts are being made to enable them to conform to the United Nations (UN) recommendation of modernisation and digitization of population and housing census across the globe.
Also, Director in charge of Publicity, Education and Advocacy at the Statistical Service, Mr William Addo emphasised the usefulness of the 2021 Population and Housing Census.
It aims at offering the government the opportunity to take introspection of the outcome of projects and to enable it to plan effectively in future, he said.
Civil society groups, private institutions, global organisations, think tanks, and students will also have the full benefit to access and analyze Ghana's political and socio-economic data.