We all need to wear masks—so here's a running list of designers producing them.
The face mask isn't going anywhere. Our long coronavirus march continues, and even as some states begin to reopen, most still require you to wear a face mask in public areas. The CDC recommends it. Streetwear brands have embraced the moment. As have political junkies. Even the White House is now requiring its staff to mask up.
And we're no longer in the portion of the pandemic where, unable to find something sufficient, your only option is to tie on a bandana. That is to say: there are now enough companies making face masks that you'll almost certainly be able to grab one that is designed for precisely that purpose—and that you might not even mind wearing. (Looks, of course, are a secondary concern. If a bandana's what you've got, a bandana's what you've got. If you're really jonesing to exercise your creativity in quarantine, ask one of these 24 certified quar geniuses.)
We'll remind you that N95 respirators and surgical face masks, both of which are in critically short supply, should be reserved for health-care workers. So if you're going to wear a mask—and you should; just listen to these experts—what are your options? Here is a running list of designers and manufacturers who are creating non-medical-grade masks—we'll update as more information becomes available.
Daniel Patrick
Good for city situations, also for any light desert adventuring you might happen to do.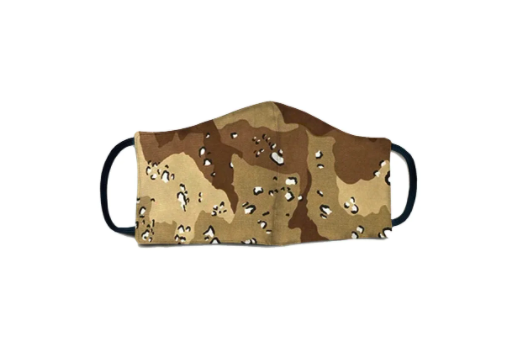 Giovanna
Soothing, earthy tones.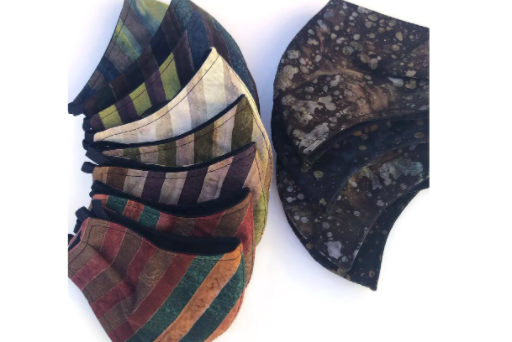 Rendall Co.
Rendall also makes an earloop style, if that's more to your liking.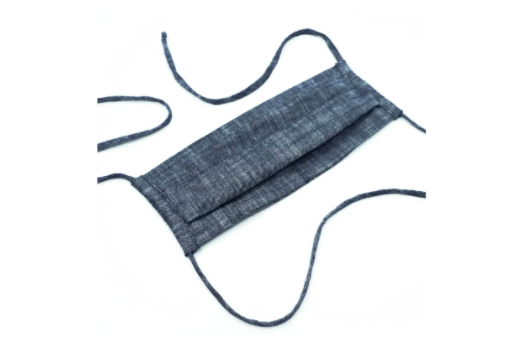 Marta Scarampi
How often do you get to make a purchase from a cape maker?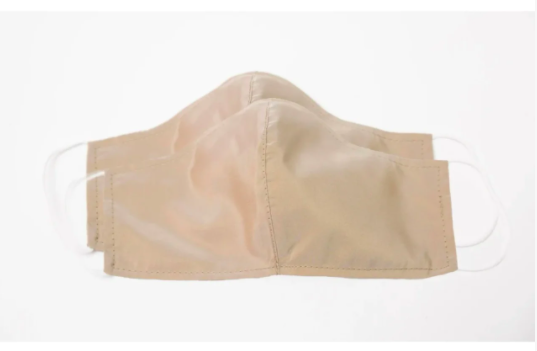 Rent the Runway
The rarest possible Rent the Runway product: one you can keep…forever.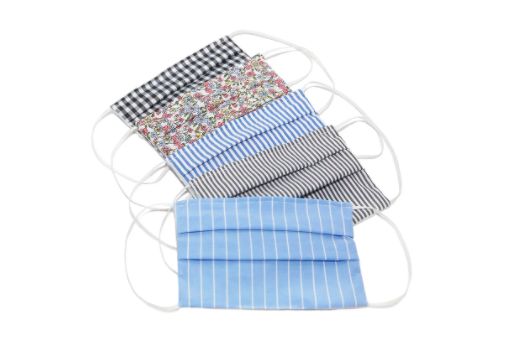 Christy Dawn
Christy Dawn's masks are sold in themed 5-packs, organised by patterns. The company also makes them in a smaller size for kids.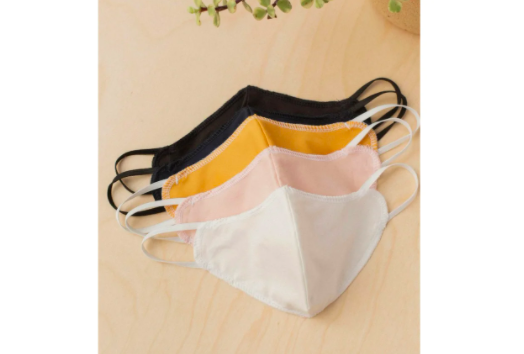 St. Anderswo
These ship in 1-2 days from Germany. Speedy!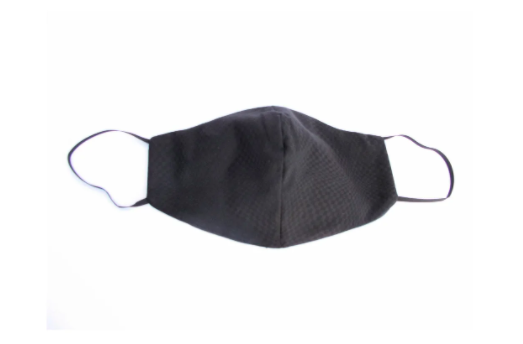 Dainty Bean
Handmade, with stretchy knit tie-loops.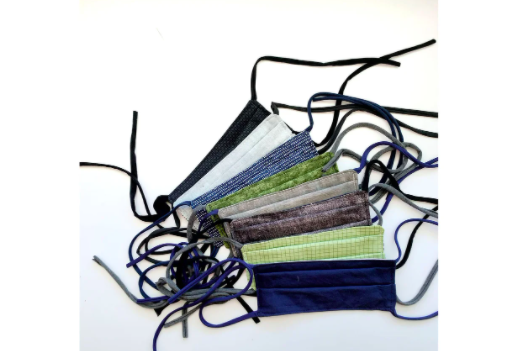 AyaDonna
These masks are made with vibrantly printed cotton fabric, with over 13 different colour options.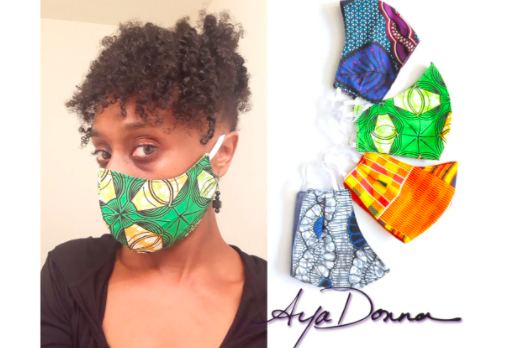 Hyperlite Mountain Gear
The mountaineering gearlords go a-masking.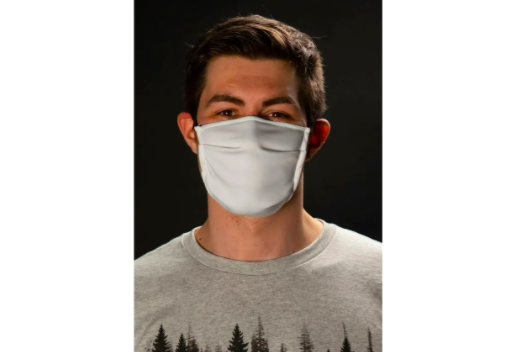 Title of Work
Introducing the luxury mask!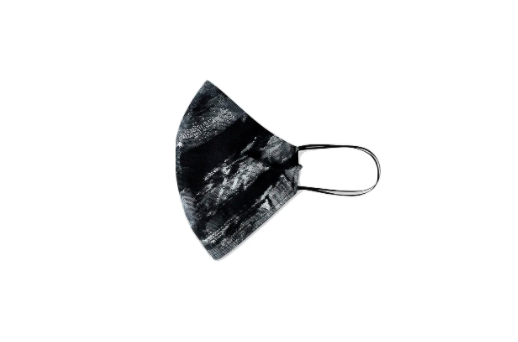 Hyer Goods
Something for everyone: stripes in soft jersey, pink in slightly stiffer cotton, and a mellow indigo tie-dye for the hippies among us.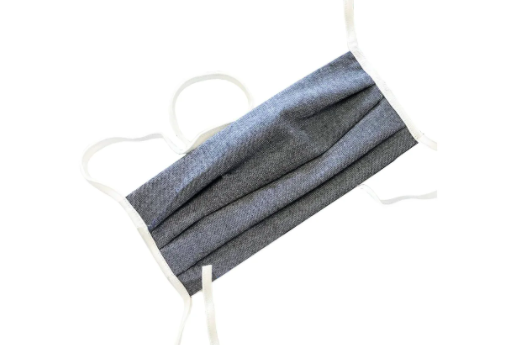 Ijji
Ijji's low-key, genderless gear is cool in the unshowiest way, as are its new masks.