Many say the creativity and innovation some local fashion designers have attached to the production of face masks in the country is the needed push to win the fight against the spread of the coronavirus in Ghana.
When wearing of face mask was first mentioned by the World Health Organisation (WHO) as one of the means of preventing the spread of the virus, the initiative was met with confusion as it was assumed the act was only necessary for frontline health workers coming into direct contacts with affected victims.
In the process, a call on the general public to also protect themselves with a face mask was relegated to the background.
Even President Akufo-Addo's announcement of compulsory wearing of the mask did not receive much attention until glamorous designs of face masks started flooding the market.
In an interview with Naa Odey Sackey, a designer, and founder of Qu Odey Tailors, the young entrepreneur said Ghanaians like dresses made of wax print and for that matter, they always expect new and better styles.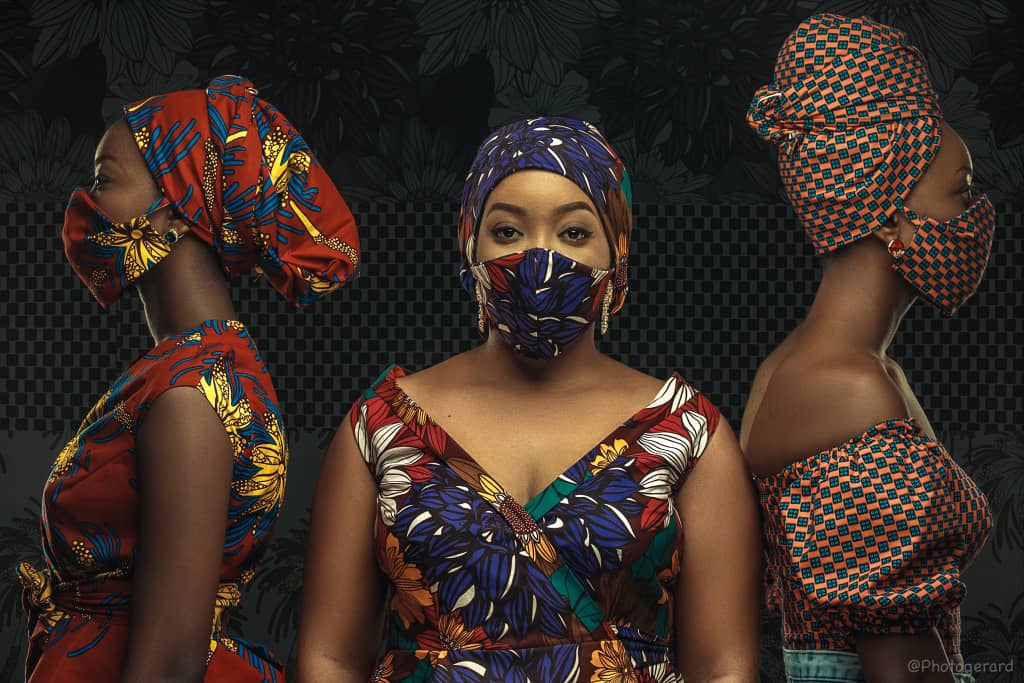 Naa, who is one of the brains behind the designer face masks in Ghana said it was in her quest to join the fight against the virus that, she added creativity to the masks she produces.
"It is wise to add creativity when producing something. So now we let the mask match with what they wear. For instance, if a client isn't willing to buy but I'm selling this blouse at this price which comes with a few nose mask and it is free, they are now more likely to buy the dress.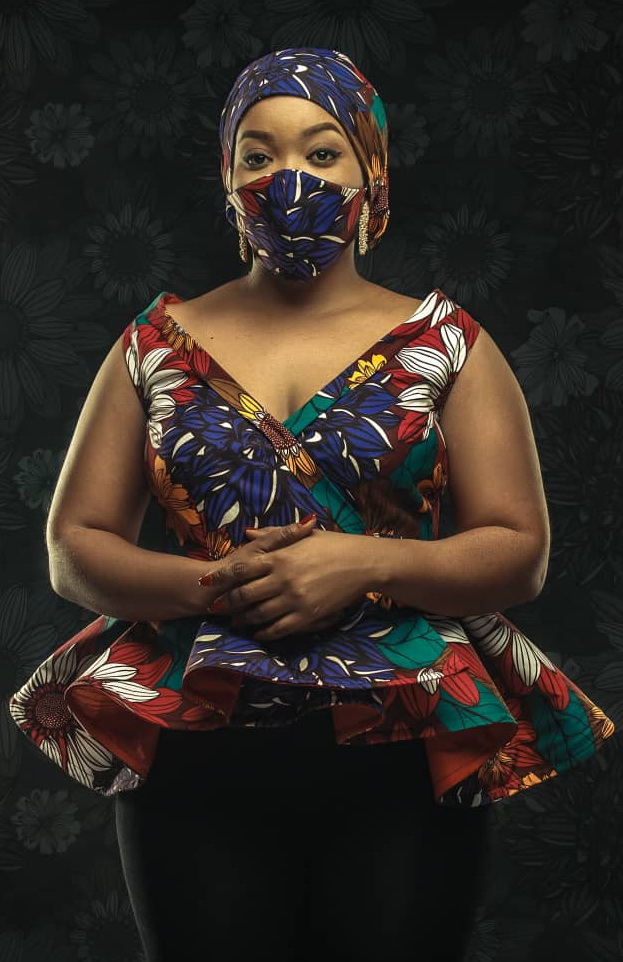 "Also a free designer face mask will encourage people to wear the mask as we are all aware that wearing of the face mask is a requirement outlined by WHO to help curb the spread of the disease.
"It has really helped. So far I must say those who didn't even want to are now wearing it as part of their daily dressing," said Naa.
She was optimistic, once the fashion trend catches on and more people begin to wear the mask, they will indirectly be adhering to all the necessary protocols needed to win the fight against Covid-19.
On concerns that the face masks which are supposed to be worn to protect people are now part of dress codes, Naa said her designs are based on the requirements by the Food and Drugs Authority.
"I'm going by the Food and Drugs Authority's prescription. I won't risk someone's life.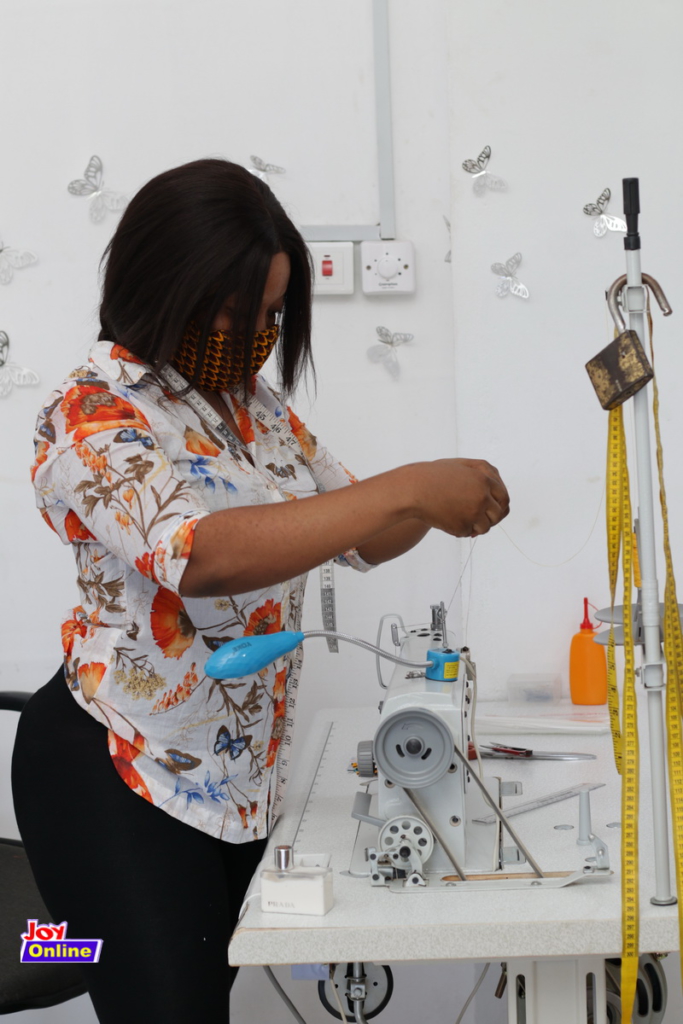 "We are all helping to save lives and protect ourselves so I'm doing it right to serve its purpose".
She says her outfit is planning to share free face masks since they believe there are people out there who cannot afford to buy face masks to protect themselves.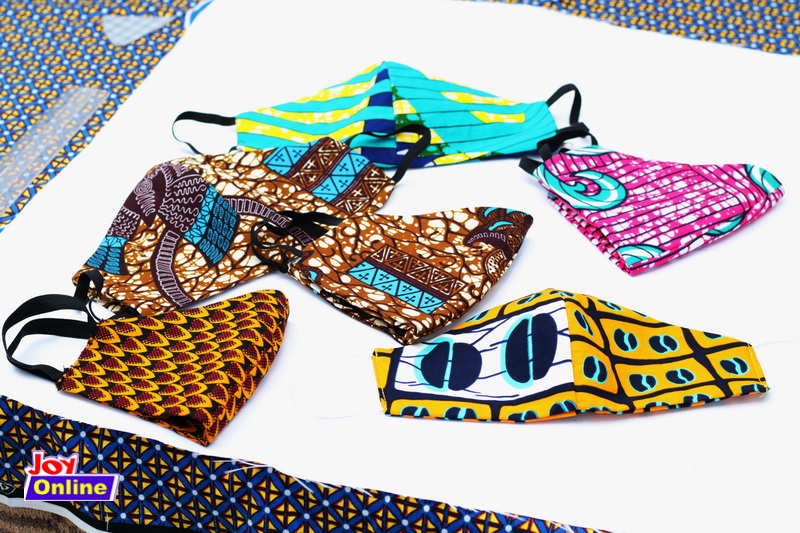 Already, the designer has distributed pieces of designer face masks to residents in her locality but believes there are more people out there.
She is hoping to produce in large quantities so she can distribute them at selected places in Accra.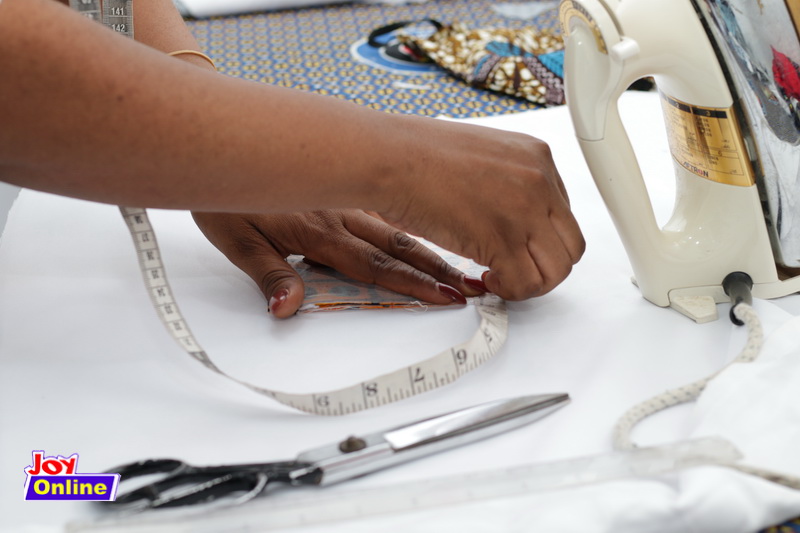 With regards to the issue of low awareness about the pandemic in some communities especially in the Northern Region where face mask-wearing is alien, Naa said while she is willing to produce and distribute some for free, she will need a partner.
She is, therefore, calling on interested NGOs, Corporate bodies, and philanthropists to partner her outfit so that it can be done within the shortest possible time.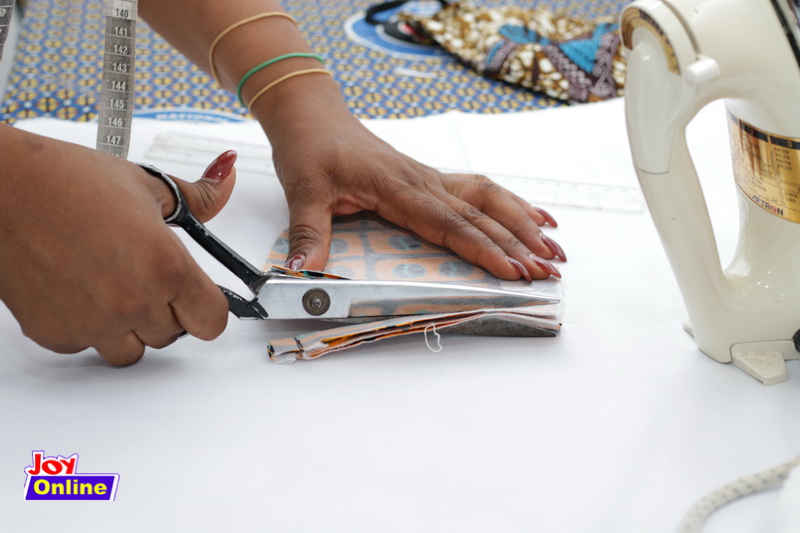 Myjoyonline also caught up with Miss Esi Benyiwa, a seamstress who sells face masks in Accra's Central Business District ( Makola).
She says she finished her apprenticeship last year and has been in the house without a job since.
According to her, when she heard the announcement that people should wear face masks to prevent the spread of the coronavirus, she went to a friend who sells face masks in bulk for about 30 pieces which she sold within the shortest possible time.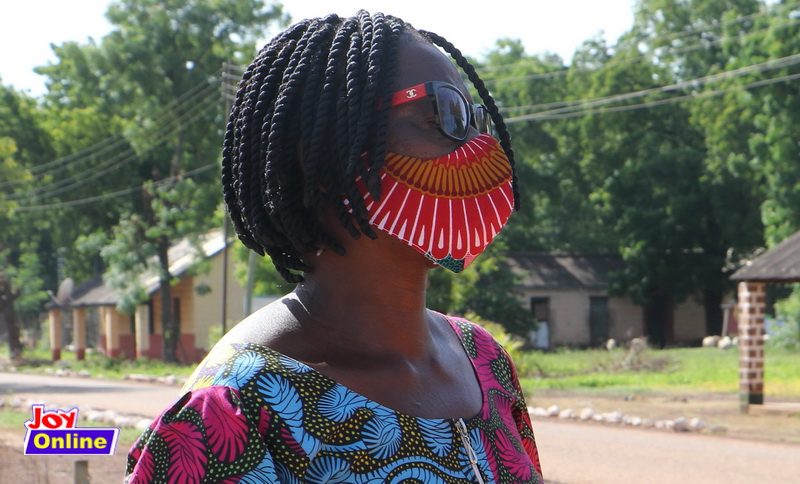 Esi said, after selling the next batch for her friend, she felt challenged to start sewing some personally.
Since then every mask she sells has been proudly made by her. She now has customers who place orders weekly.
"Sometimes I sell GHC70 a day and other times GHC30 all based on how people come to town and also weekends are better," said Esi
Esi who hails from Ekumfi Ebuakwa in the Central Region has poised to take advantage of the growing demand for face mask in the covid-19 pandemic raise funds to open her own shop.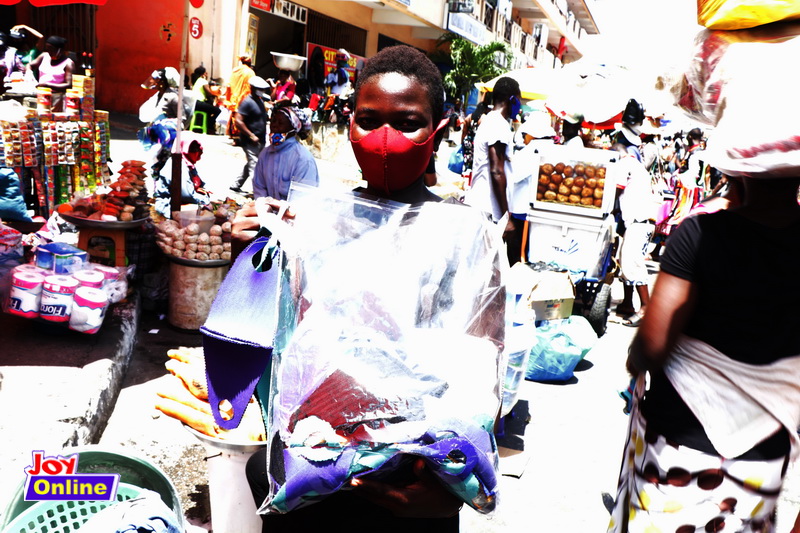 Isaac Boakye, a trader who says he can now afford a new face mask daily tells MyJoyOnline.com, this is because of the abundance of the product on the market.
He commended the fashion designers whose creativity has attracted more people to wear the mask as part of the laid down protocols to fight the pandemic.
According to him, he found it uncomfortable from the beginning but as he saw more colorful designs, he started buying them to protect himself and also stay in trend.
He admonished people to wear the mask whether they are for fashion or for protection against the disease.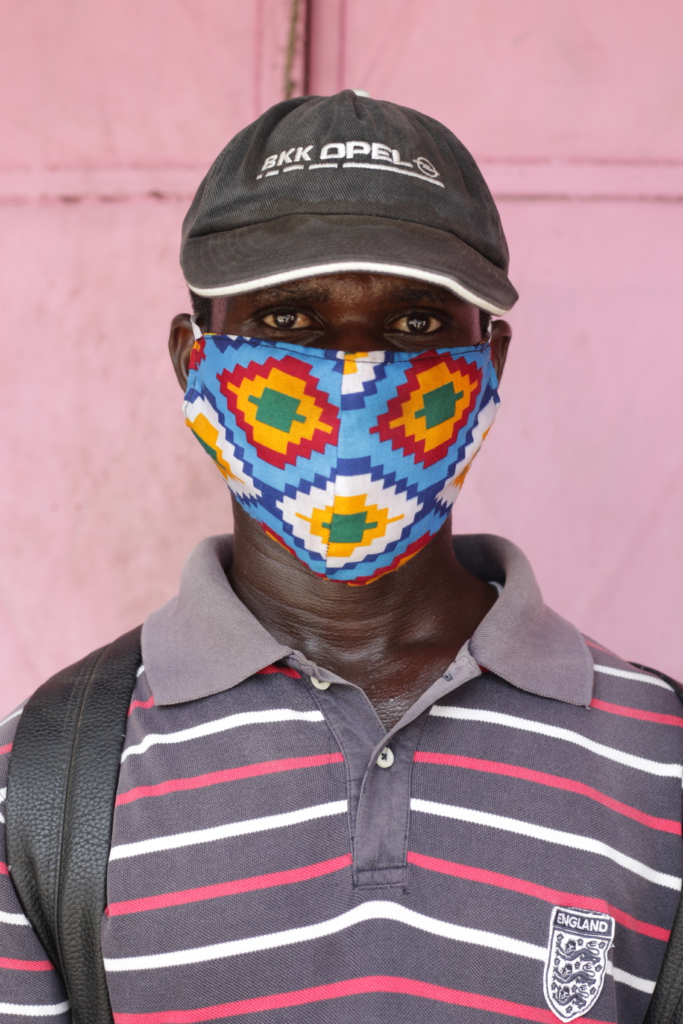 Kwame Obuadi, a radio presenter with Adom News believes Covid-19 has come to stay, at least for the next two years, he says.
According to him celebrities these days order matching face masks to complement their clothing so they can be more fashionable while fighting the disease.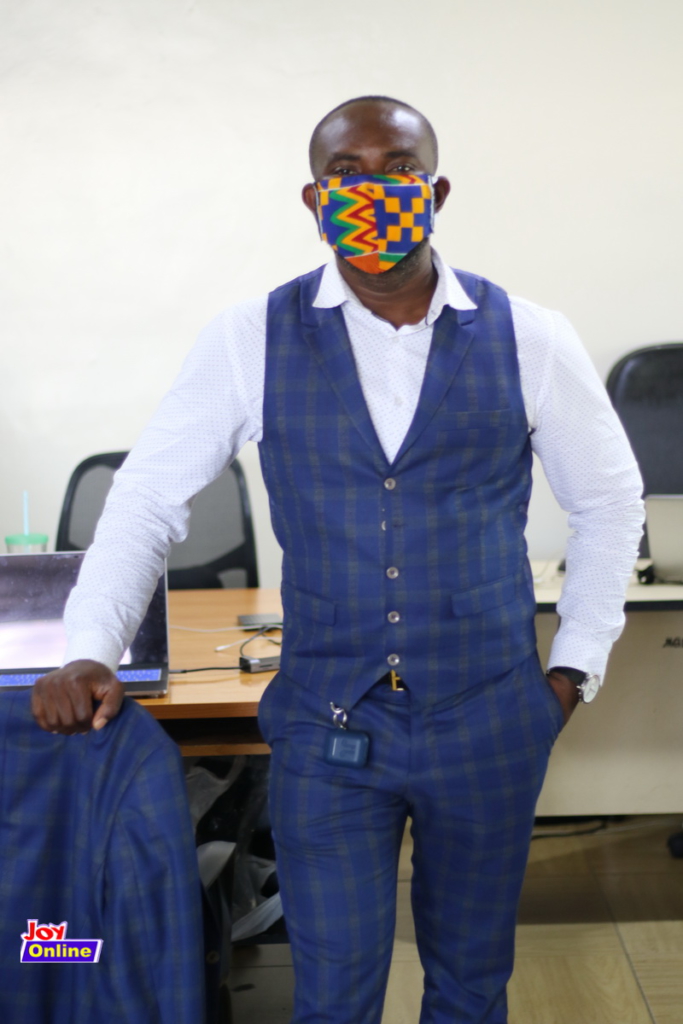 Sharing her opinion, TV personality, Mamavi Owusu Aboagye who is also a fashionista says the fashion aspect of the face mask should be encouraged if they meet the prescribed standard by the Food and Drugs Authority.
She said the idea of designer face mask is one of the exceptional COVID-19 creativities which must be encouraged since it will naturally encourage people to wear it.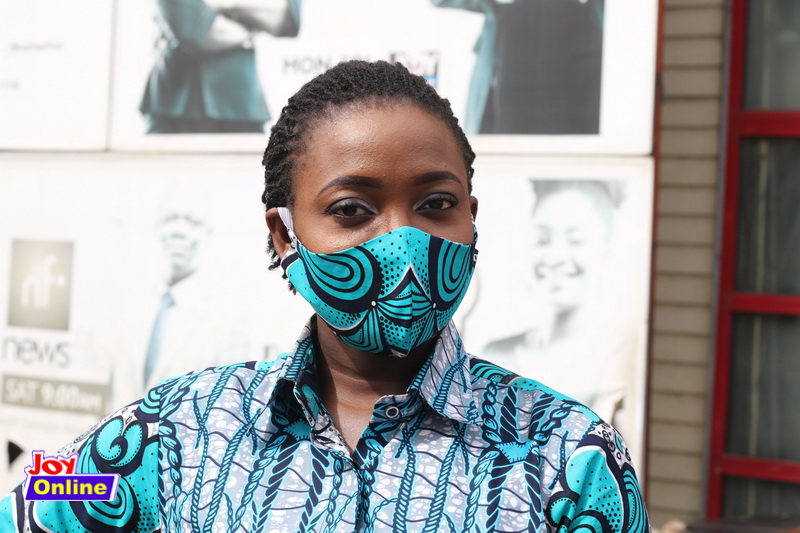 With over 8,000 confirmed coronavirus cases in Ghana, the need to wear a face mask goes beyond a fashion trend, but if 'rocking' it will encourage more people to wear the mask when stepping out of their homes, then that is the way forward.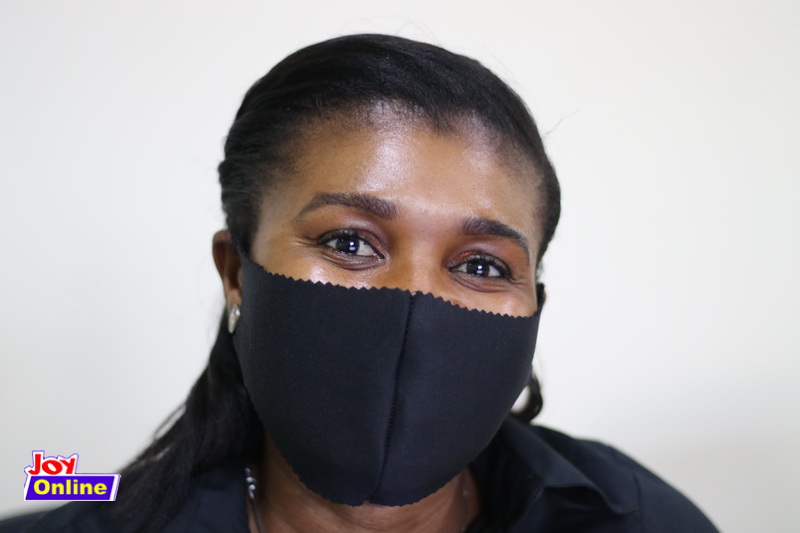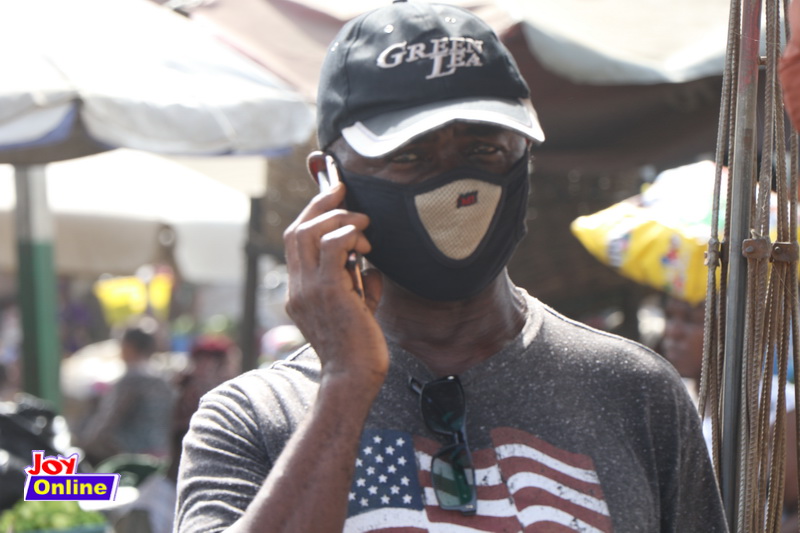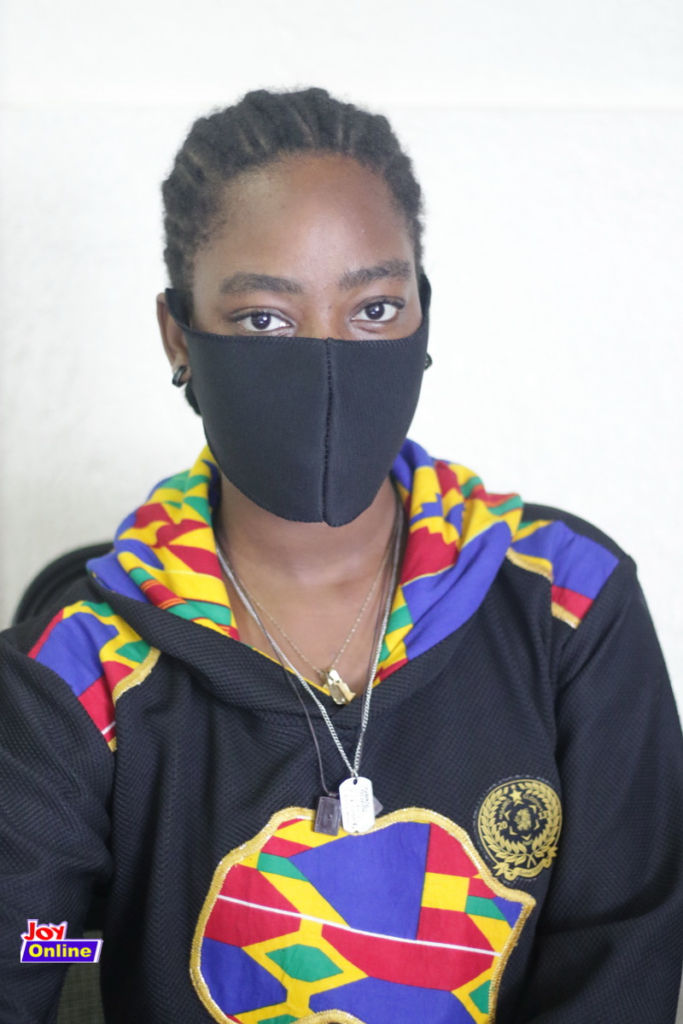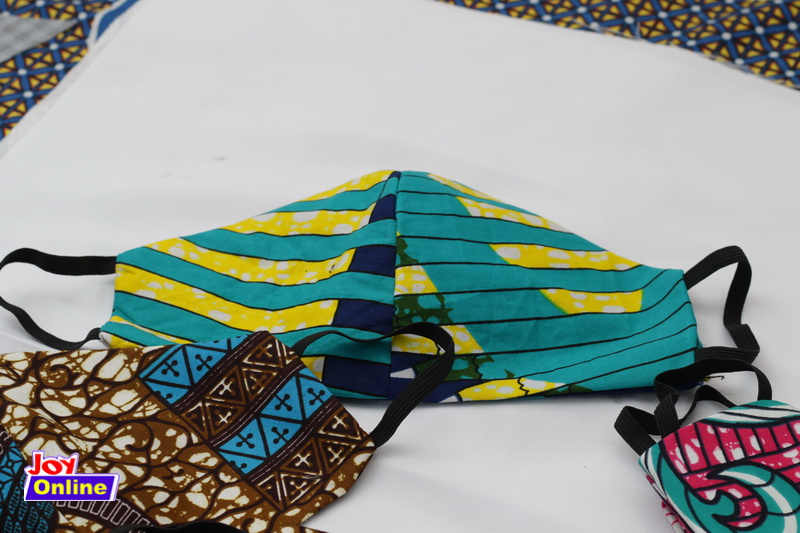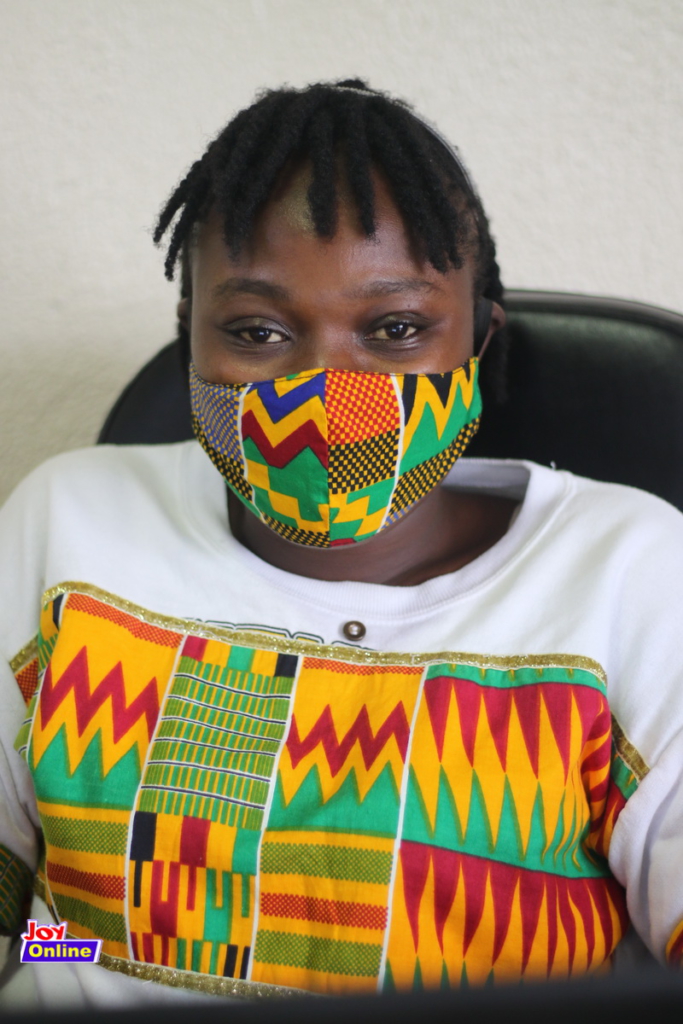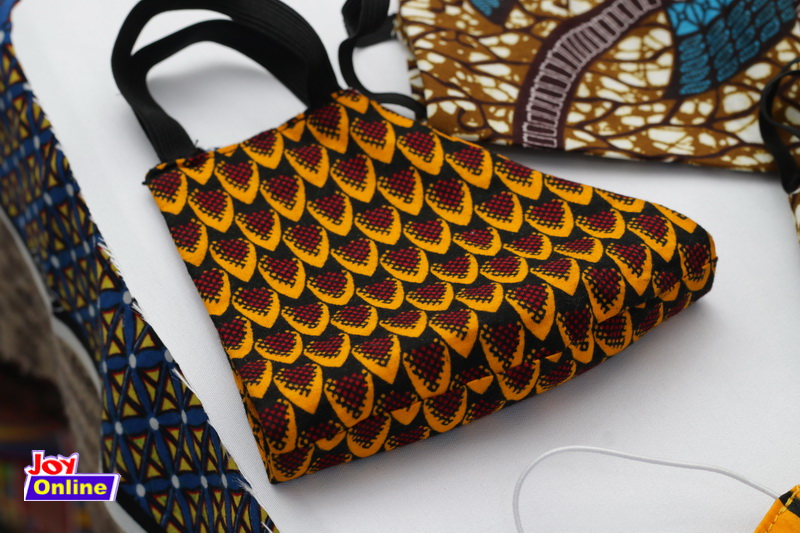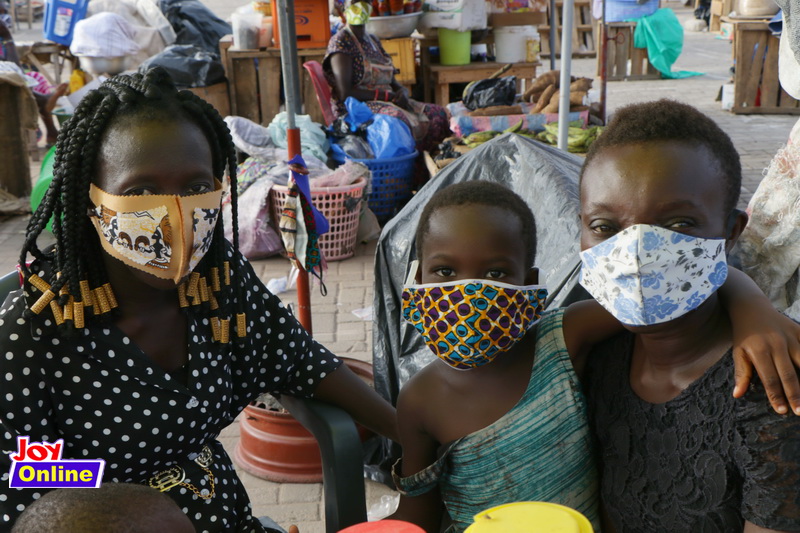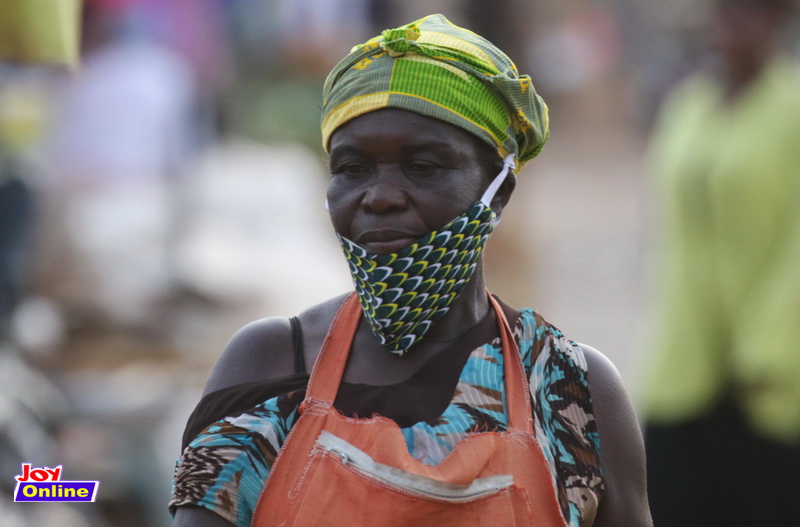 The writer David Andoh is a photo journalist with JoyNews and MyJoyonline.com
DISCLAIMER: The Views, Comments, Opinions, Contributions and Statements made by Readers and Contributors on this platform do not necessarily represent the views or policy of Multimedia Group Limited.