The Multimedia Group Limited (MGL) led by its General Manager in charge of Sales and Marketing, Max Fugar, has officially presented copies of JoyNews' Hotline Documentary 'Crushed' to the National Road Safety Authority (NRSA).
The documentary produced by multiple award-winning journalist, Seth Kwame Boateng, was premiered on Monday at the Ghana Shippers Authority and later shown on all MGL platforms.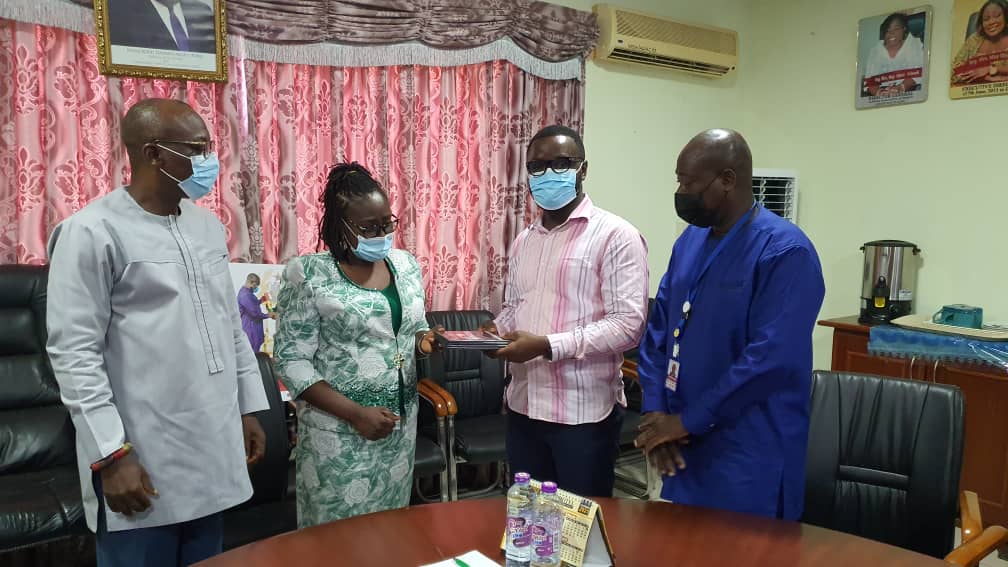 The journalist captured the chilling details of how many families have lost loved ones to road carnage.
Two of such are the heartbreaking story of Mark Ofosu-Ampadu Jnr. 29, who died in a car crash and Kwame Ofori, 39, who has been left amputated.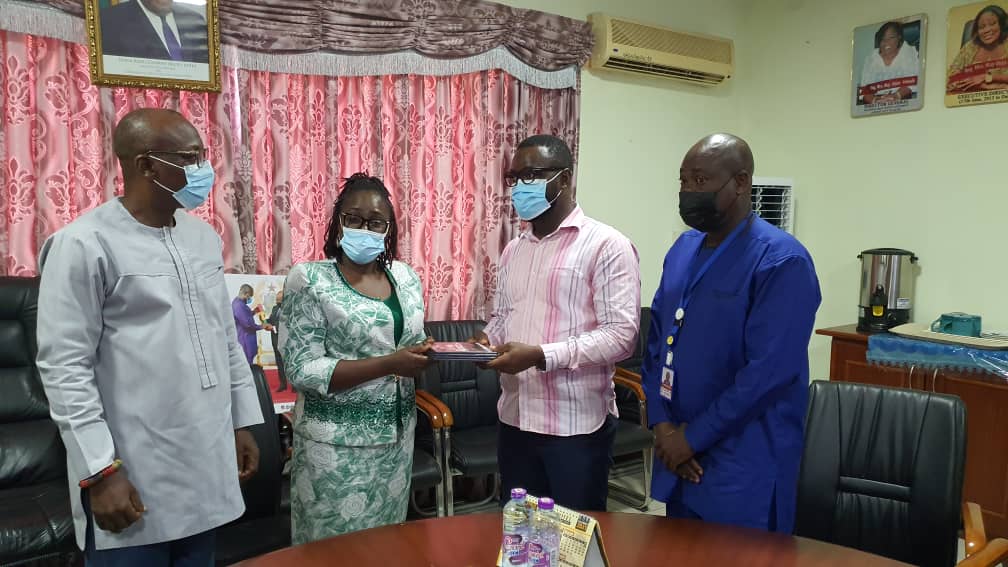 So far a total of about 771 Ghanaians have lost their lives to this menace between January and March this year.
The Director General of the Authority, May Obiri Yeboah received the copies on behalf of NSRA and applauded JoyNews for helping draw the attention of Ghanaians to this neglected pandemic.